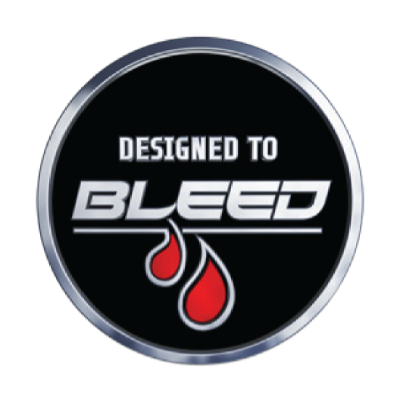 The more they chew the better they look! Our Designed to Bleed concept means our chrome colours are painted with a red layer underneath, imitating an injured baitfish as the wear and tear naturally takes place (from all the fish you catch!).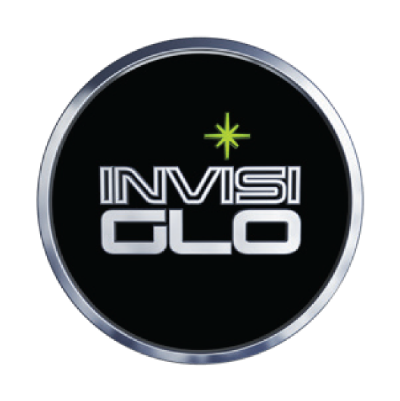 After years of jumping hurdles, we have finally managed to develop the InvisiGlo process. This allows some of our lure colours to glow strongly in the dark, without affecting their normal daytime appearance!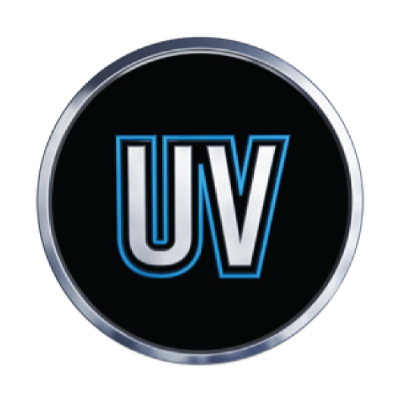 A heap of our lures are UV reactant and start humming when the purple light hits them! Similar to InvisiGlo, this UV reactant does not affect the normal appearance of the lures.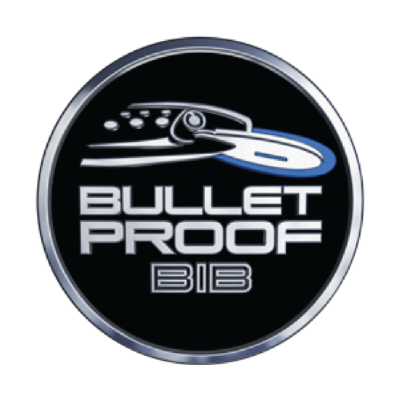 Halco bibs are bloody tough. Made out of the same polycarbonate material as bulletproof glass and combined with our unique, glueless bib locking method, our bibs are up for the fight.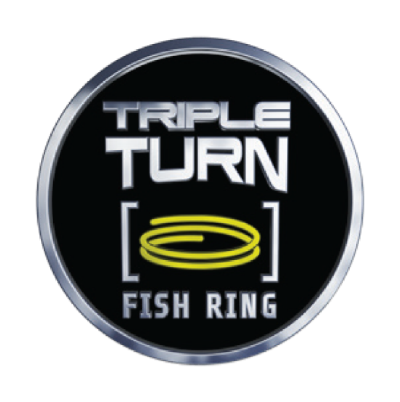 Halco Triple Turn fish rings are 70% stronger than your traditional split ring. The extra turn eliminates the soft spot, and gives you the confidence and ability to go heavier and harder.
Learn more about Halco Technologies