Overview
Colours
Specs
Reviews
Max 220
The lure is a massive 220mm long and weighs a substantial 180 grams and its slender profile casts like a bullet into the strongest breezes. It has been designed to run straight and true several metres below the surface in the roughest of sea conditions. The streamlined design allows for high operating speeds and maximum hook exposure, so critical in lure design.
Max's effective operating envelope is exceptional, ranging from a fast spinning retrieve to a racy 14 knots while trolling.
Like all Halco lures, Max is constructed out of high tech polymers and has been built with strength and durability in mind. Heavy duty Halco Fish Rings and 2 extra strong Mustad hooks are standard equipment on Max and it is available in nine fish catching colours.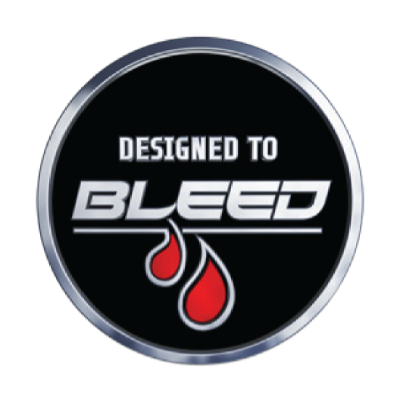 The more they chew the better they look! Our Designed to Bleed concept means our chrome colours are painted with a red layer underneath, imitating an injured baitfish as the wear and tear naturally takes place (from all the fish you catch!).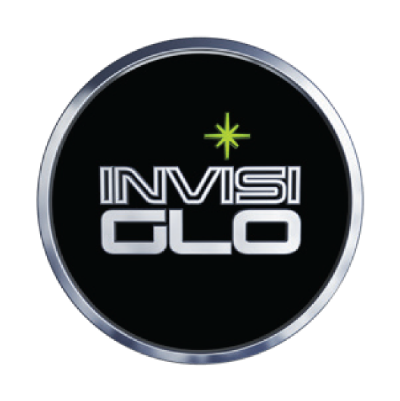 After years of jumping hurdles, we have finally managed to develop the InvisiGlo process. This allows some of our lure colours to glow strongly in the dark, without affecting their normal daytime appearance!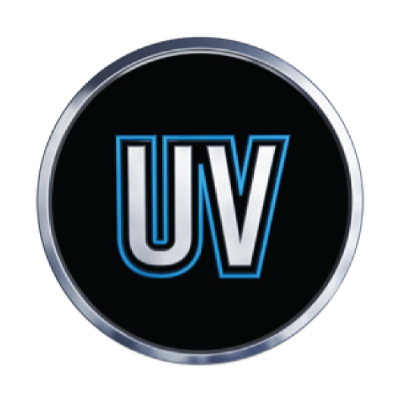 A heap of our lures are UV reactant and start humming when the purple light hits them! Similar to InvisiGlo, this UV reactant does not affect the normal appearance of the lures.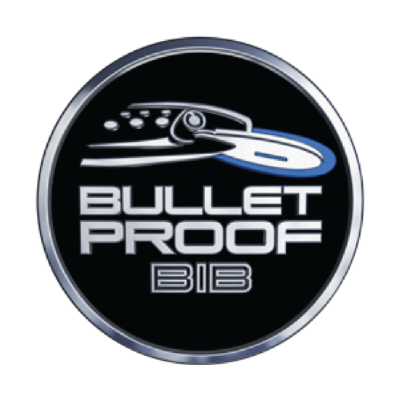 Halco bibs are bloody tough. Made out of the same polycarbonate material as bulletproof glass and combined with our unique, glueless bib locking method, our bibs are up for the fight.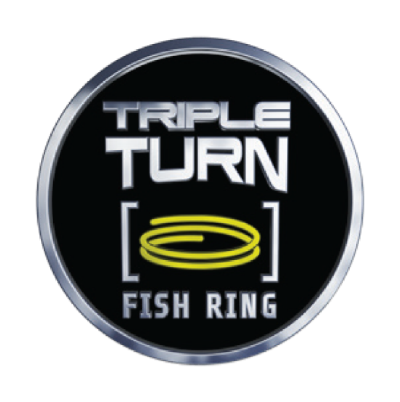 Halco Triple Turn fish rings are 70% stronger than your traditional split ring. The extra turn eliminates the soft spot, and gives you the confidence and ability to go heavier and harder.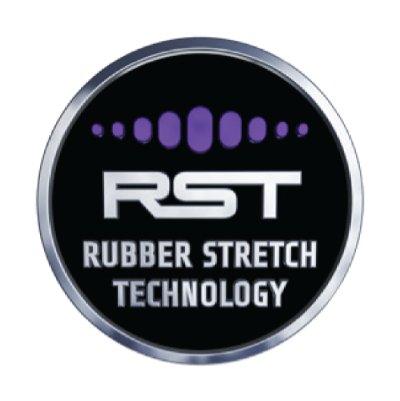 Madeye's Rubber Stretch Technology is a unique rubber copolymer that has multiple advantages over soft plastics. RST is up to five times more durable than standard material, and is also buoyant, enabling the lure to float and wriggle when sitting on the bottom.
Learn more about Halco Technologies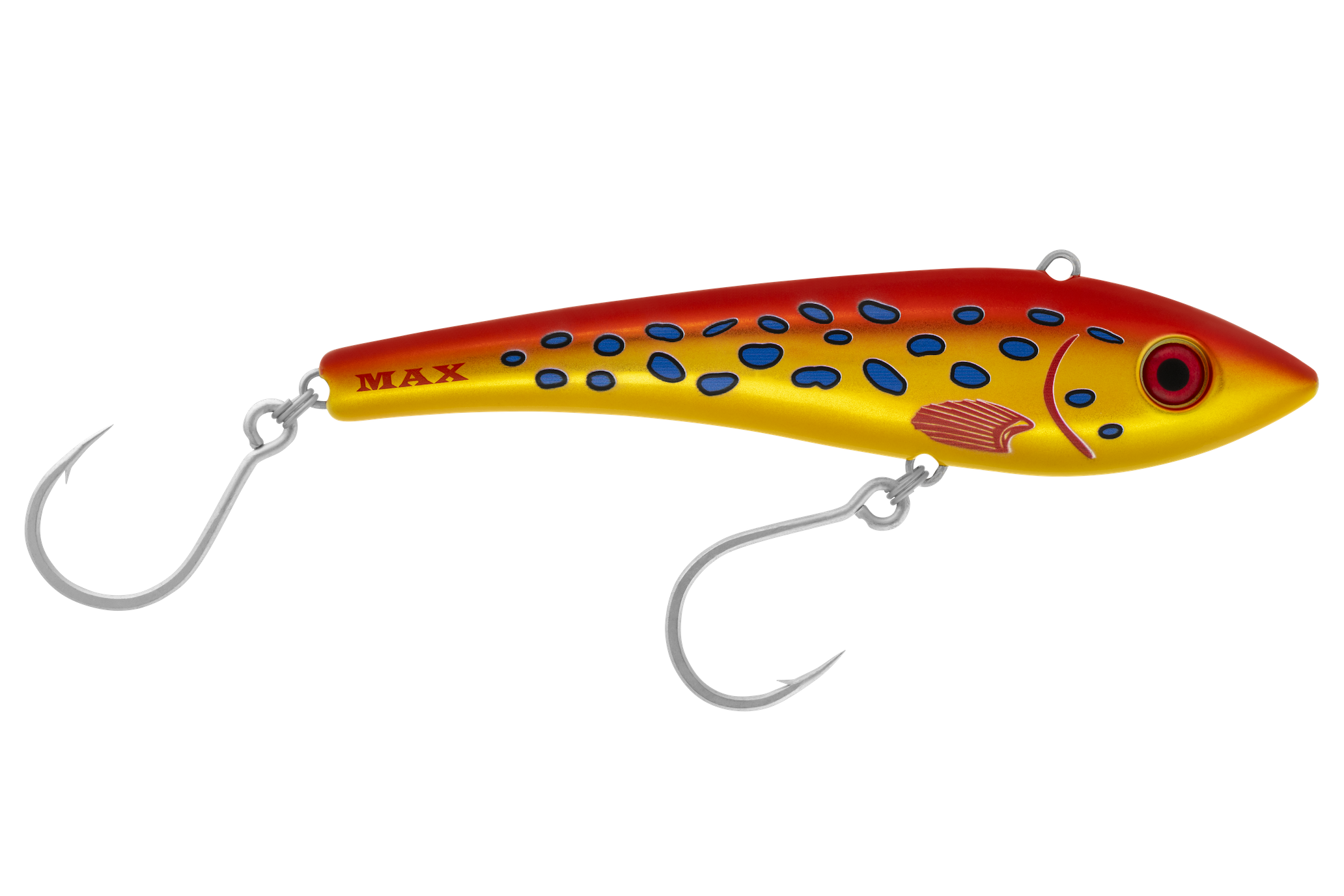 R9 Coral Trout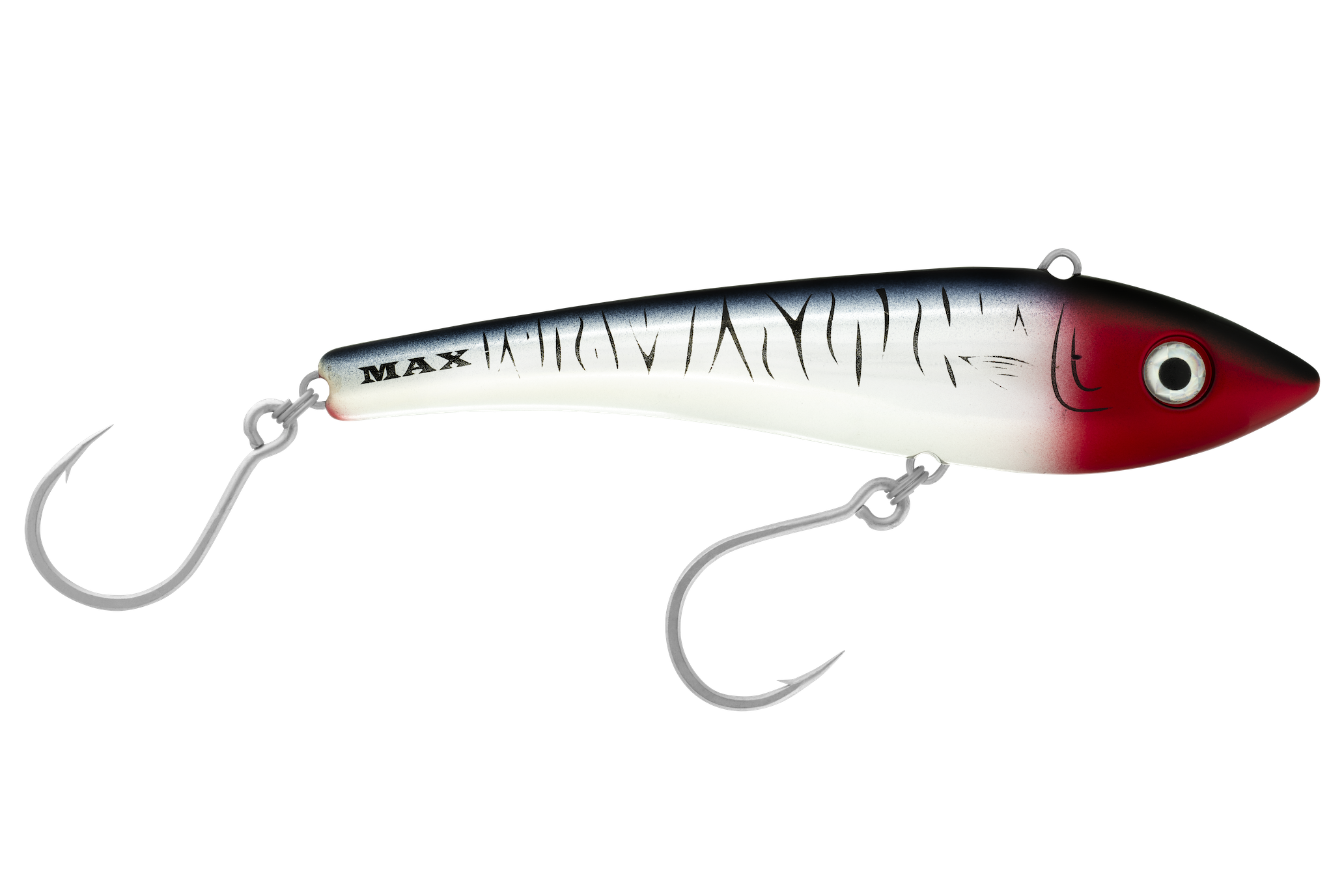 R49 Chrome Tiger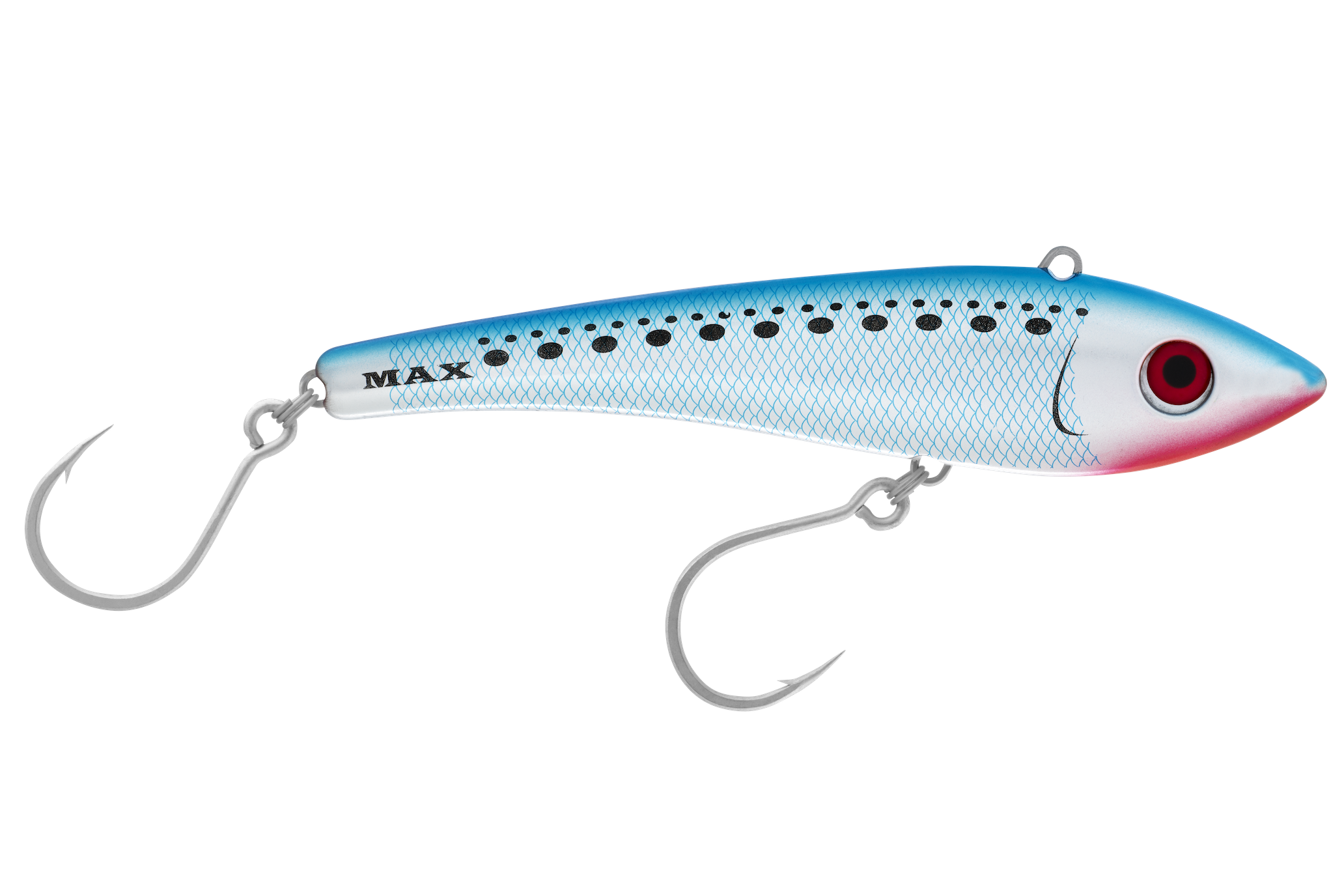 H50 Pilchard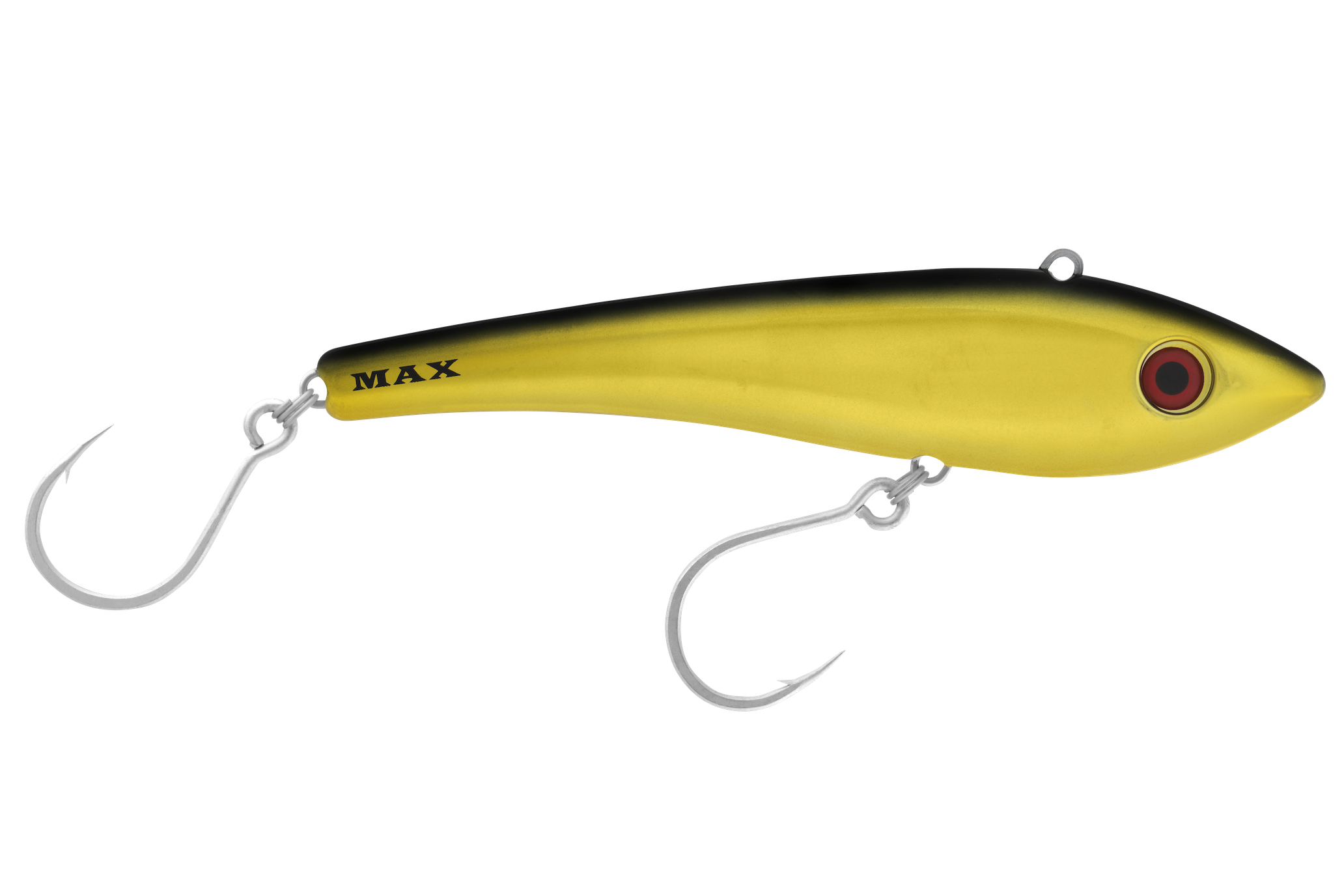 H51 Chrome Gold Black
H53 White Redhead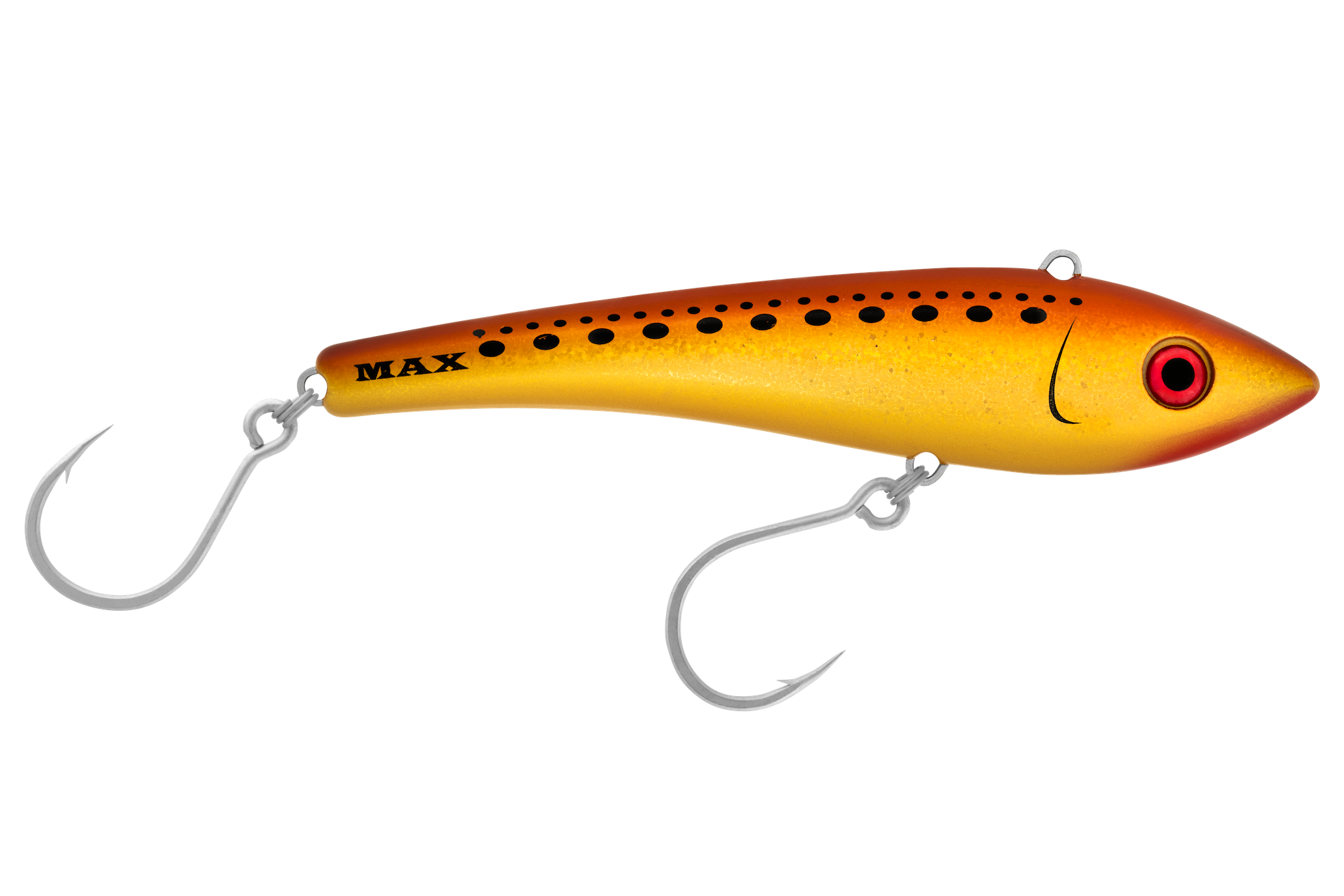 H70 King Brown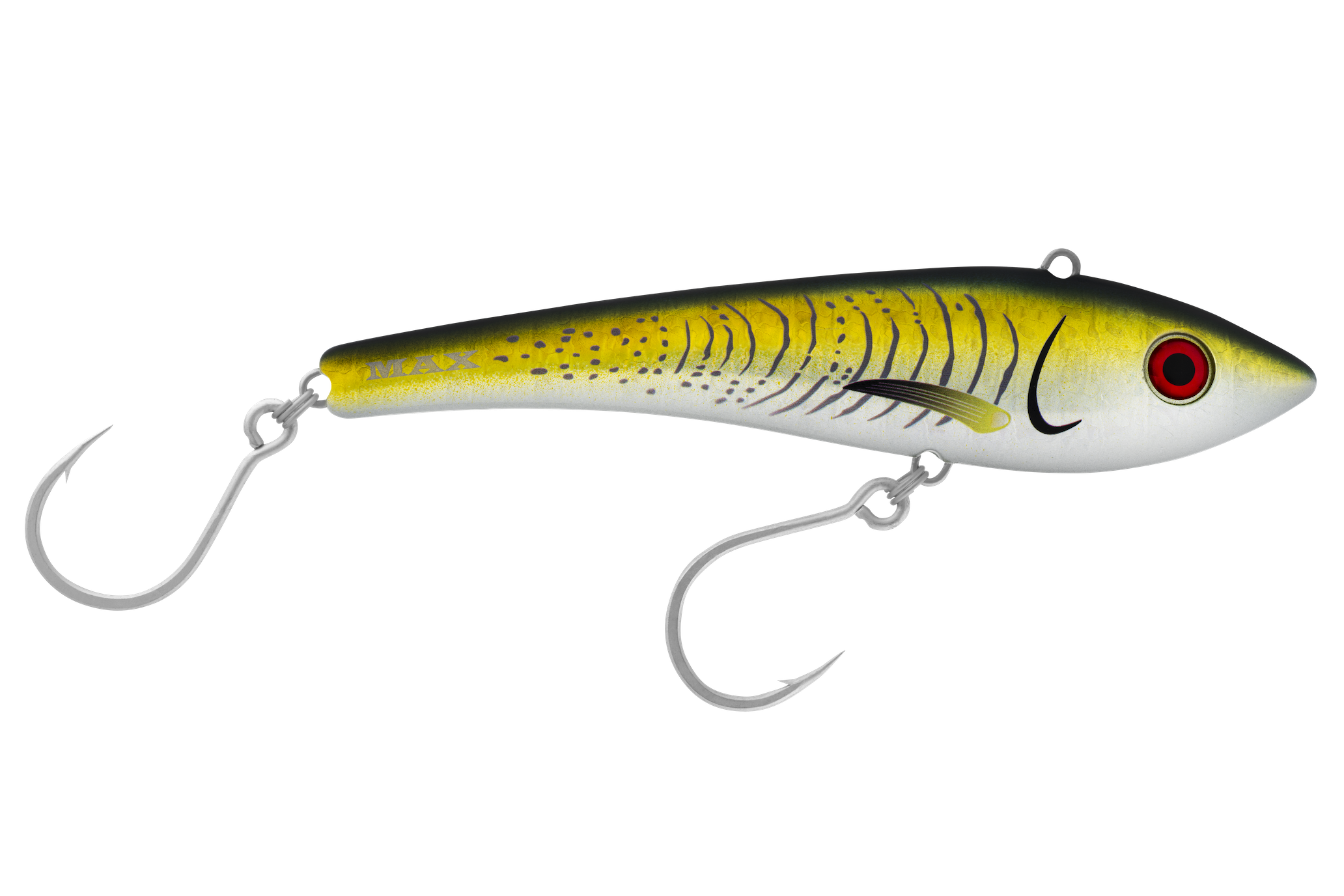 H71 Yellowfin
H73 Fusilier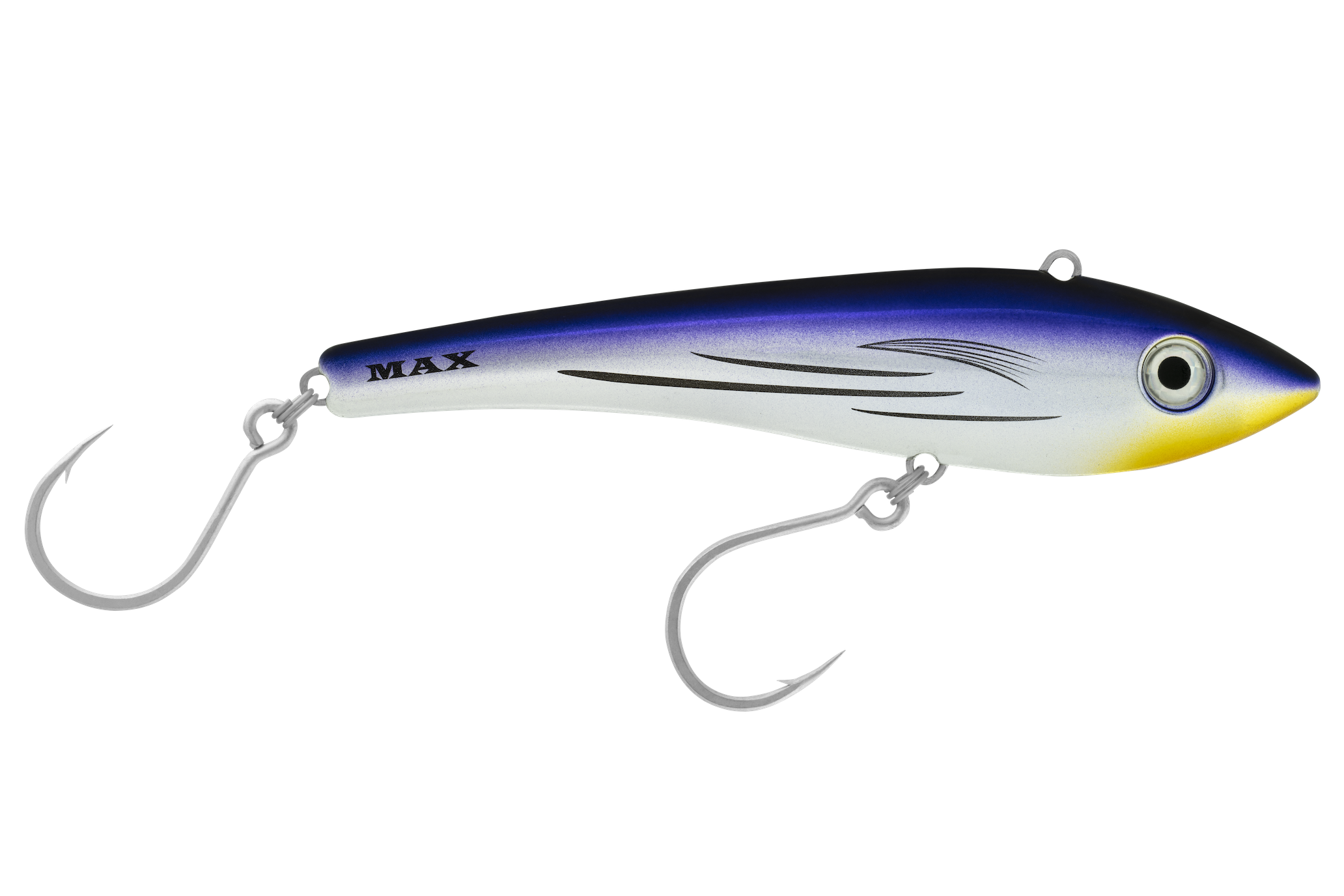 H79 Stripey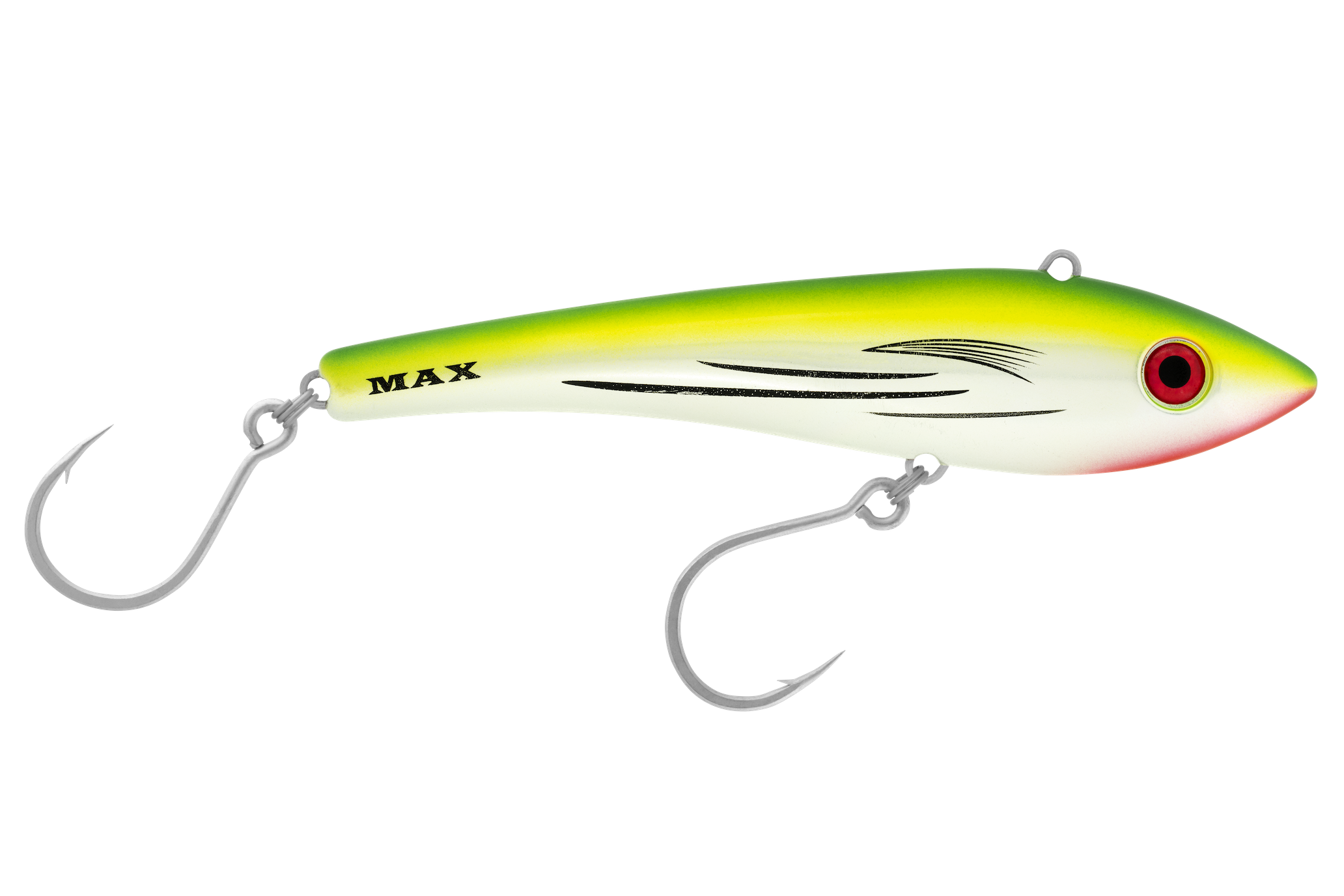 H81 Liquid Lime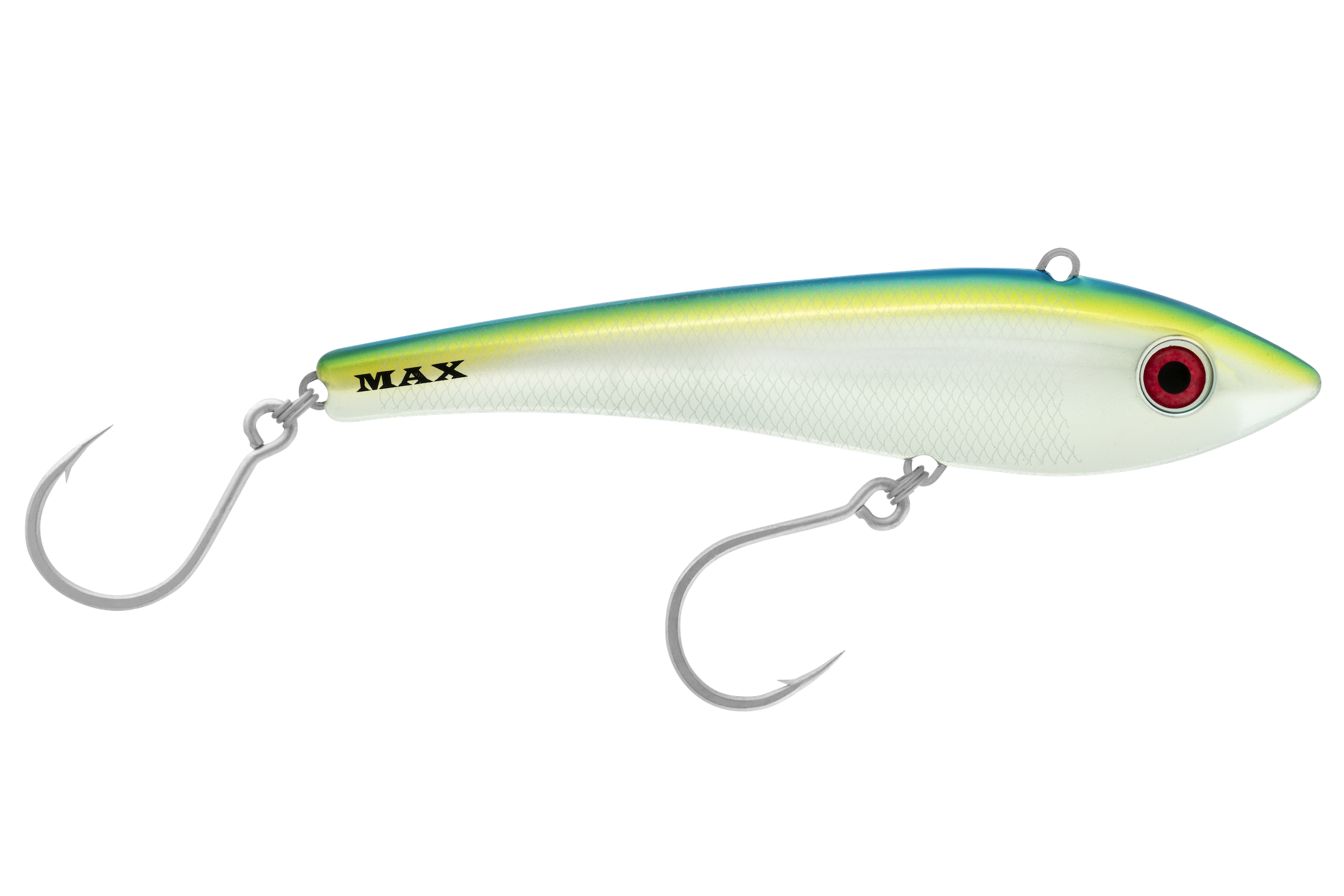 H87 Hoodlum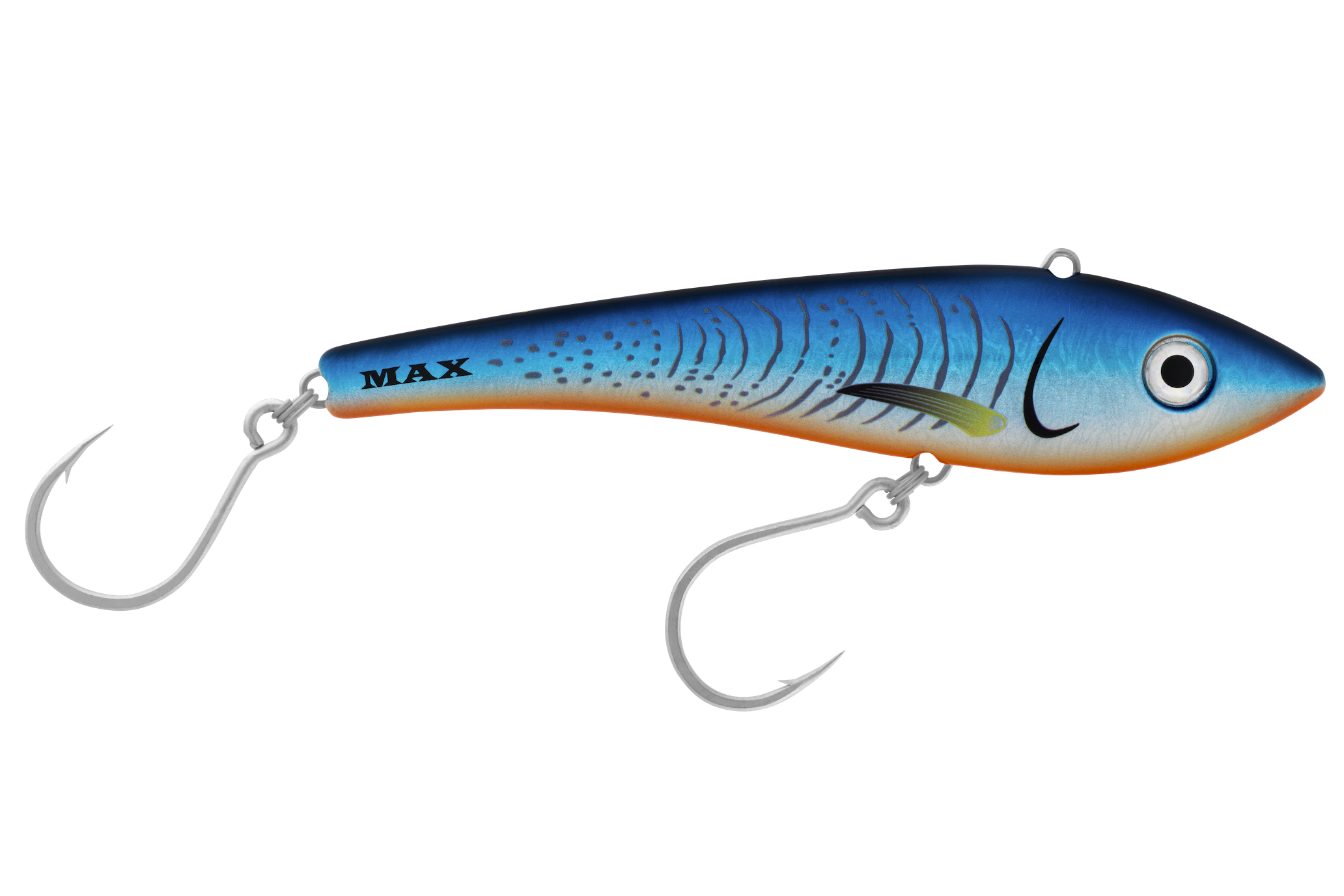 H90 Blue Fluoro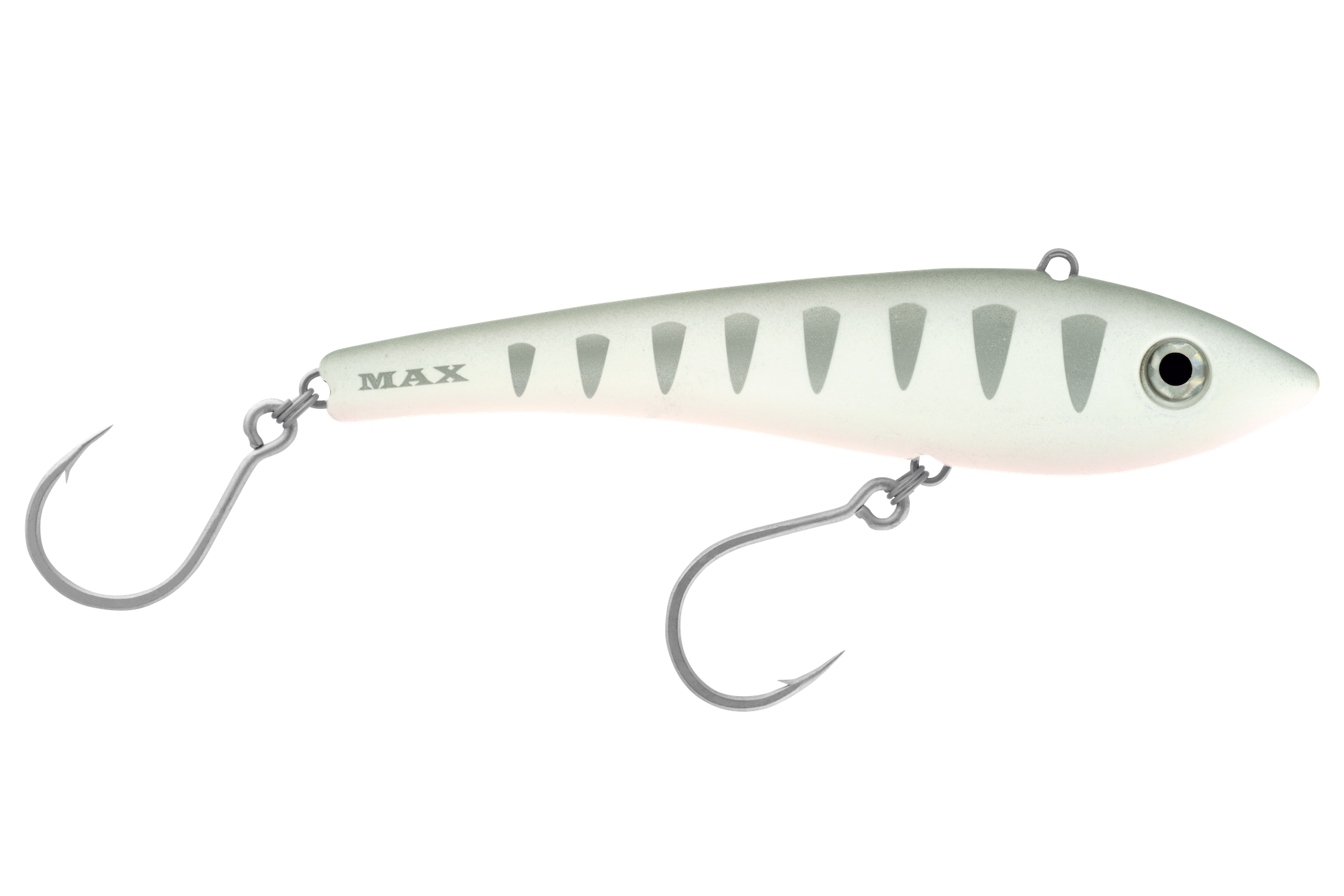 H91 Silver Shadow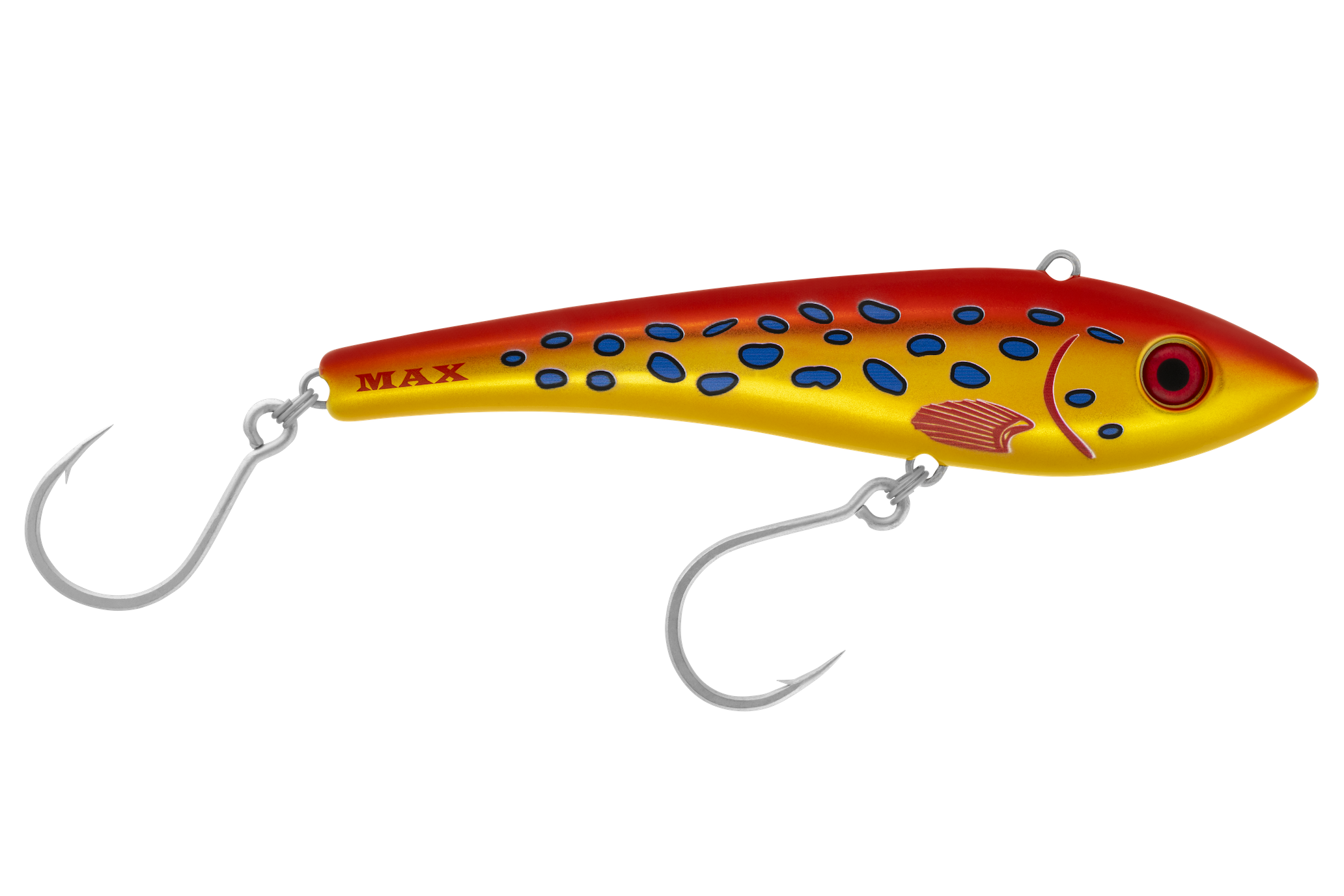 R9 Coral Trout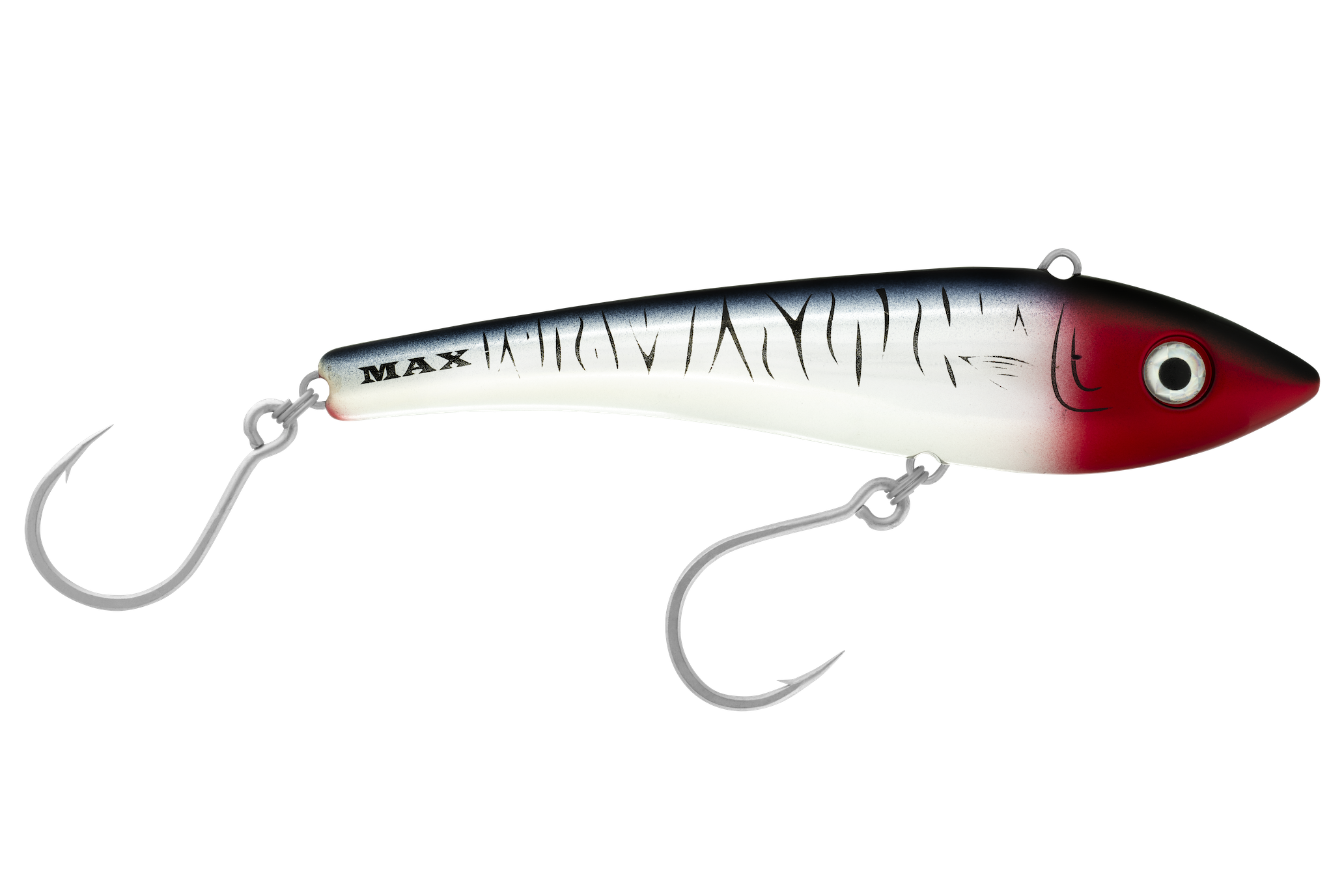 R49 Chrome Tiger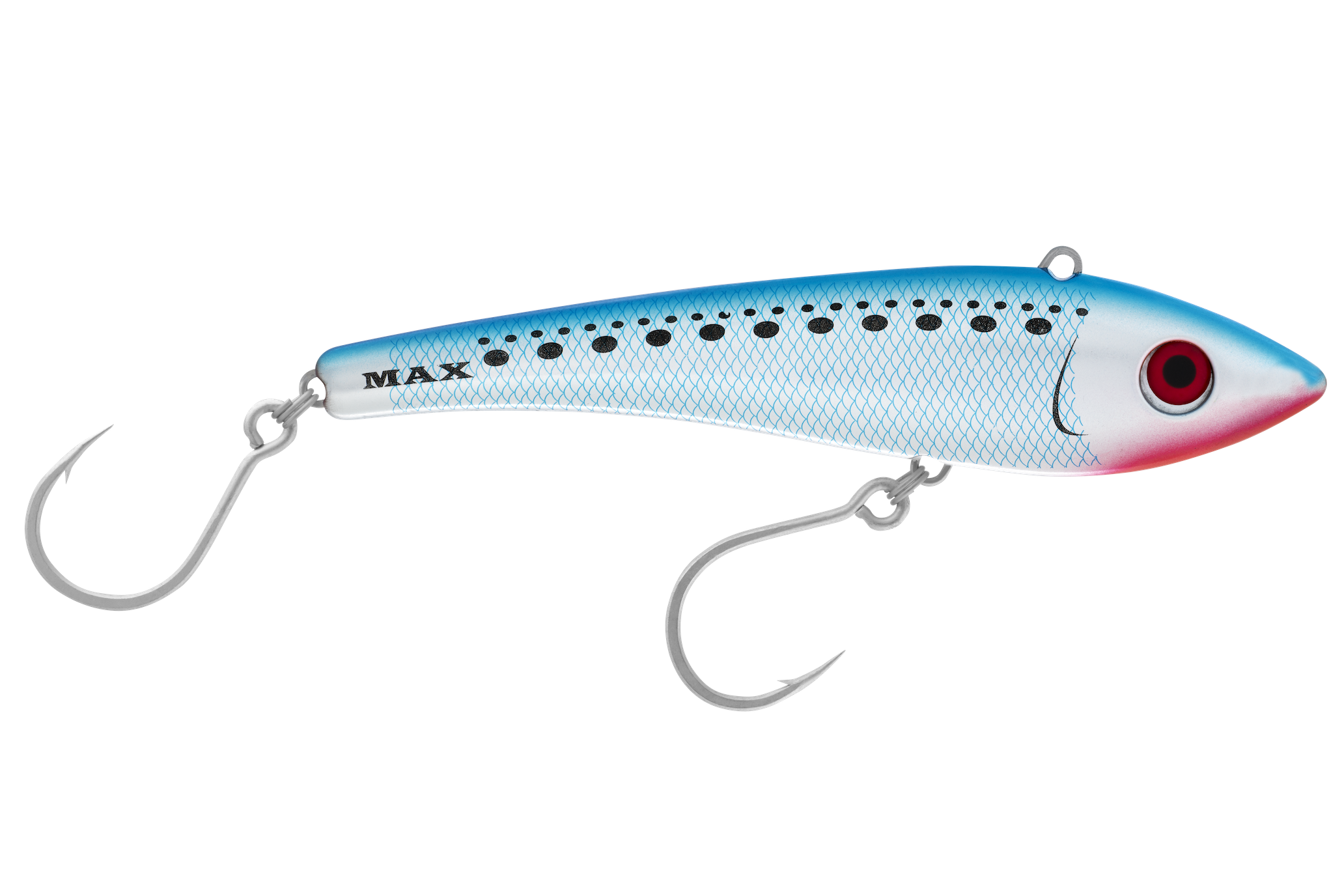 H50 Pilchard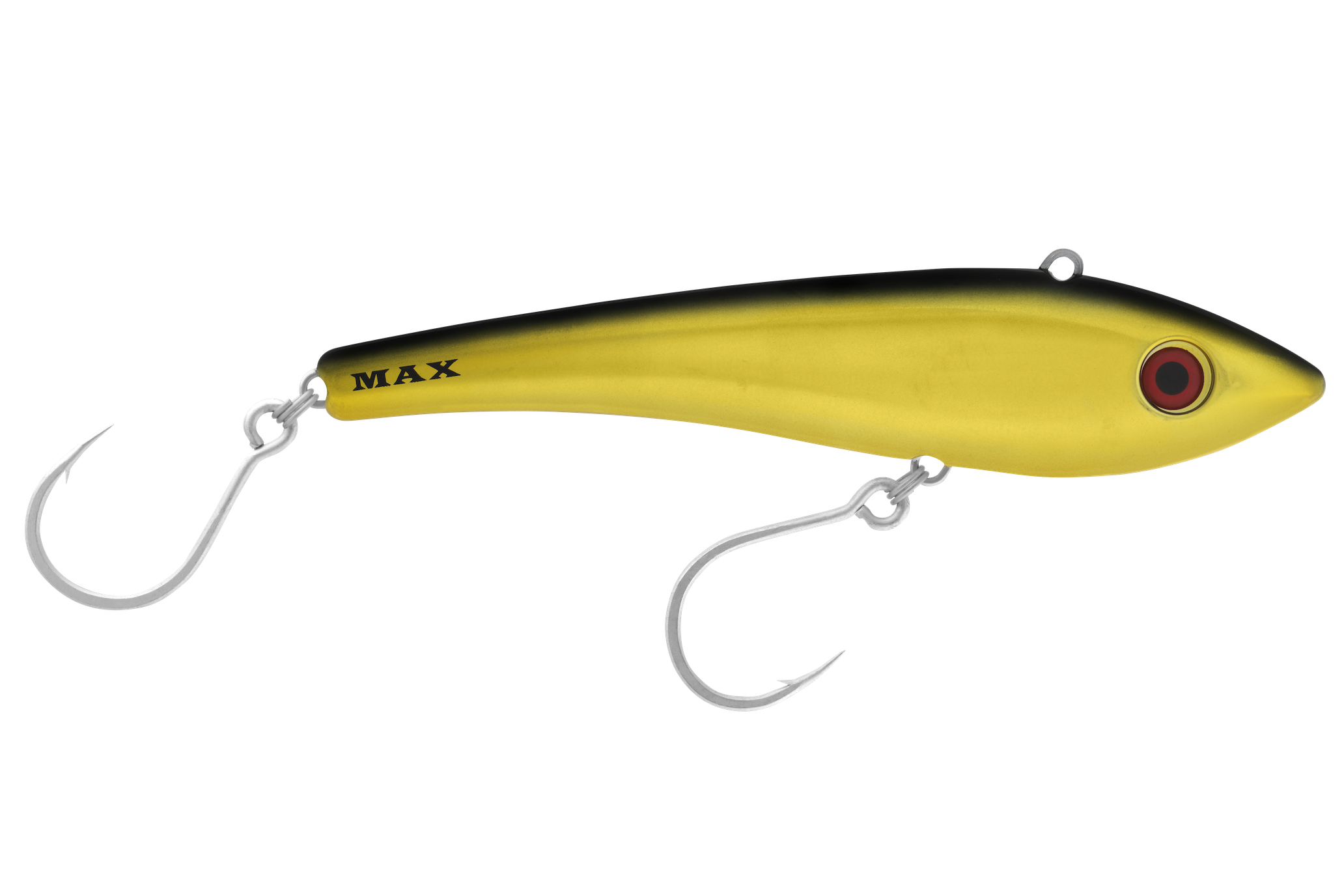 H51 Chrome Gold Black
H53 White Redhead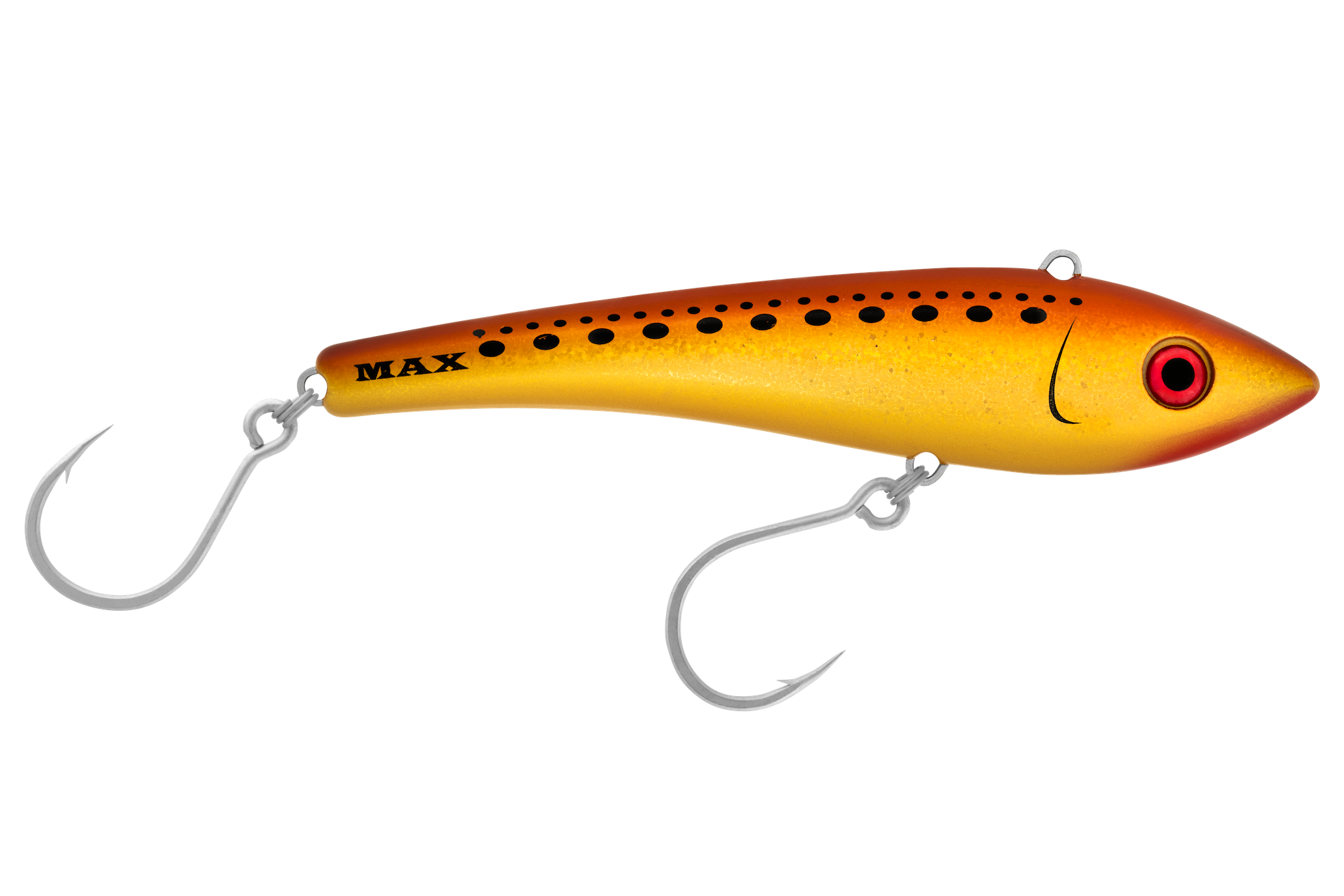 H70 King Brown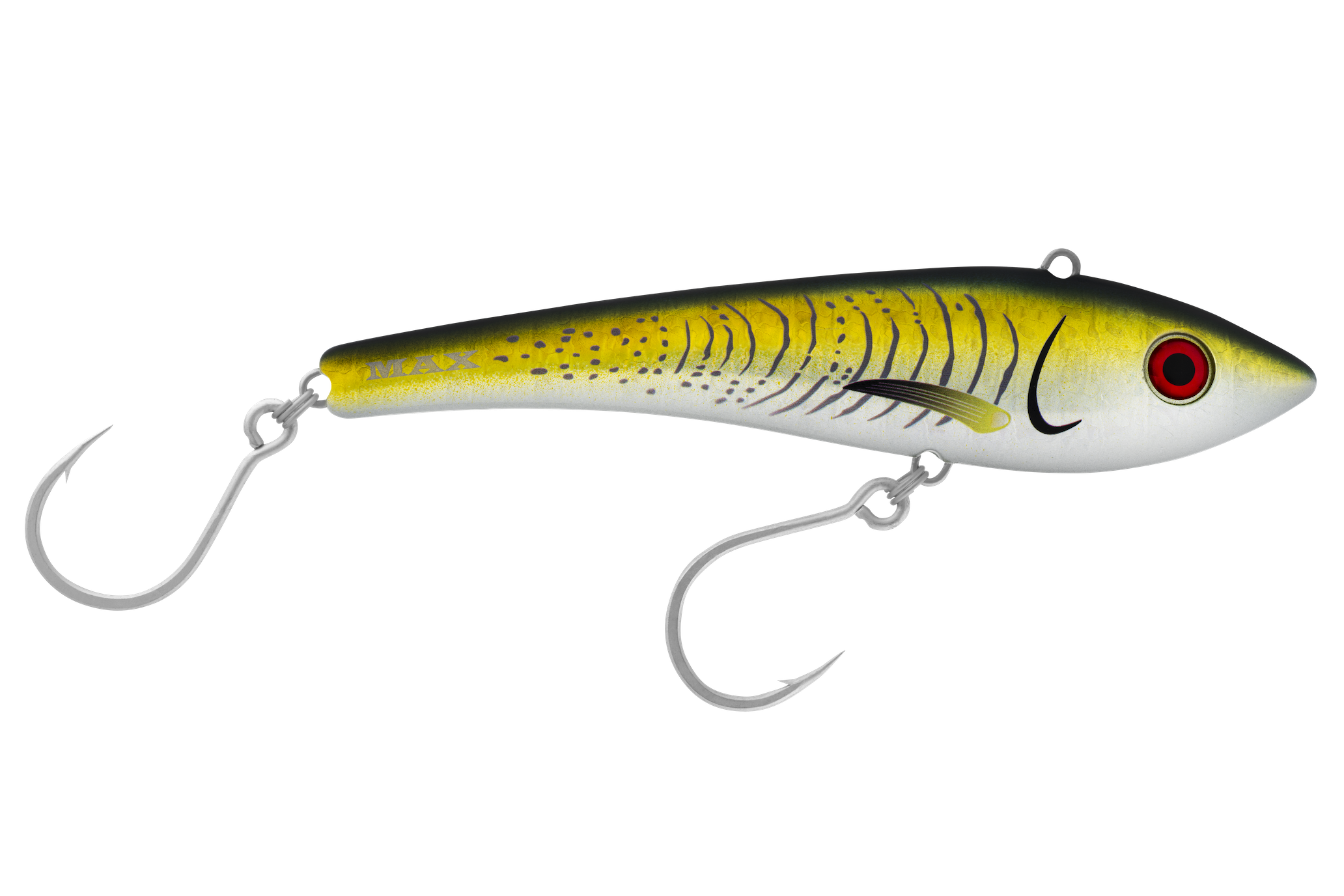 H71 Yellowfin
H73 Fusilier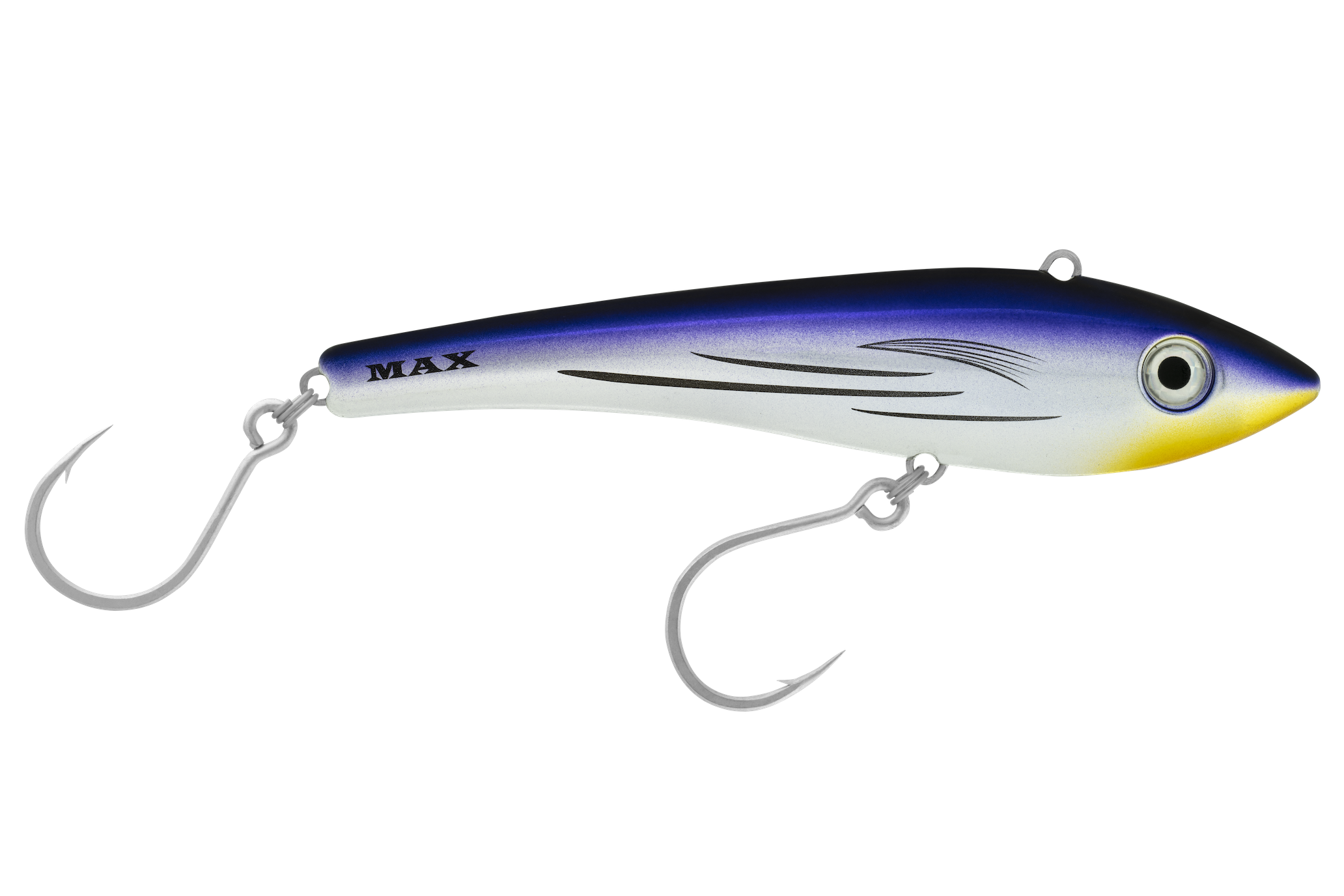 H79 Stripey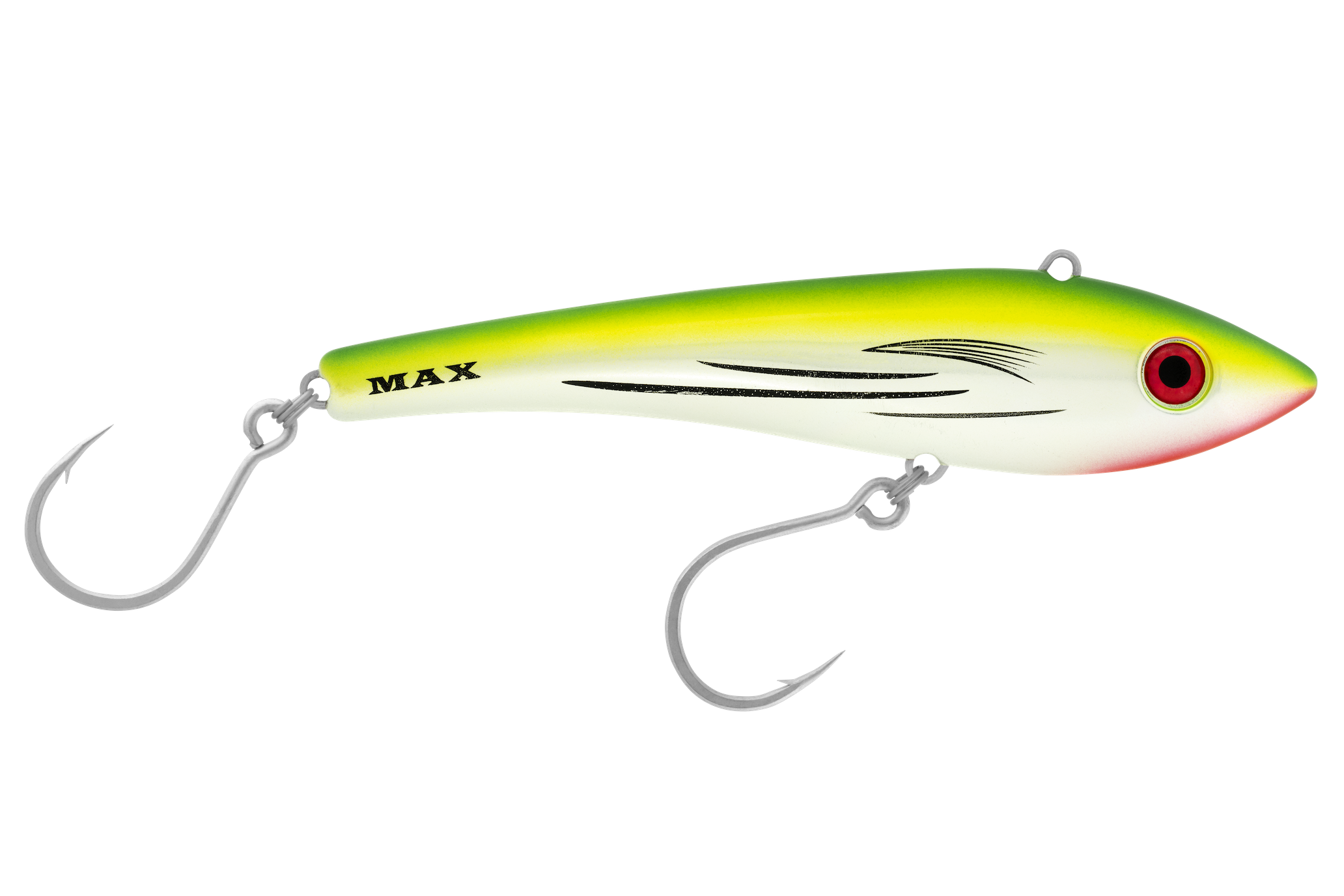 H81 Liquid Lime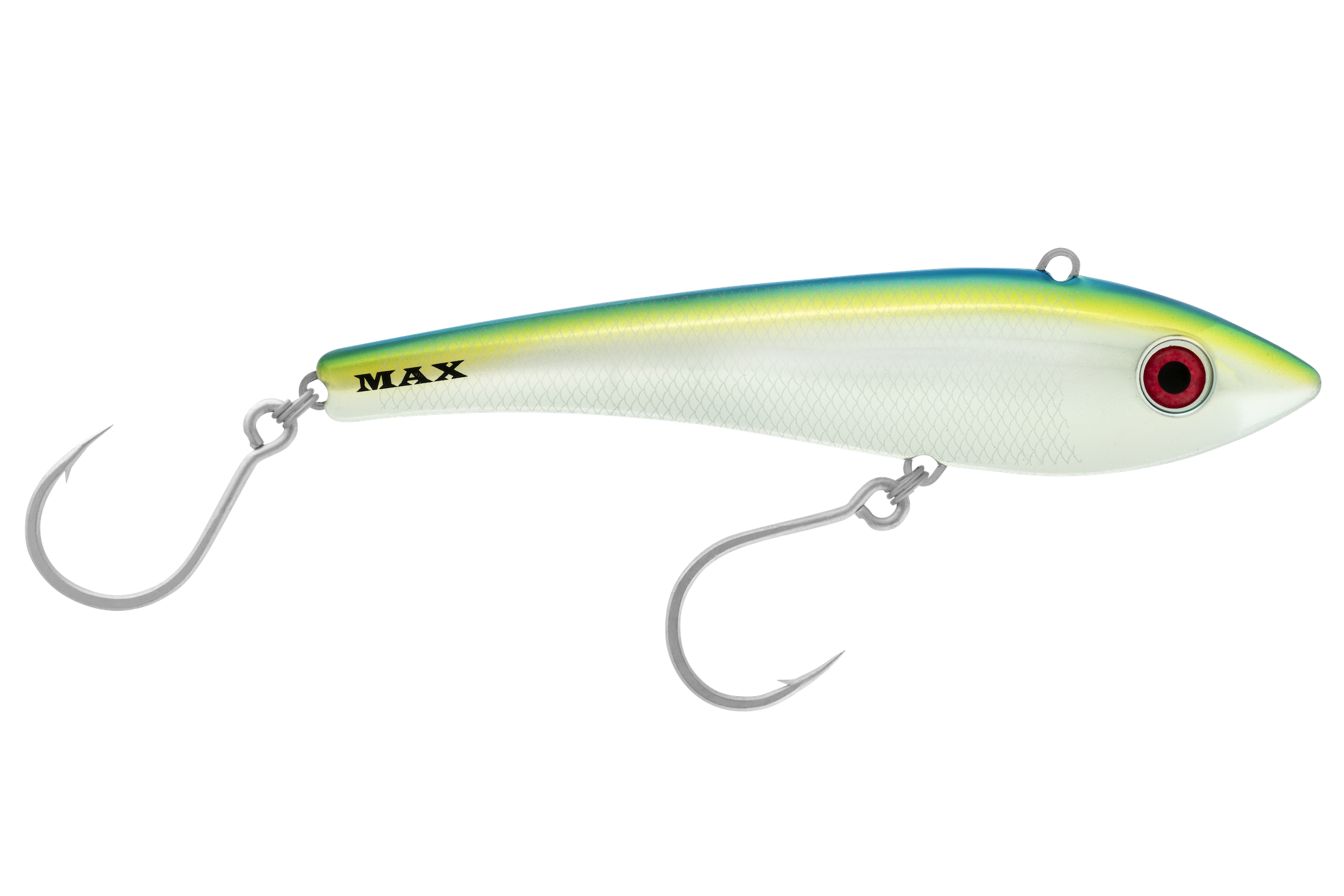 H87 Hoodlum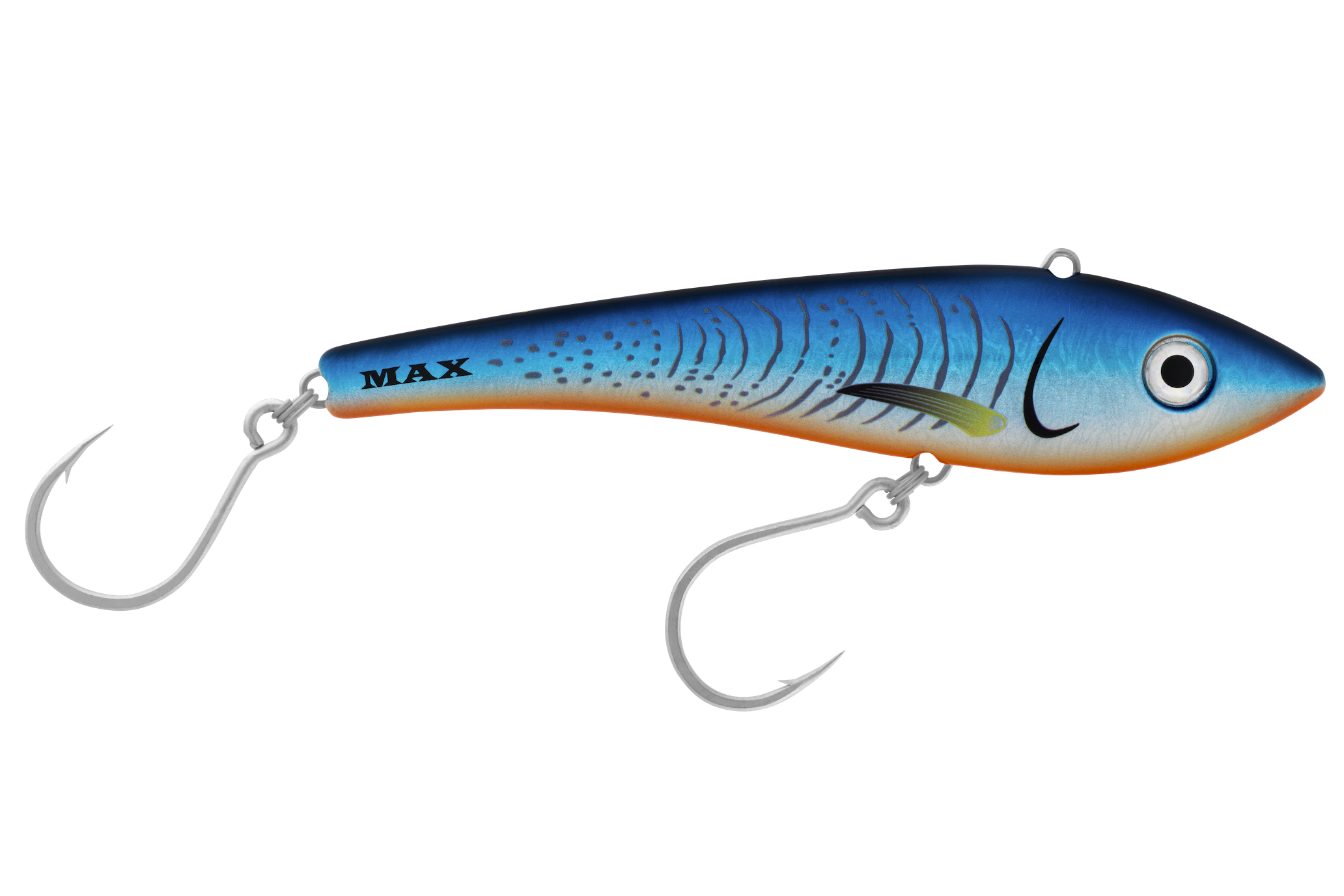 H90 Blue Fluoro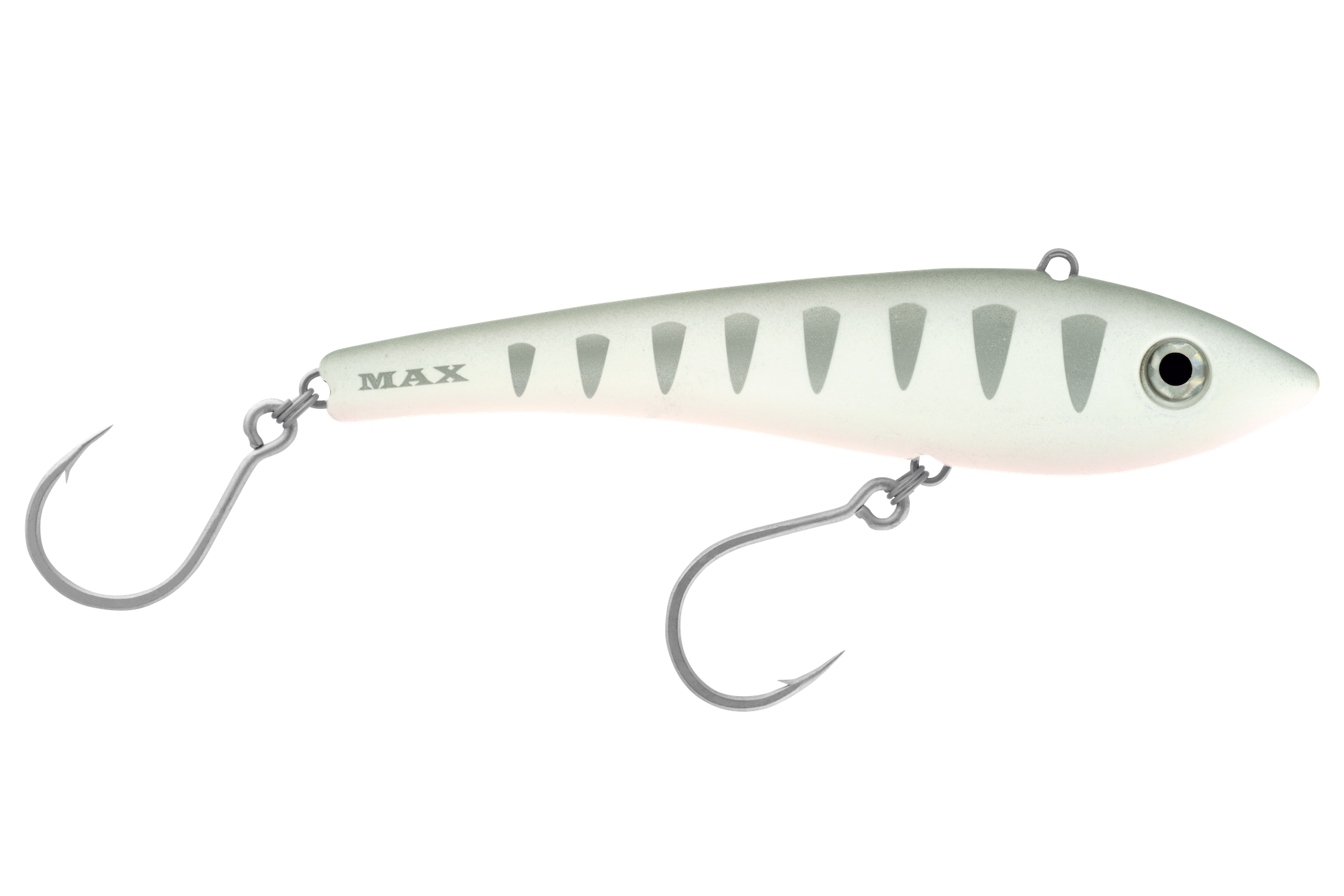 H91 Silver Shadow
Specifications
Hooks
9/0 Mustad Inline Singles
Applications
Casting, Trolling, Jigging