Overview
Tech
Gallery
Colours
Specs
Reviews
Slidog 105
This lure hits the absolute sweet spot! So if you're into launching a lure out over the horizon and looking for that bone jarring, nerve rattling, knee jerking strike as you rip it back… then look no further!
The Slidog 105 is the stickbait that brings versatility to a new level. Work it slow on the surface and wait for that boil. Work it fast with an erratic twitch and wait for your reel to start smoking!
Or see what happens when you let it sink… the Slidog 105 has an irresistible shimmy on the way down meaning even demersal species love to swallow it.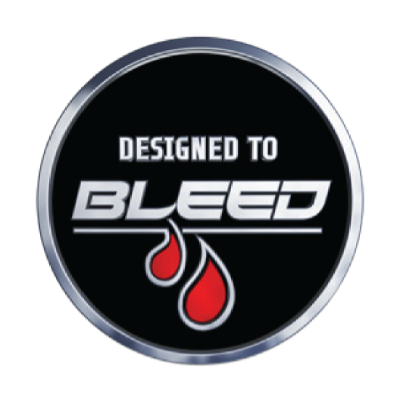 The more they chew the better they look! Our Designed to Bleed concept means our chrome colours are painted with a red layer underneath, imitating an injured baitfish as the wear and tear naturally takes place (from all the fish you catch!).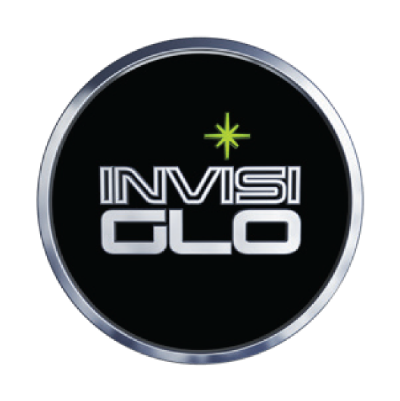 After years of jumping hurdles, we have finally managed to develop the InvisiGlo process. This allows some of our lure colours to glow strongly in the dark, without affecting their normal daytime appearance!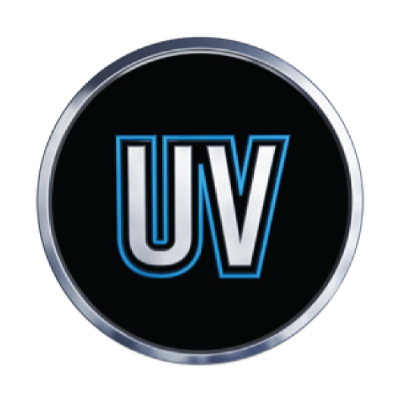 A heap of our lures are UV reactant and start humming when the purple light hits them! Similar to InvisiGlo, this UV reactant does not affect the normal appearance of the lures.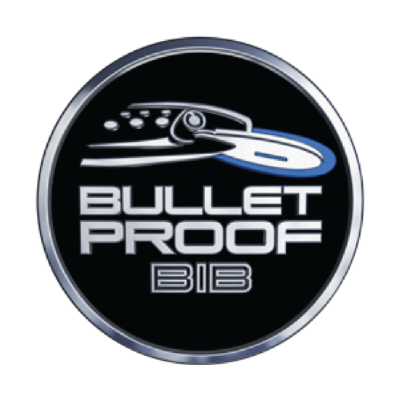 Halco bibs are bloody tough. Made out of the same polycarbonate material as bulletproof glass and combined with our unique, glueless bib locking method, our bibs are up for the fight.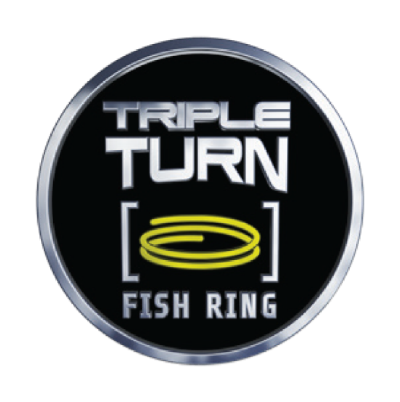 Halco Triple Turn fish rings are 70% stronger than your traditional split ring. The extra turn eliminates the soft spot, and gives you the confidence and ability to go heavier and harder.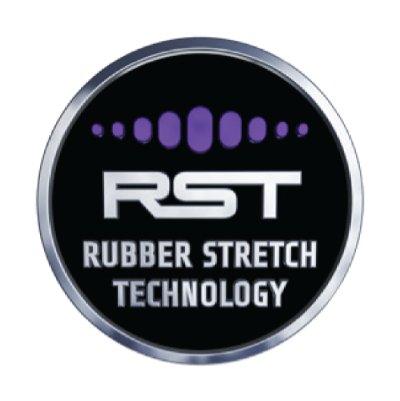 Madeye's Rubber Stretch Technology is a unique rubber copolymer that has multiple advantages over soft plastics. RST is up to five times more durable than standard material, and is also buoyant, enabling the lure to float and wriggle when sitting on the bottom.
Learn more about Halco Technologies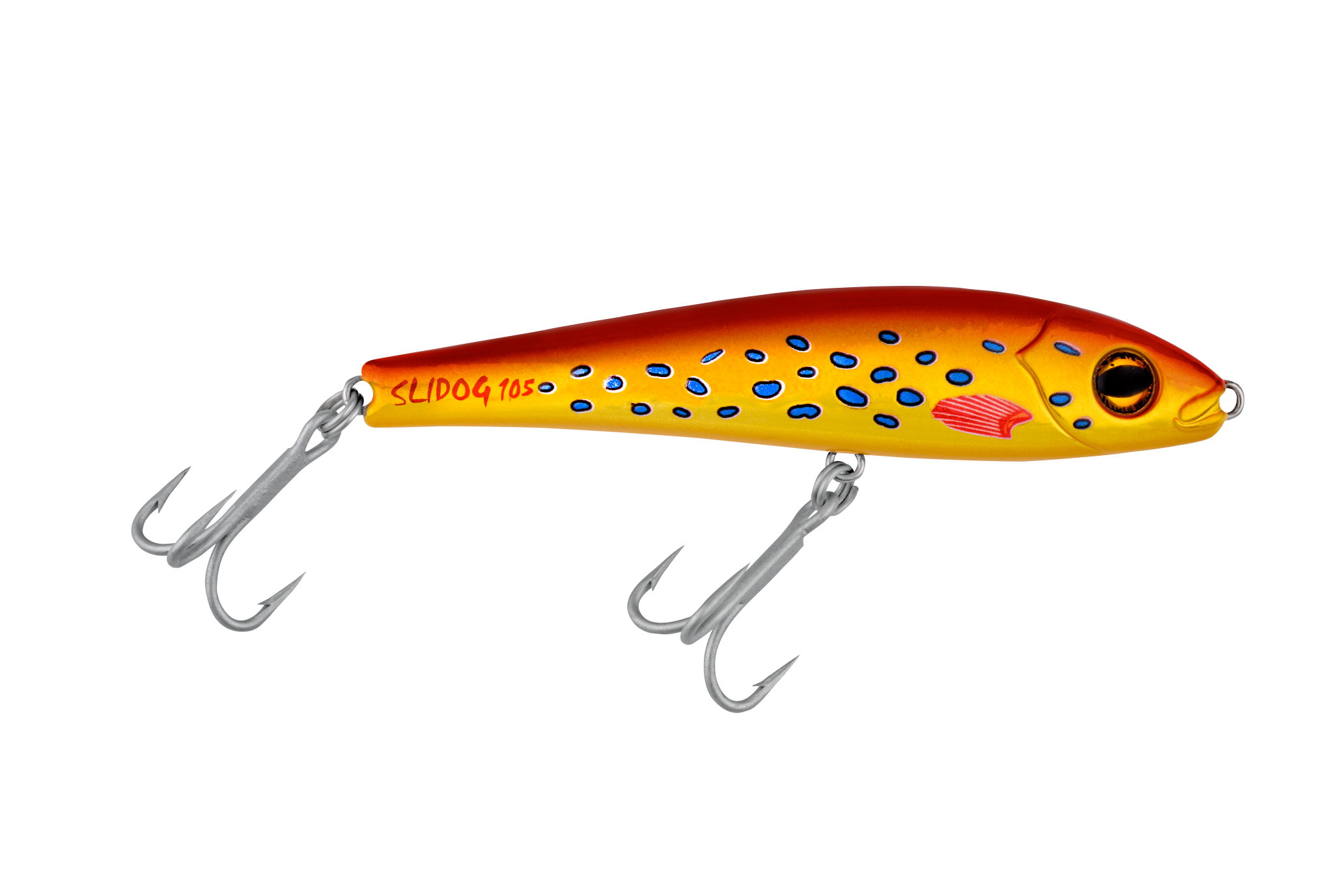 R9 Coral Trout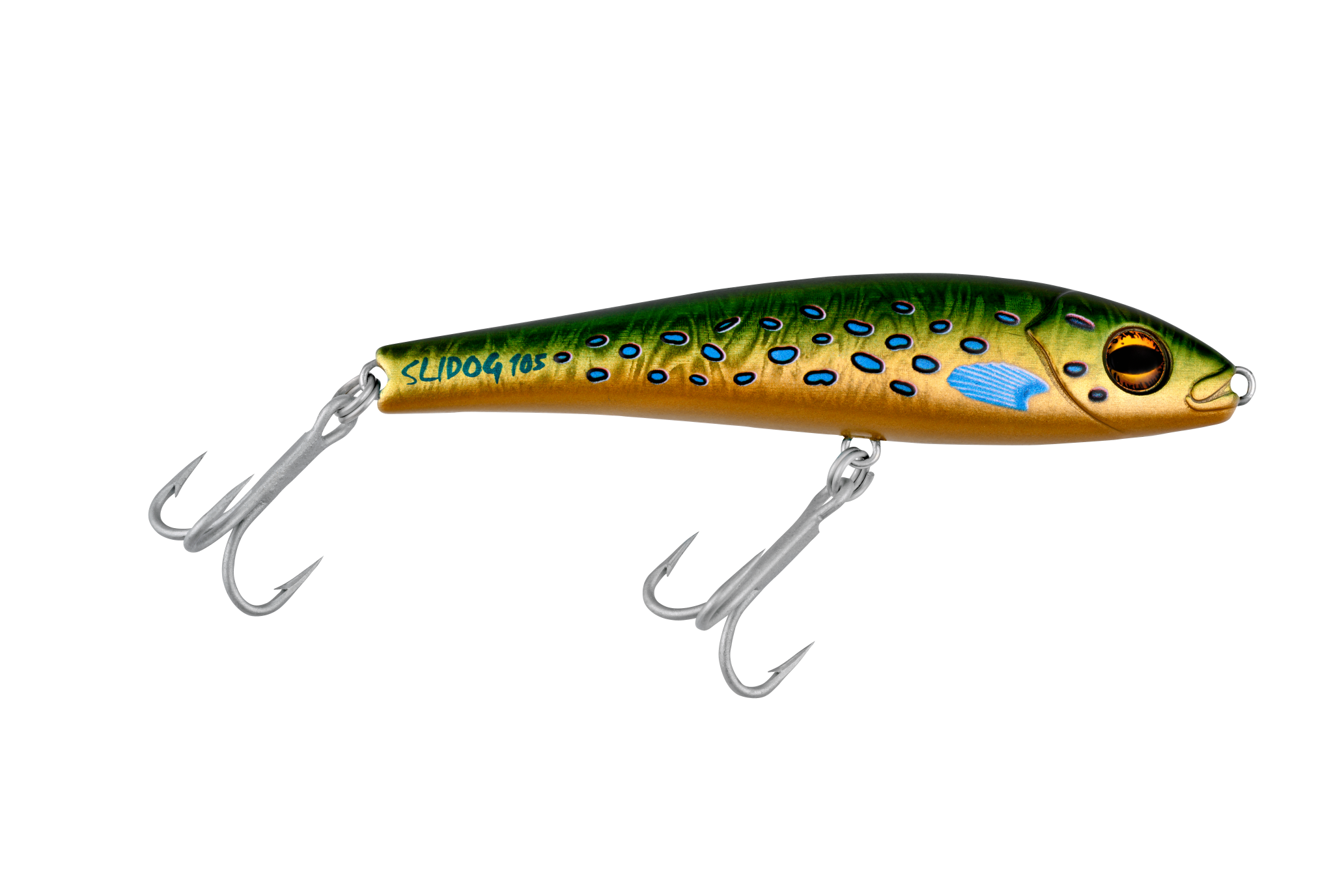 R14 Trout Envy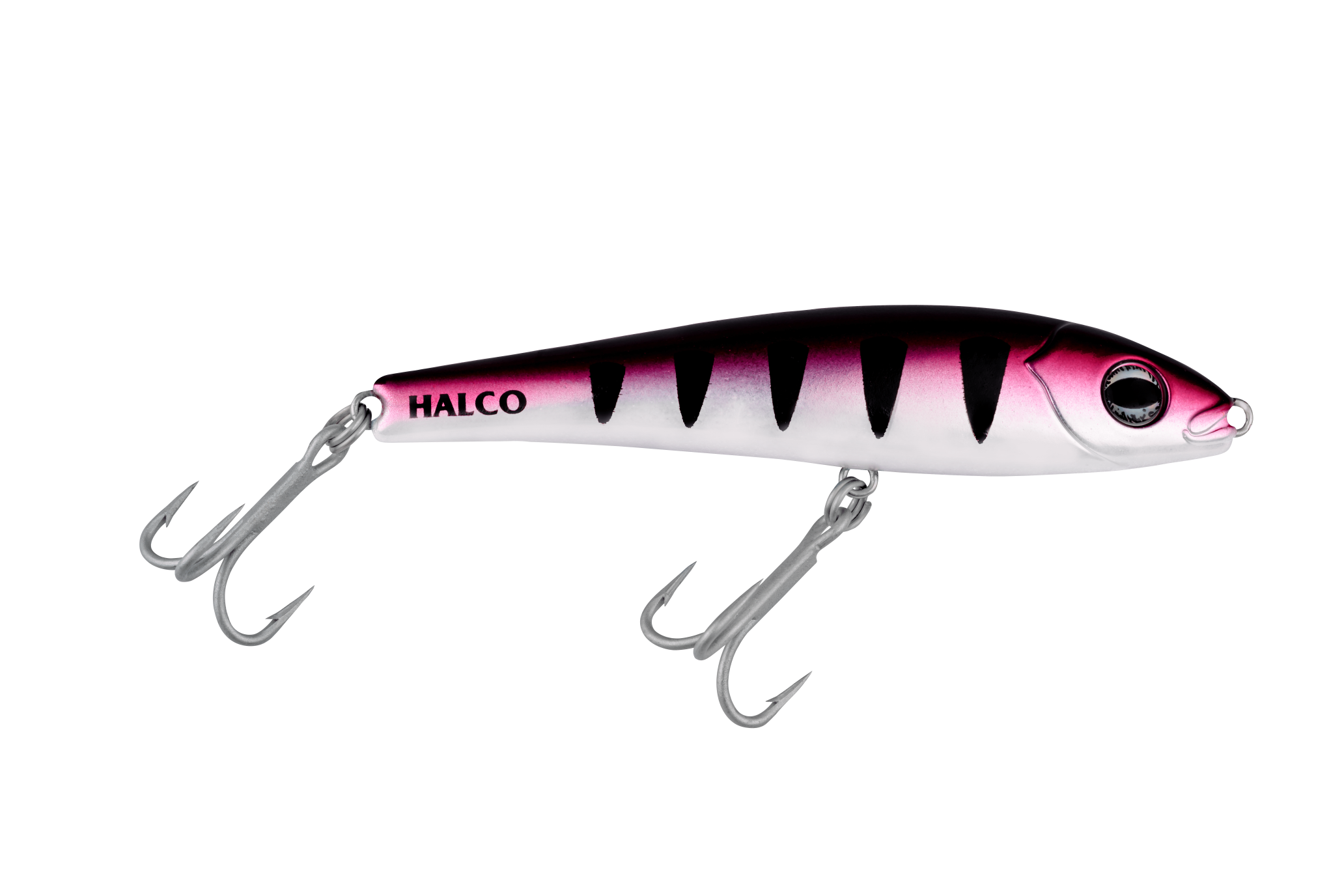 R15 Chrome Pink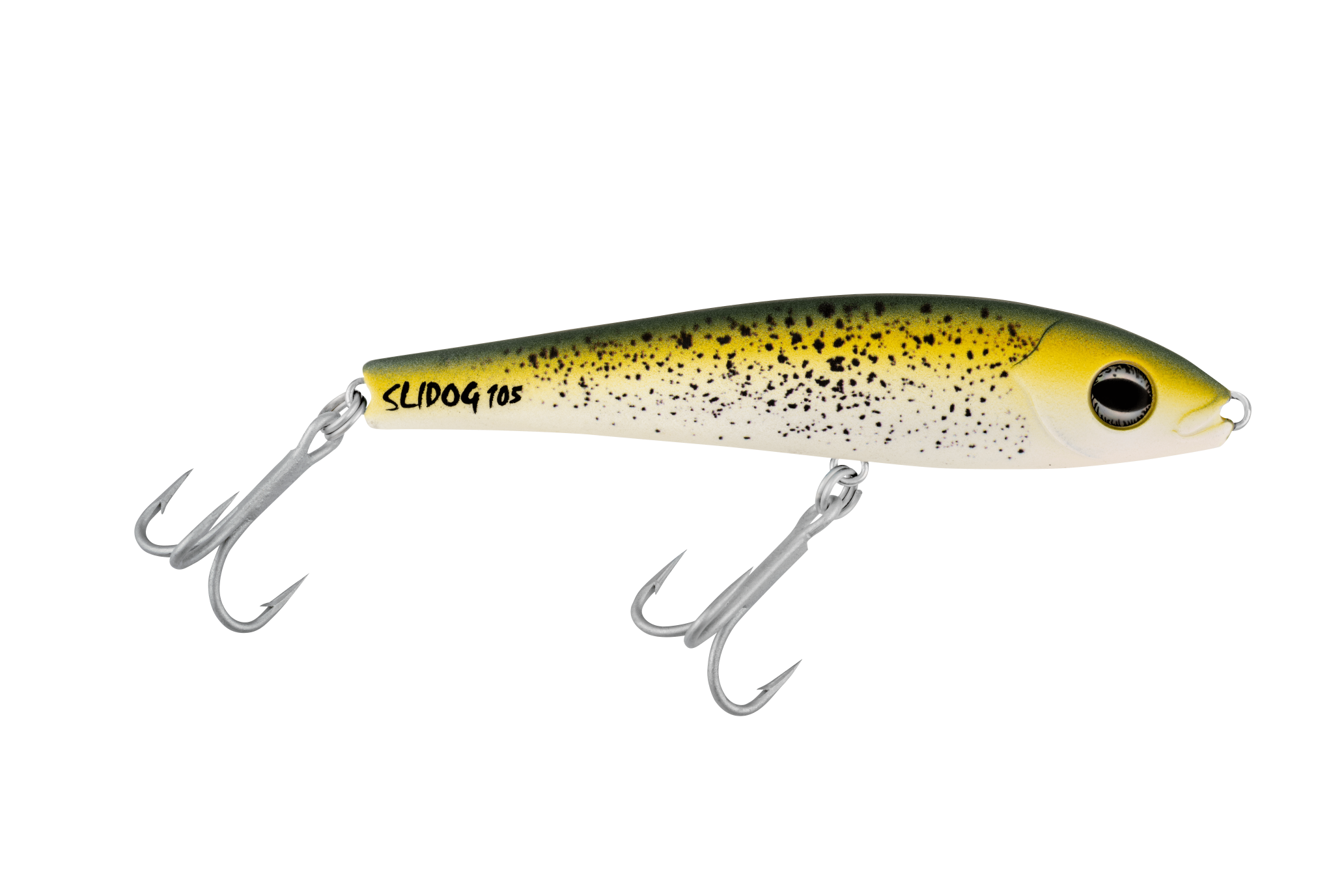 R17 Mustard Grunter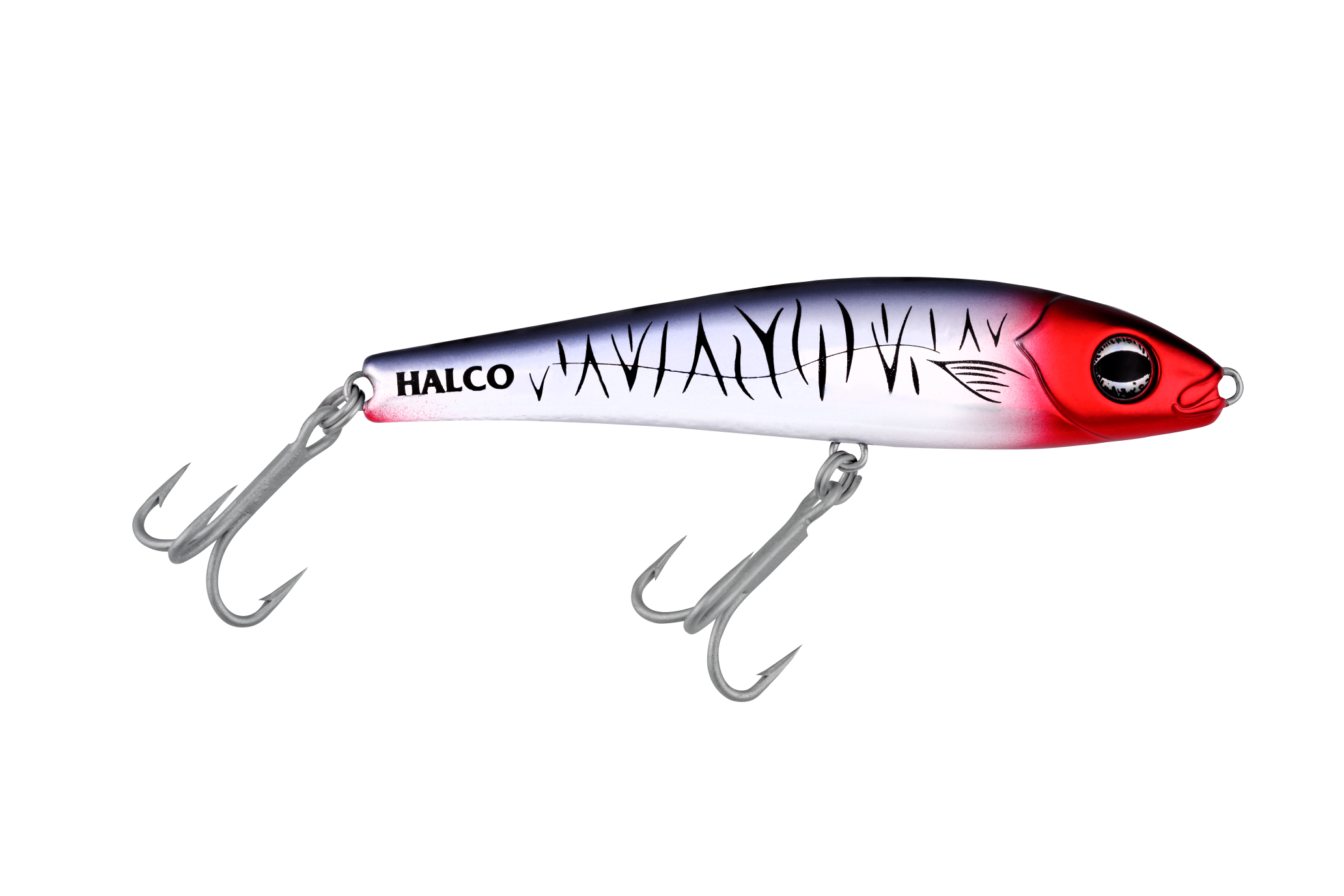 R49 Chrome Tiger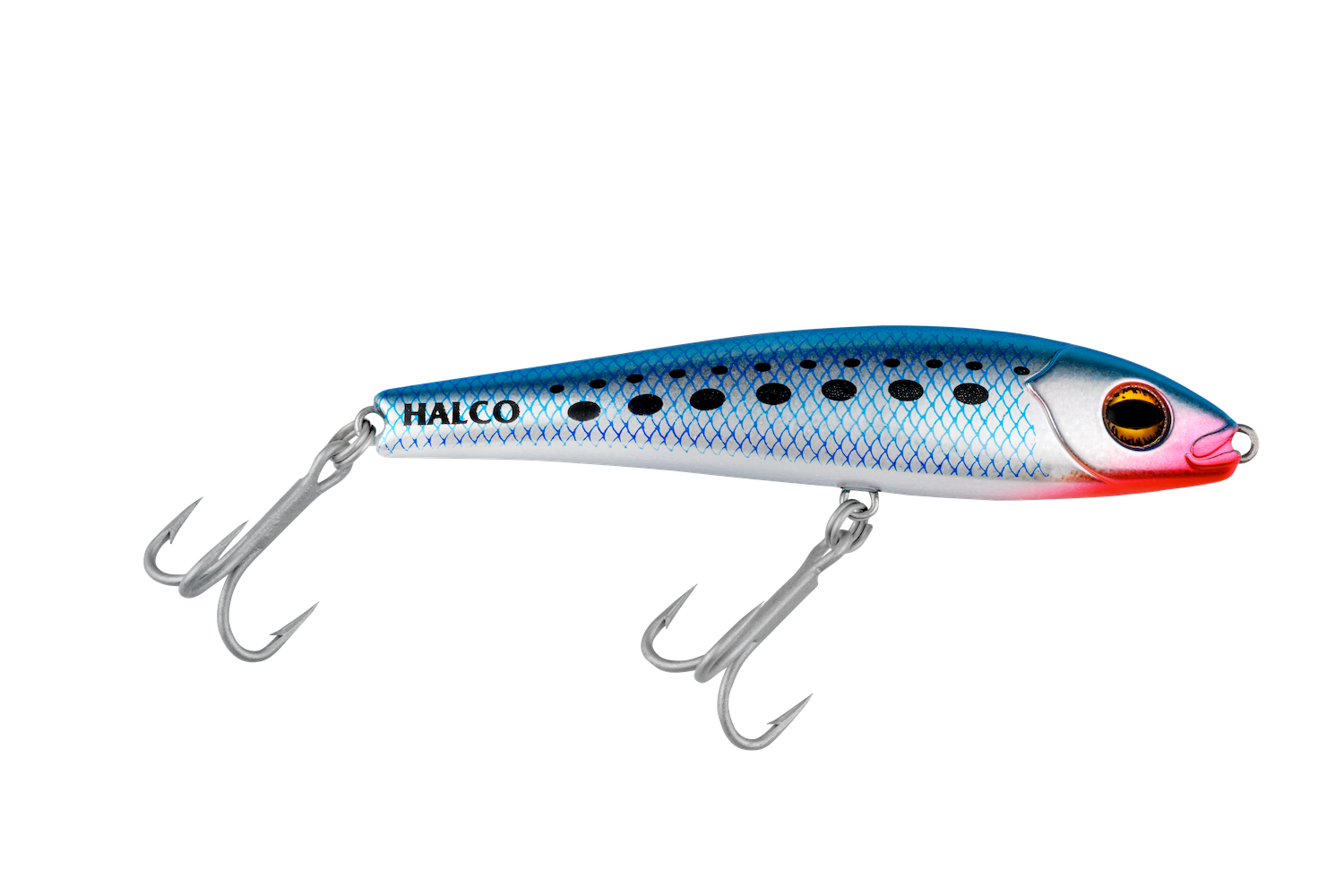 H50 Pilchard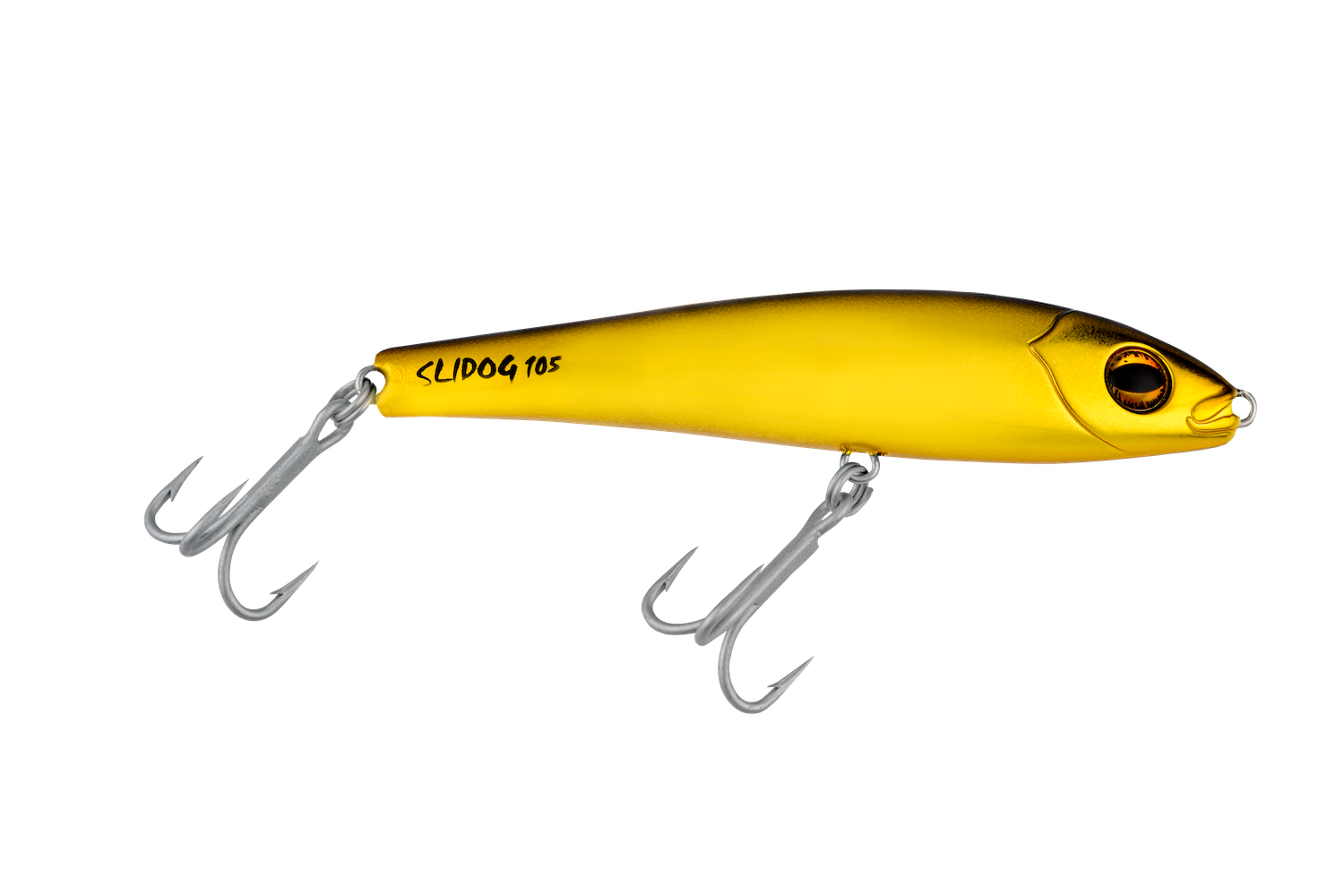 H51 Chrome Gold Black Back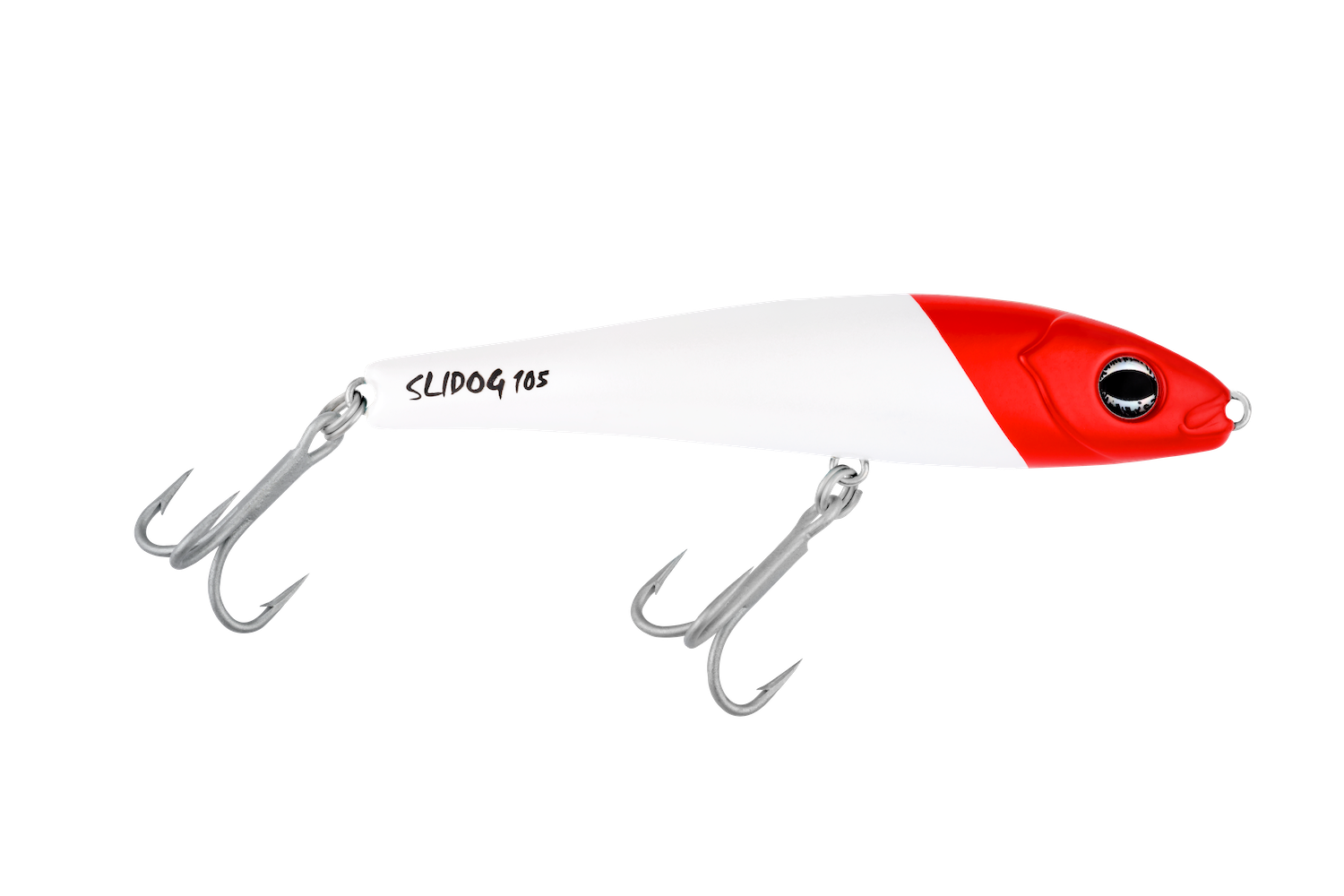 H53 White Redhead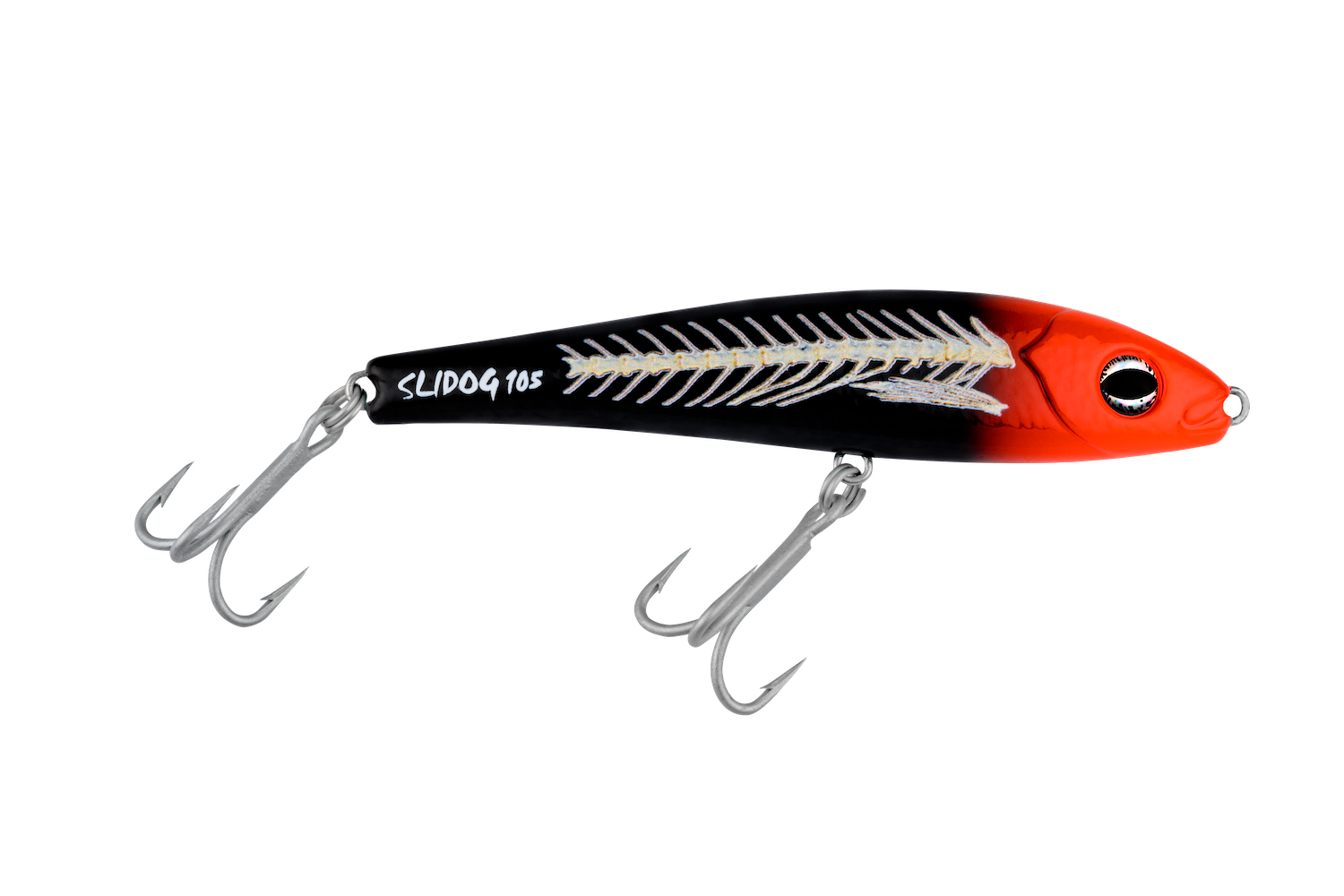 H65 Blood Nut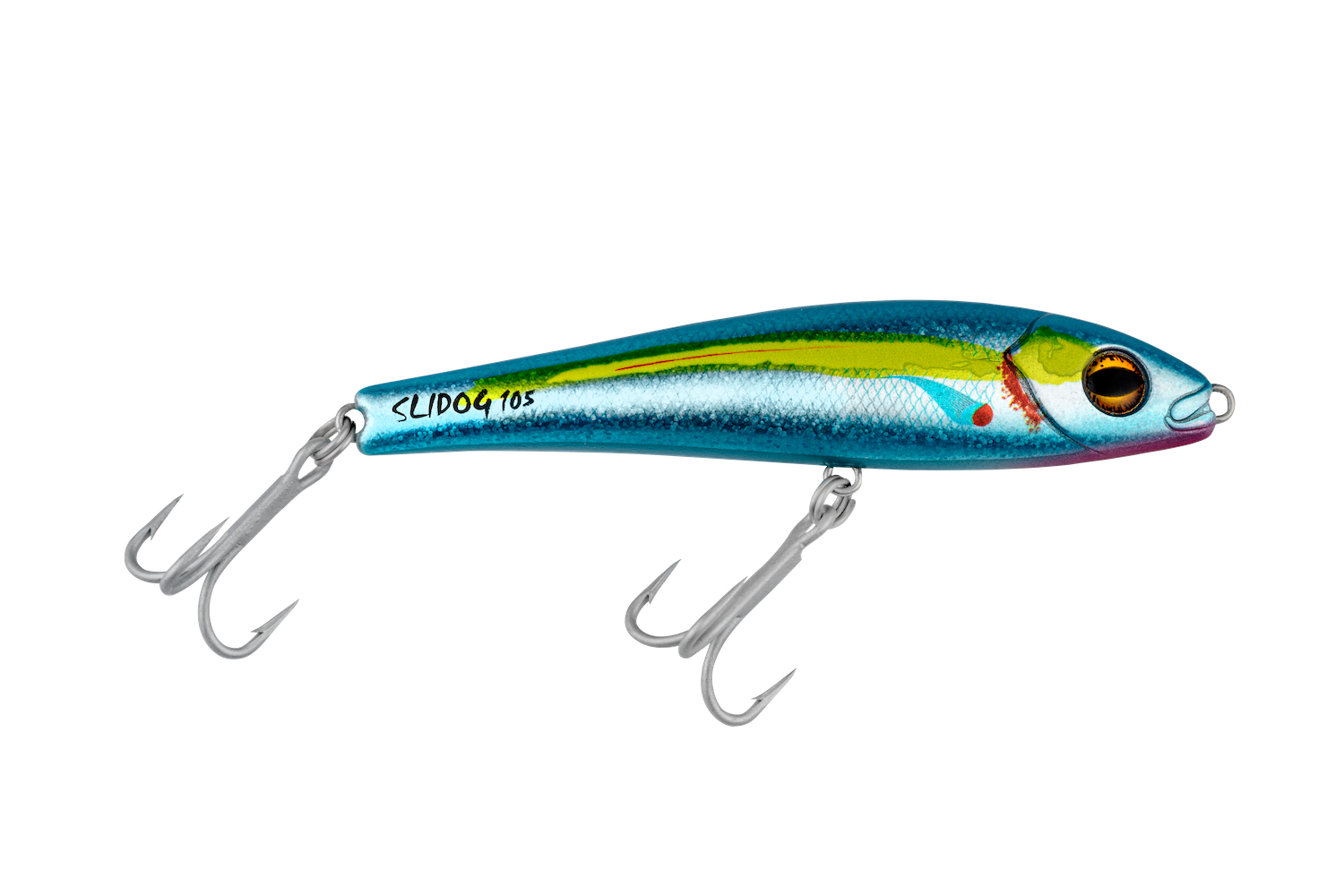 H73 Fusilier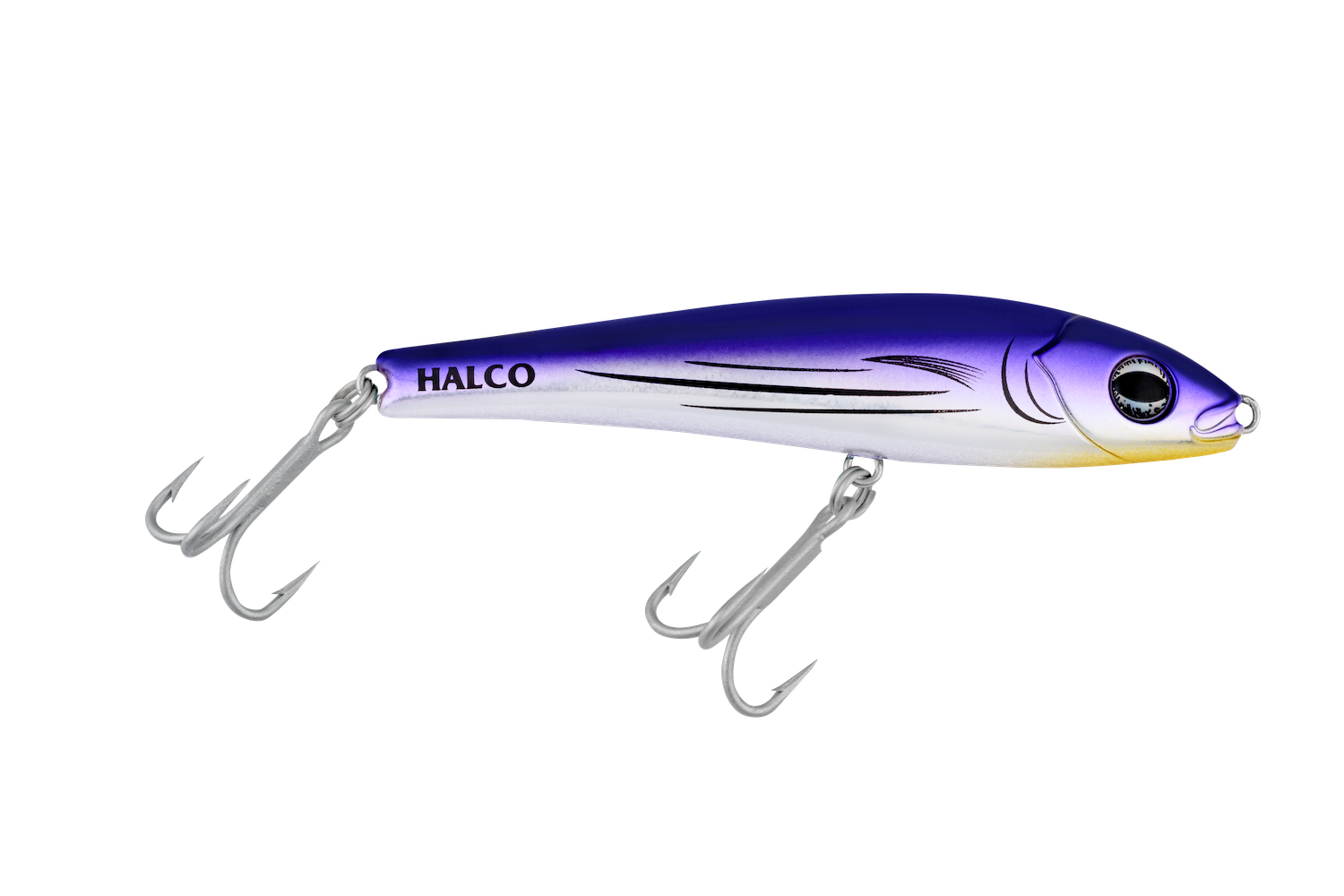 H79 Stripey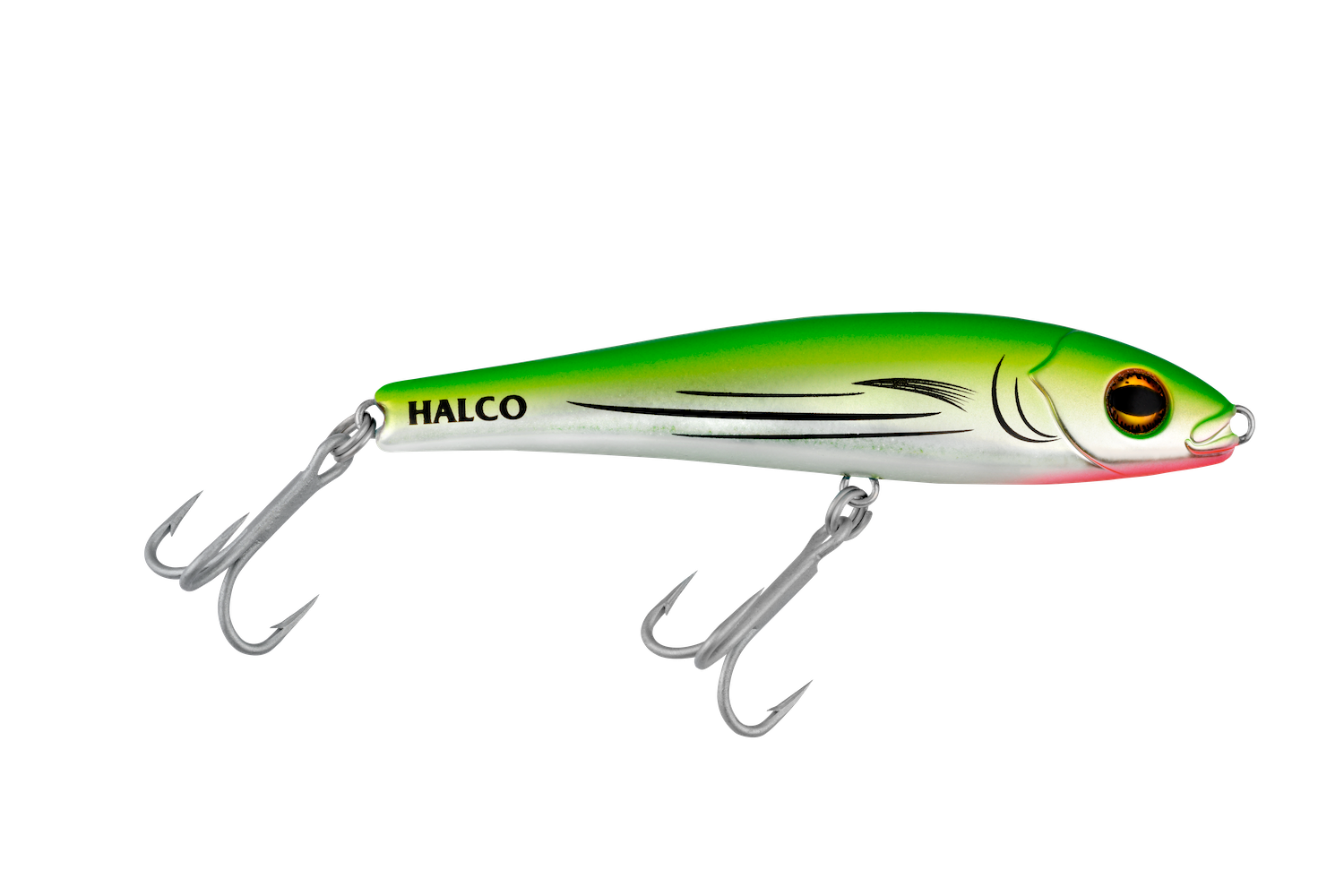 H81 Liquid Lime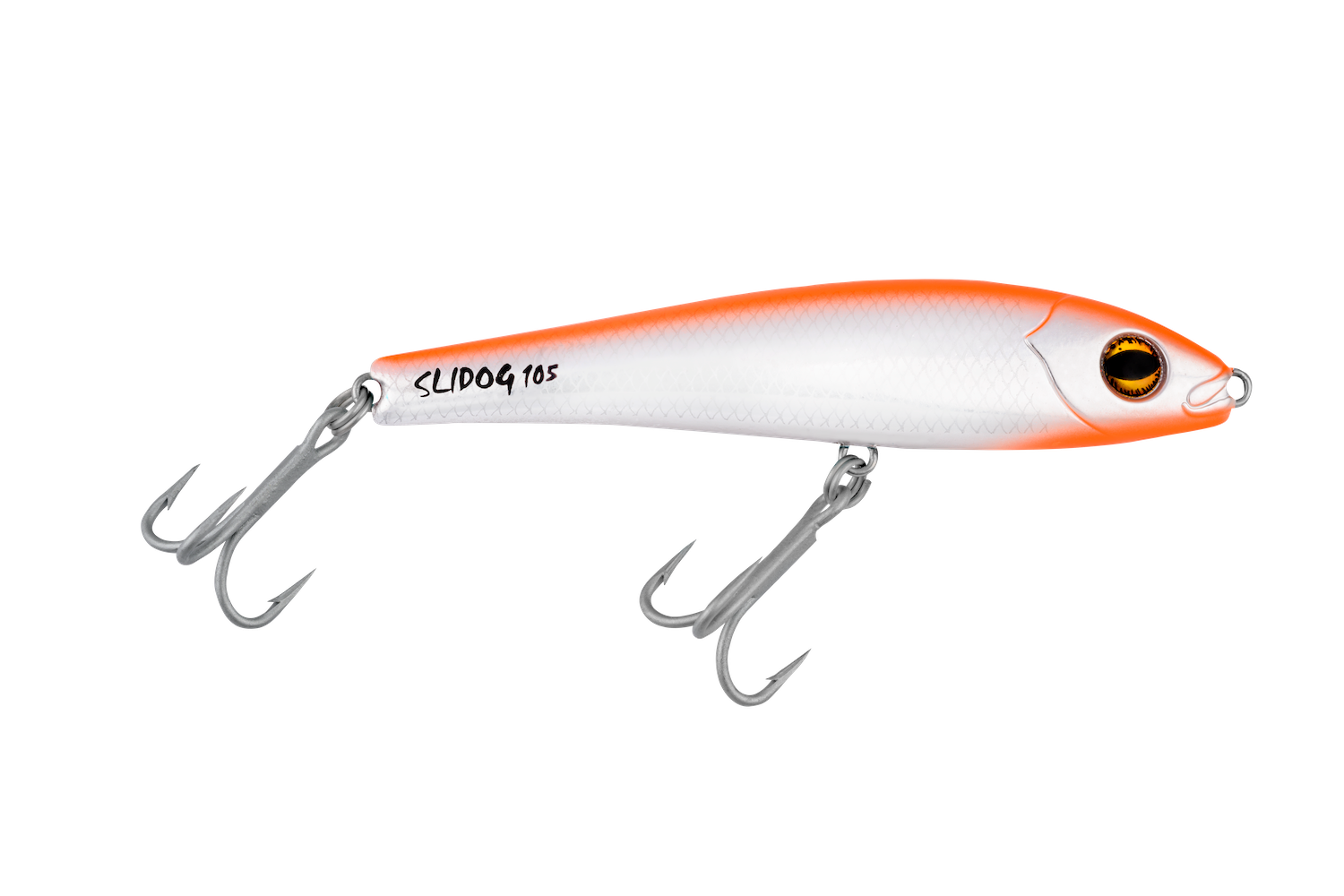 H85 Fifo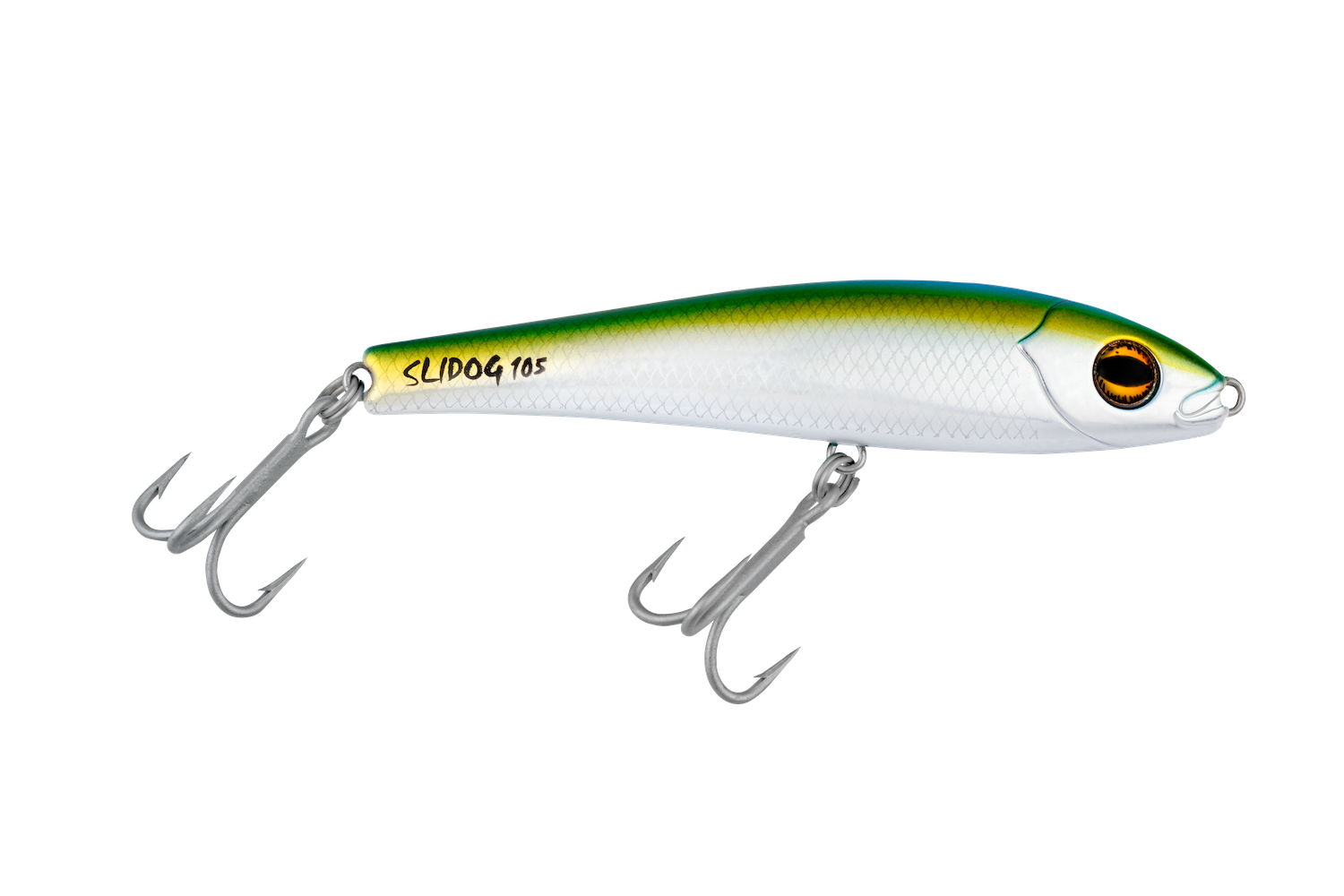 H87 Hoodlum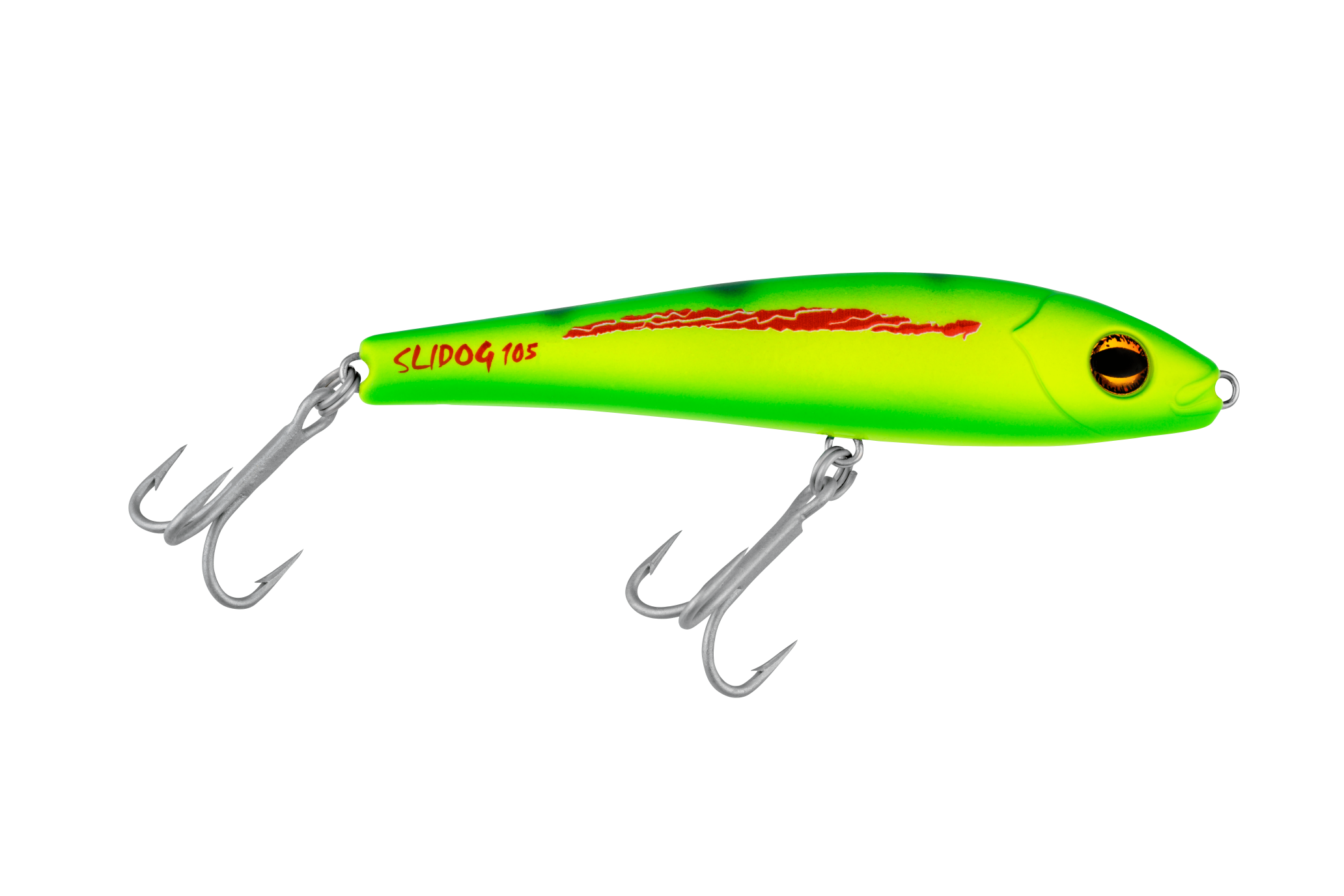 H89 Lumo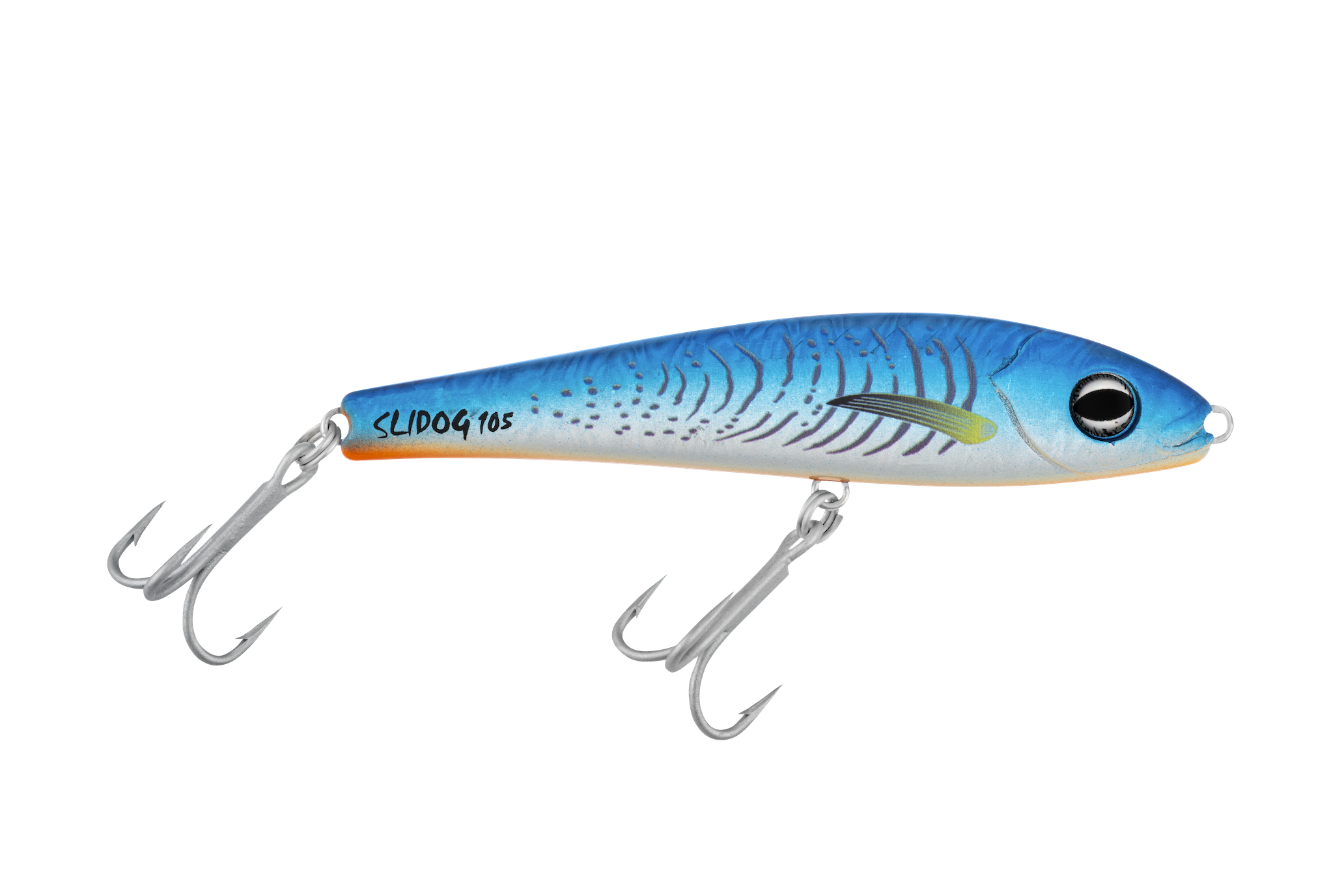 H90 Blue Fluoro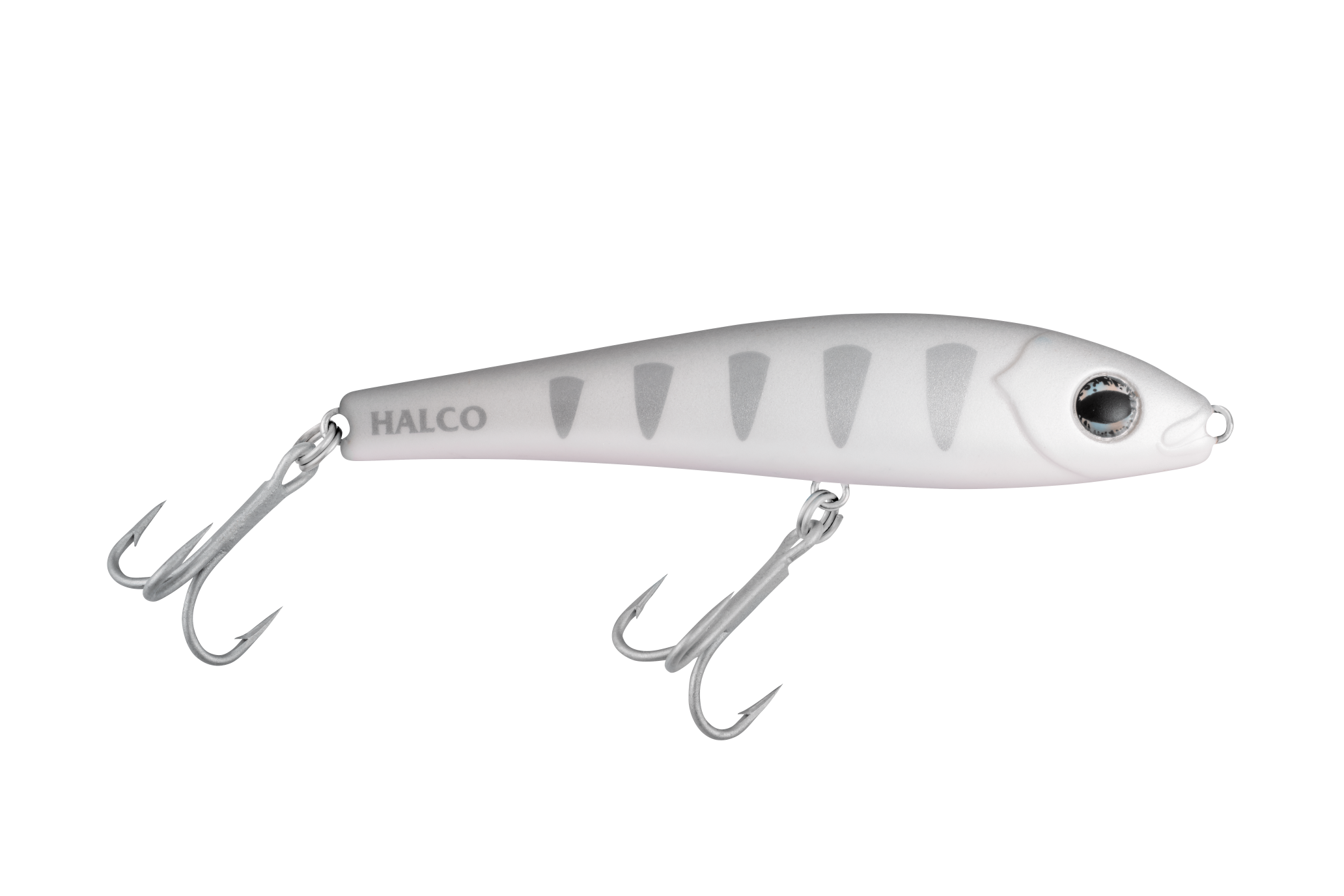 H91 Silver Shadow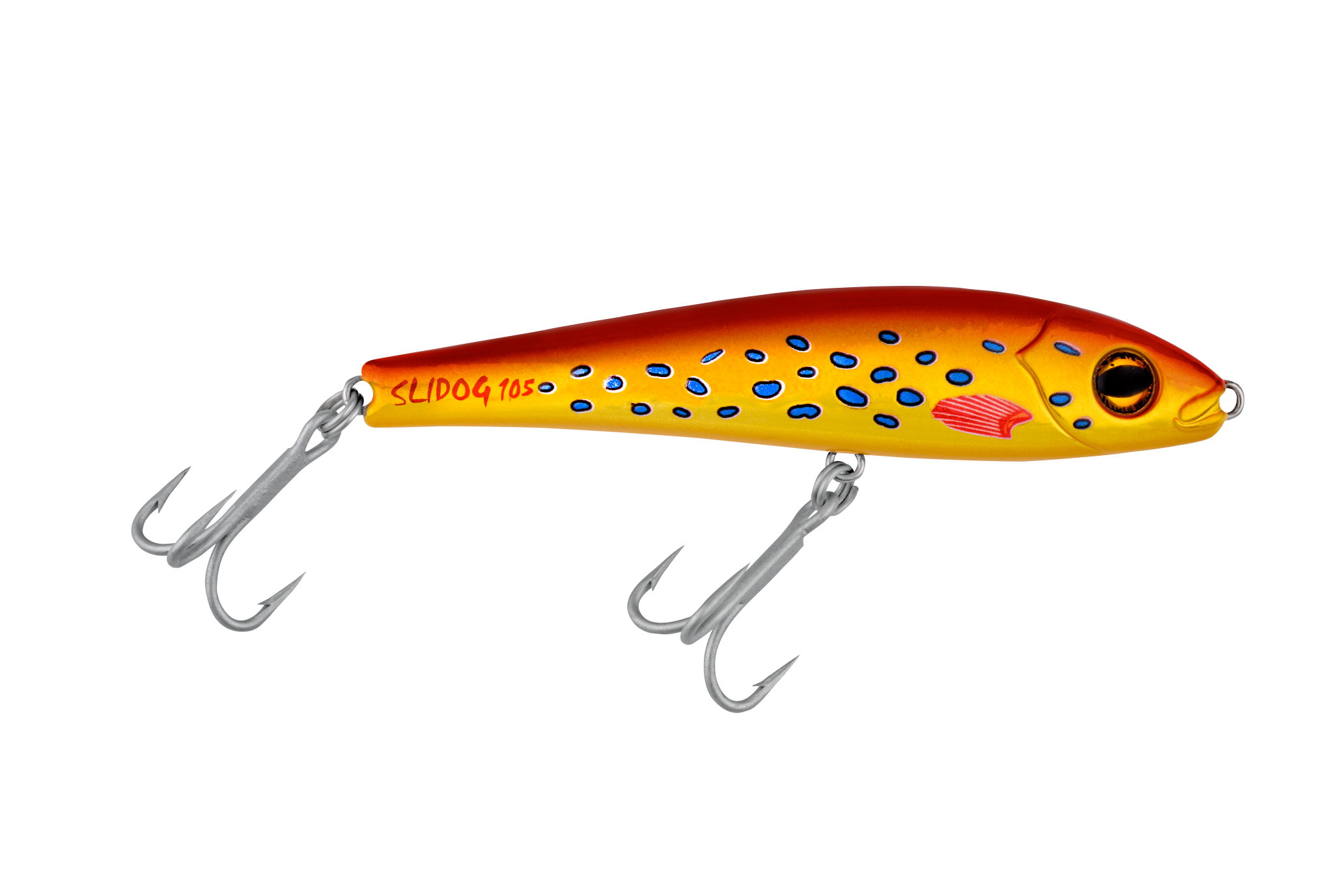 R9 Coral Trout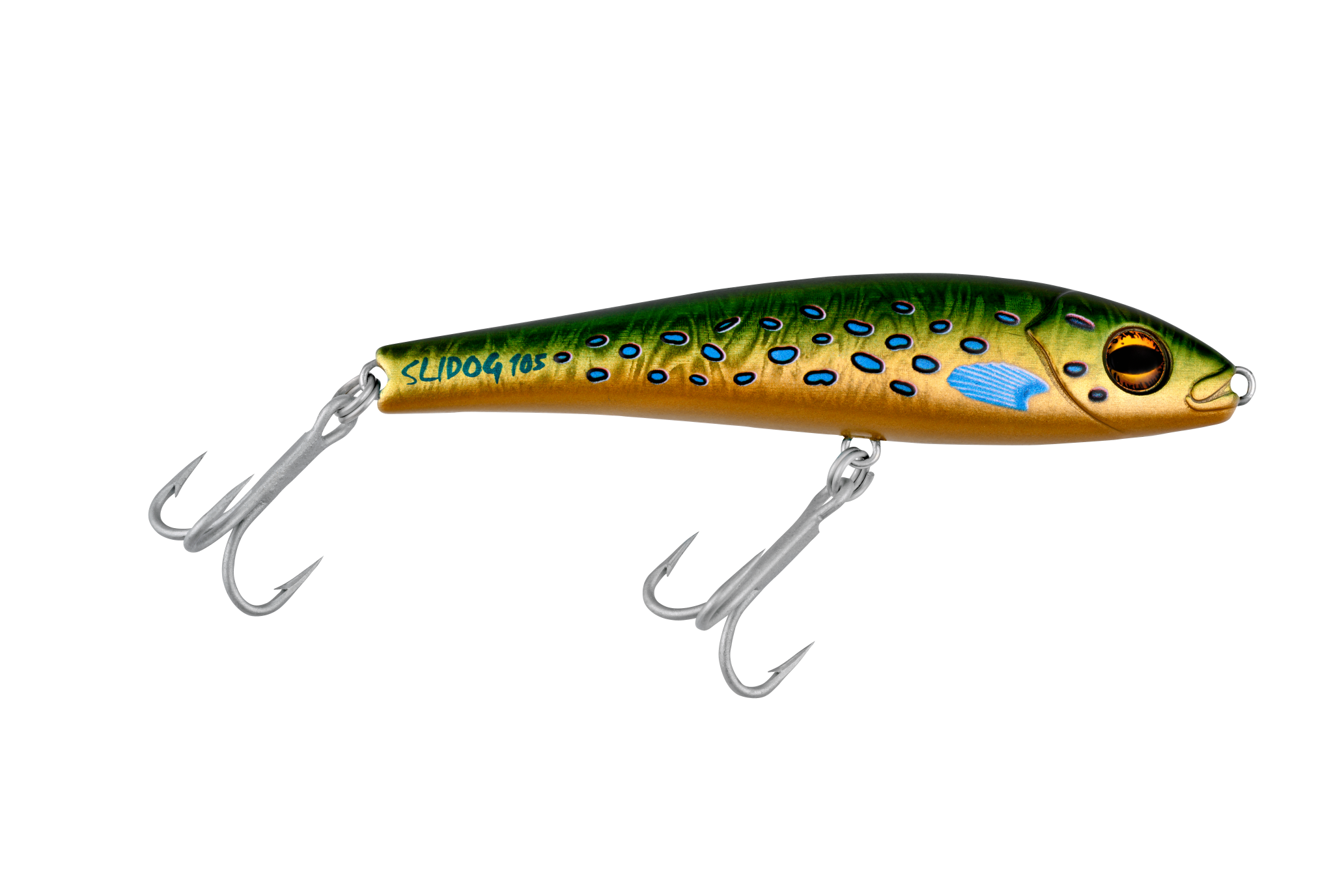 R14 Trout Envy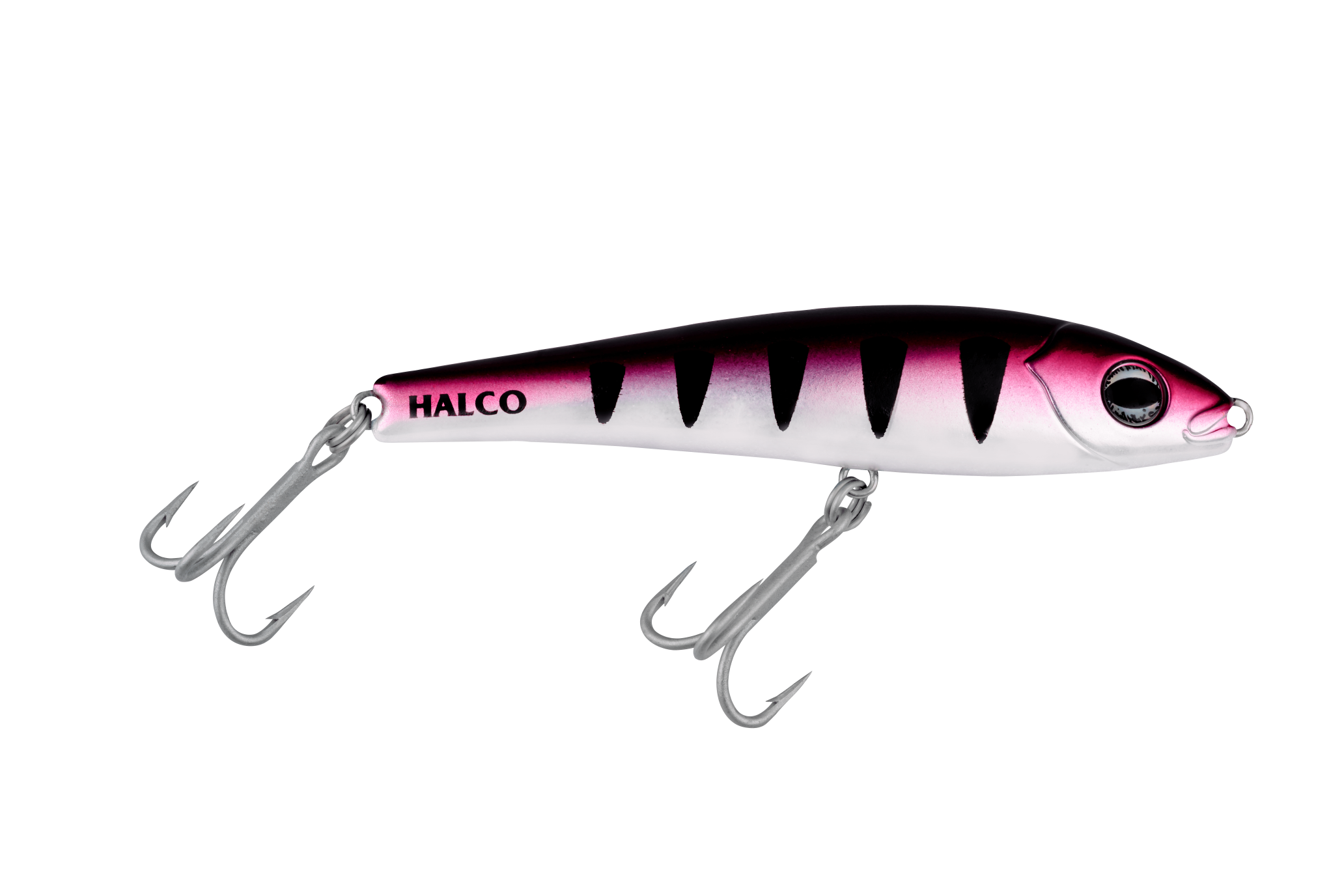 R15 Chrome Pink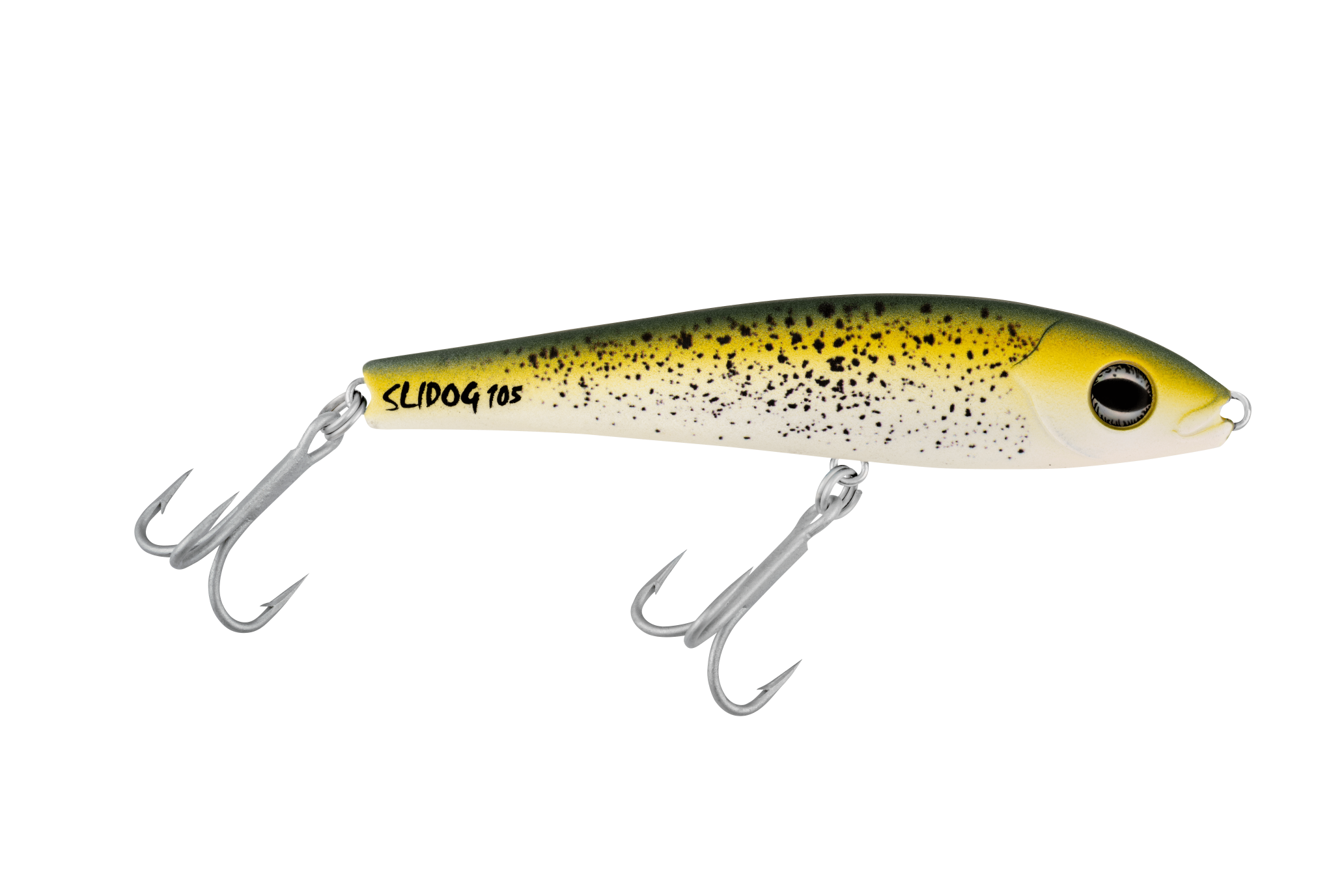 R17 Mustard Grunter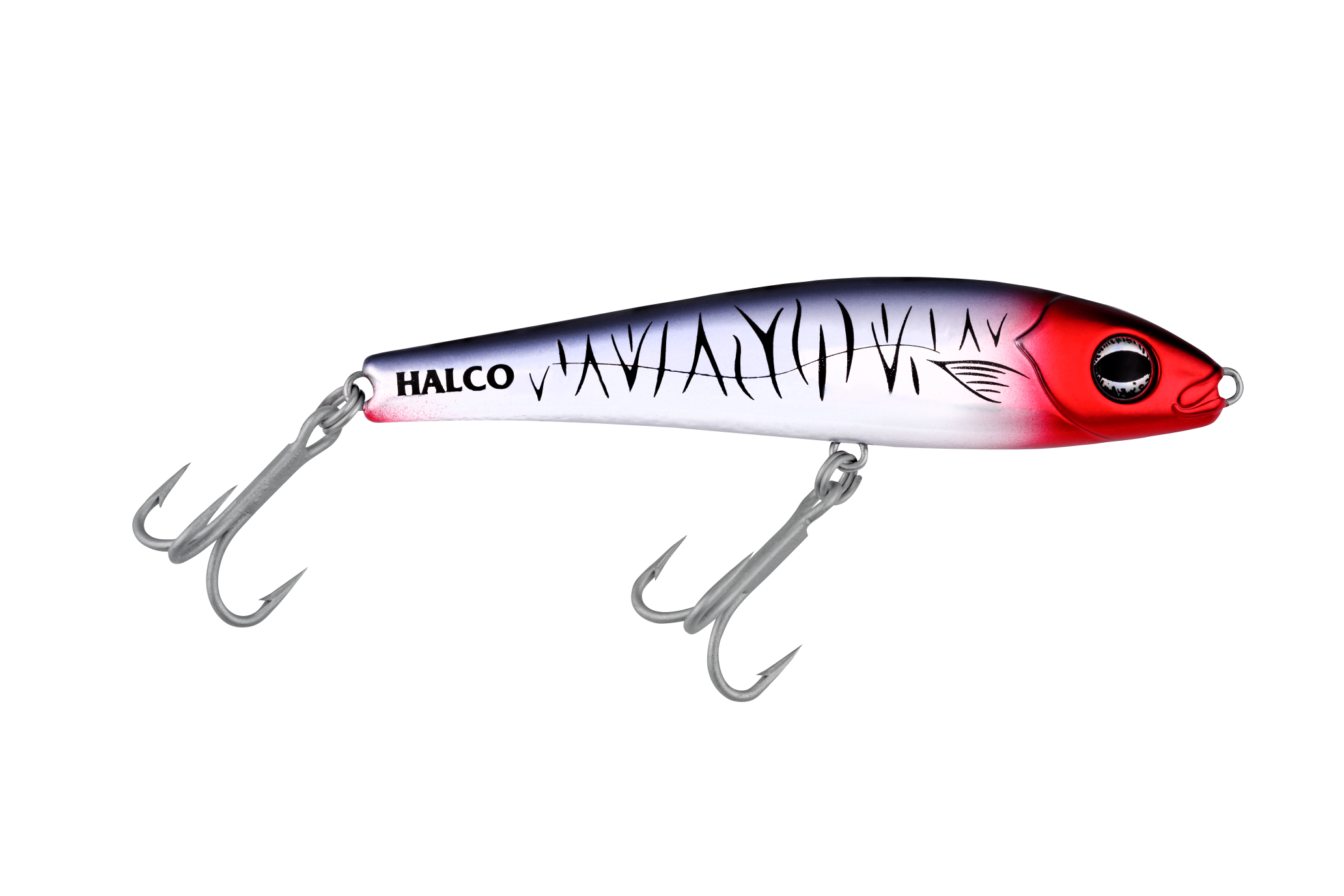 R49 Chrome Tiger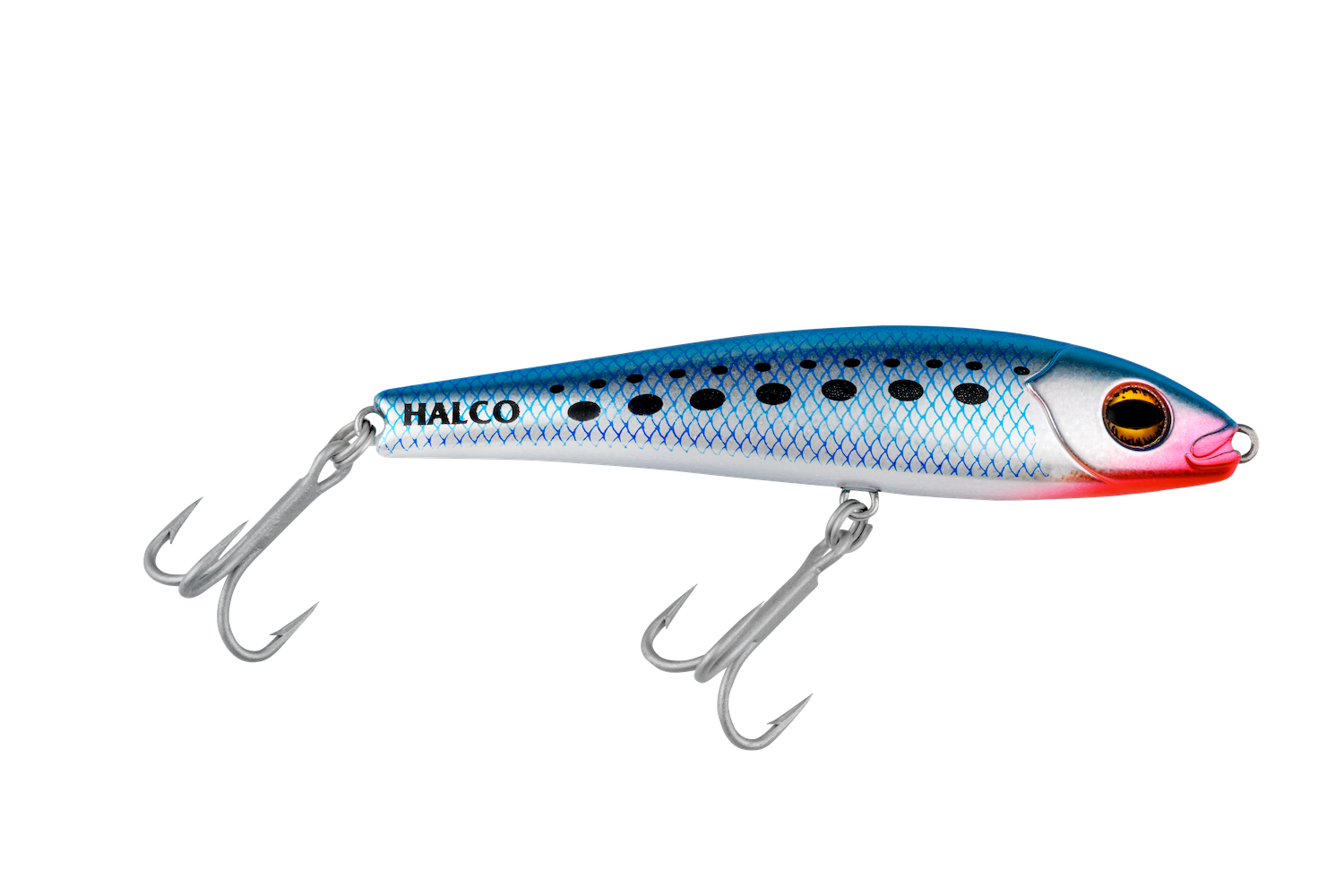 H50 Pilchard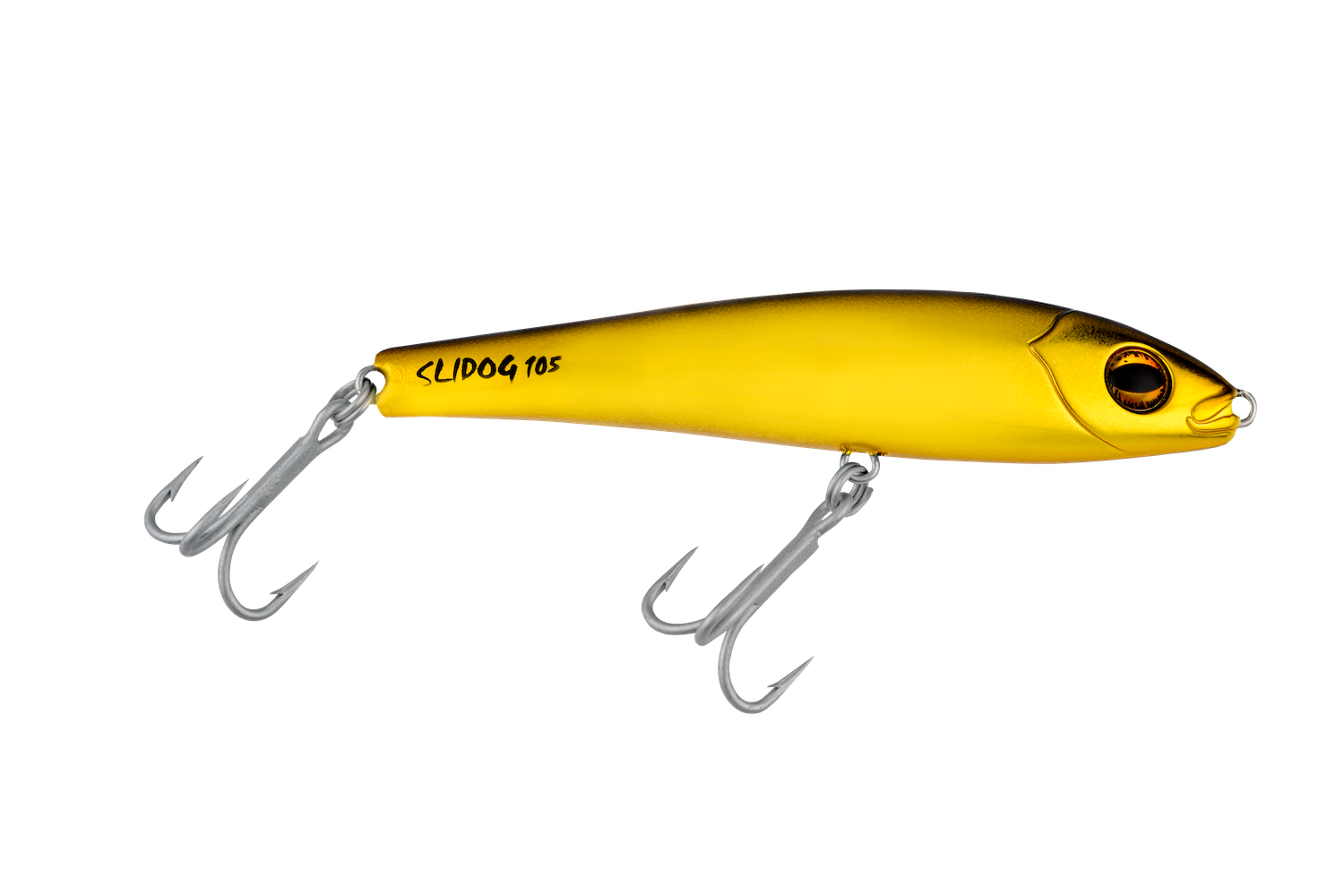 H51 Chrome Gold Black Back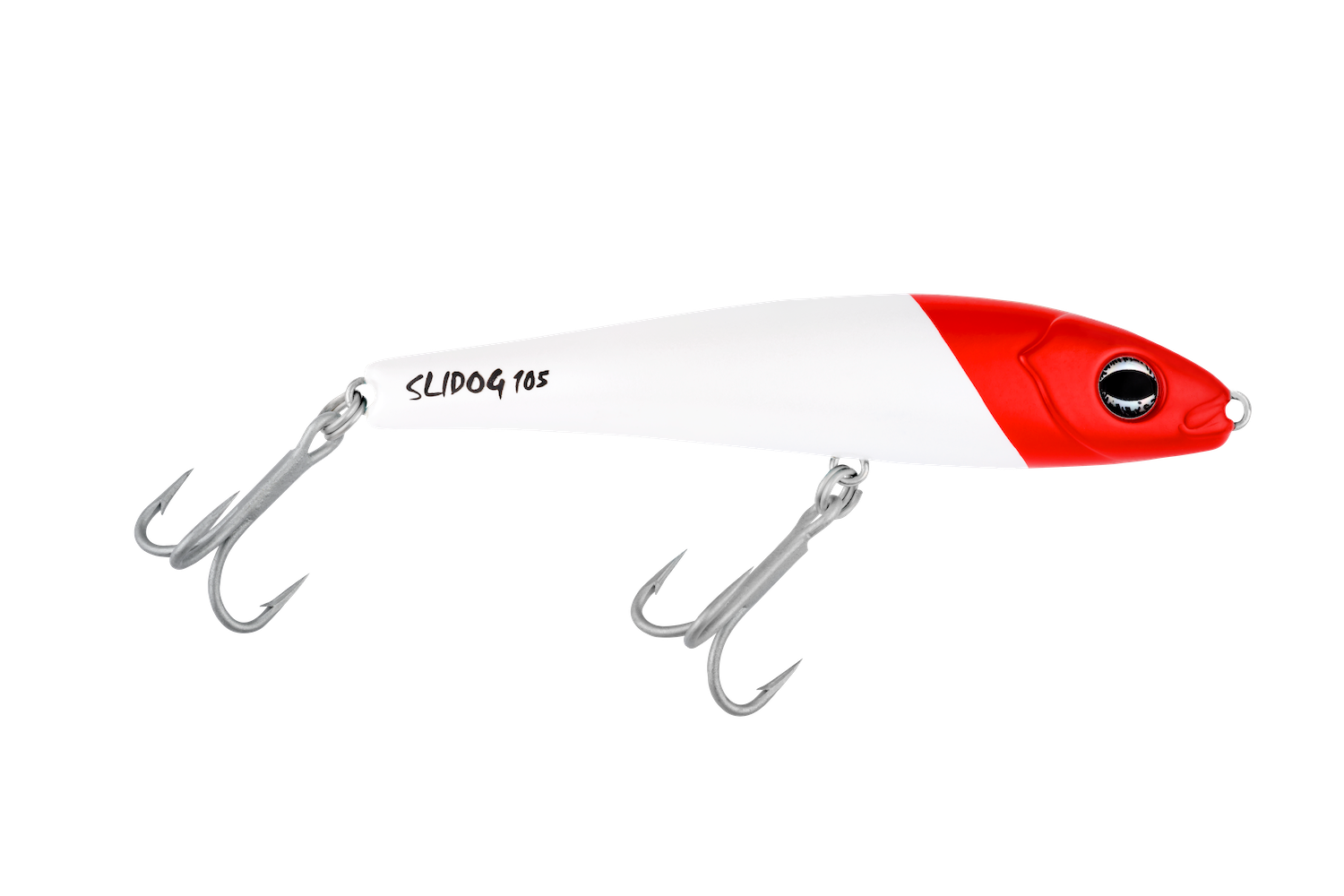 H53 White Redhead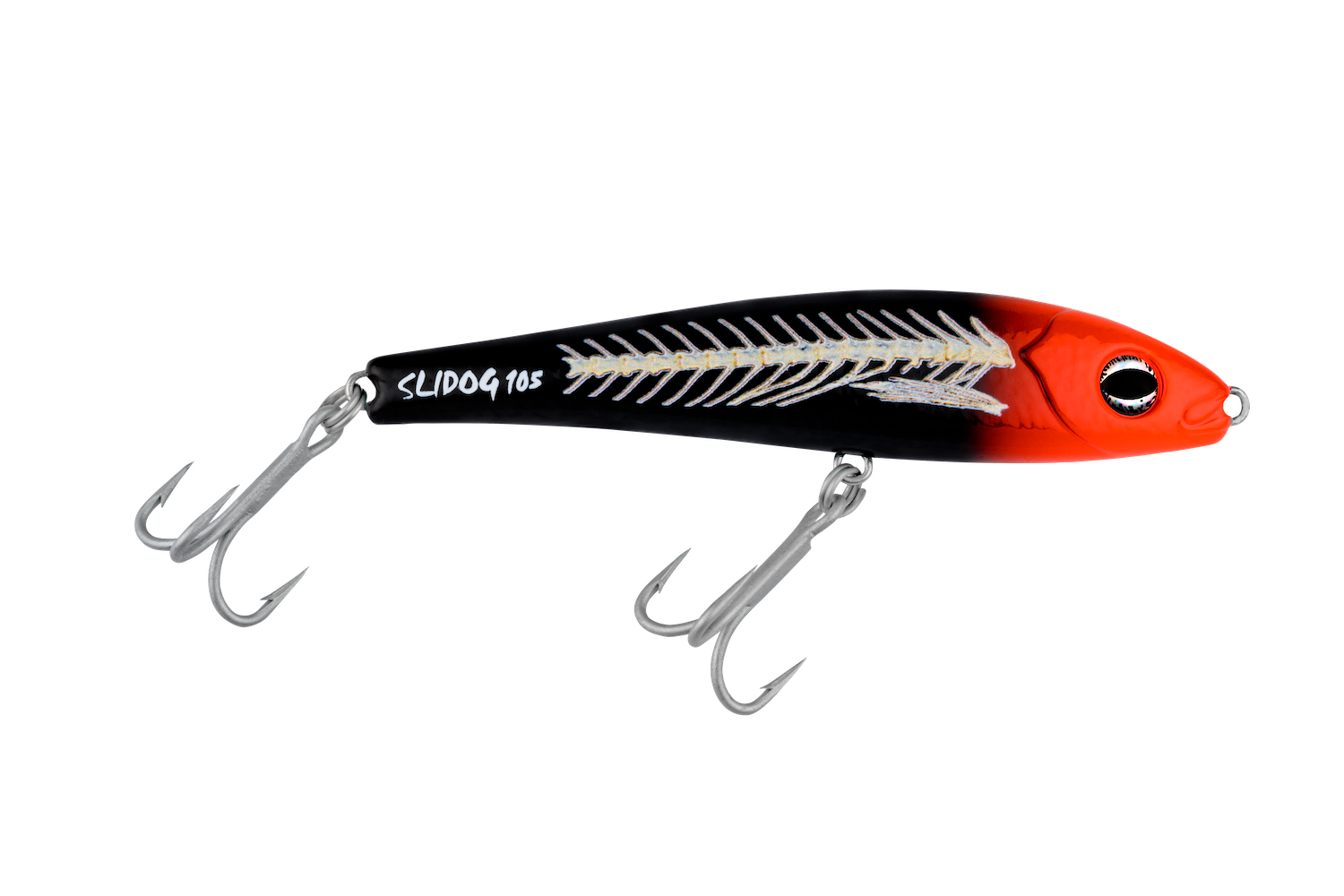 H65 Blood Nut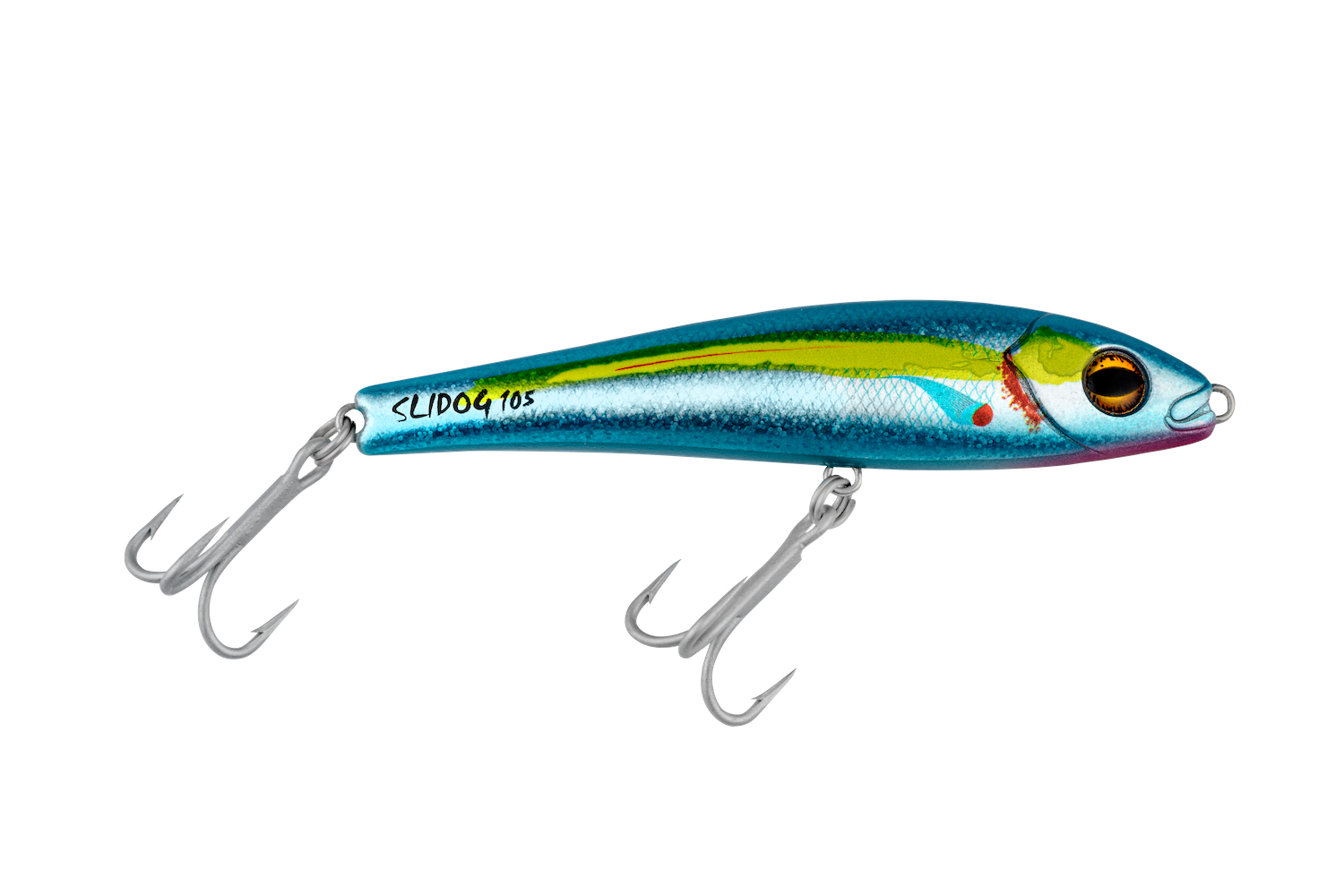 H73 Fusilier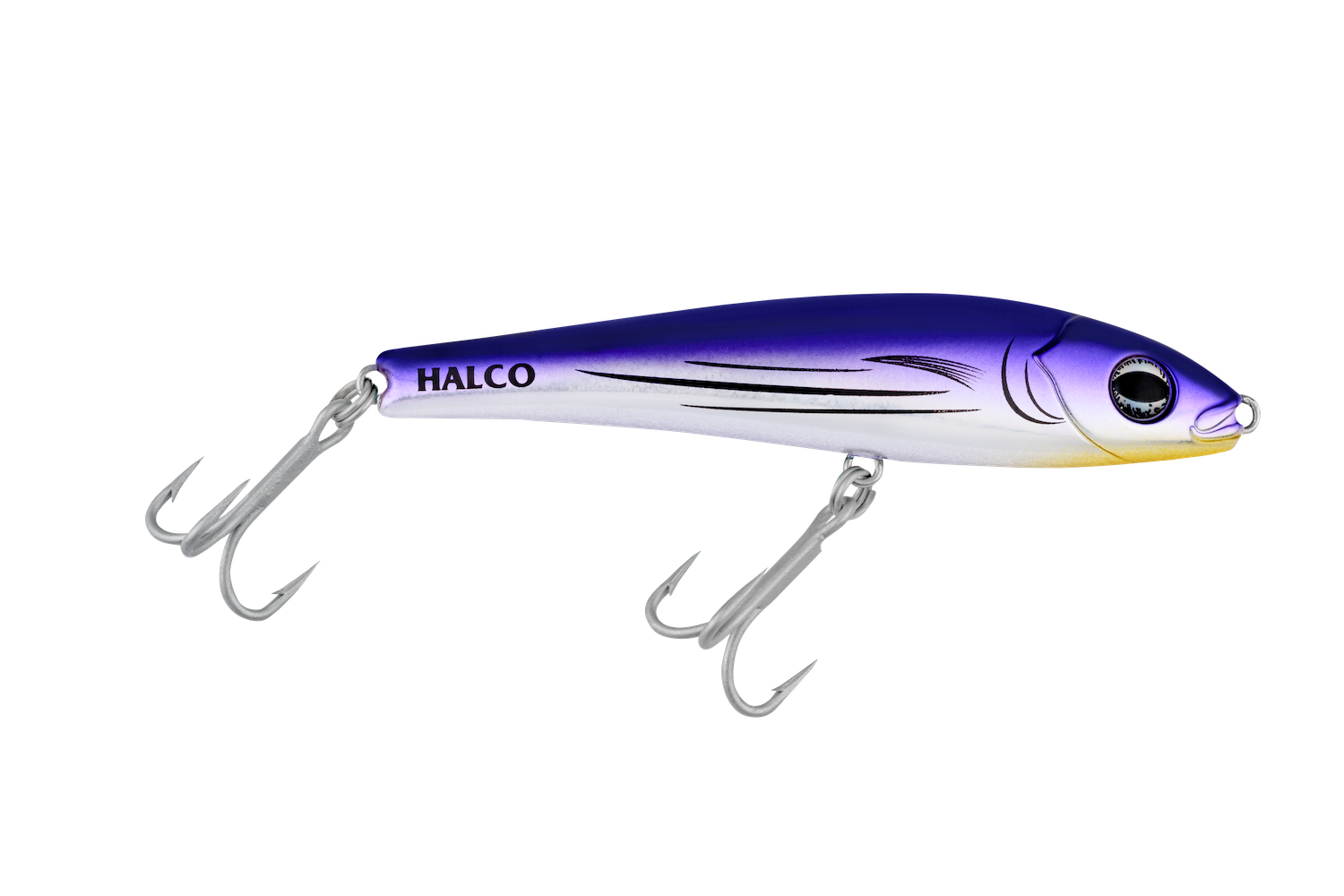 H79 Stripey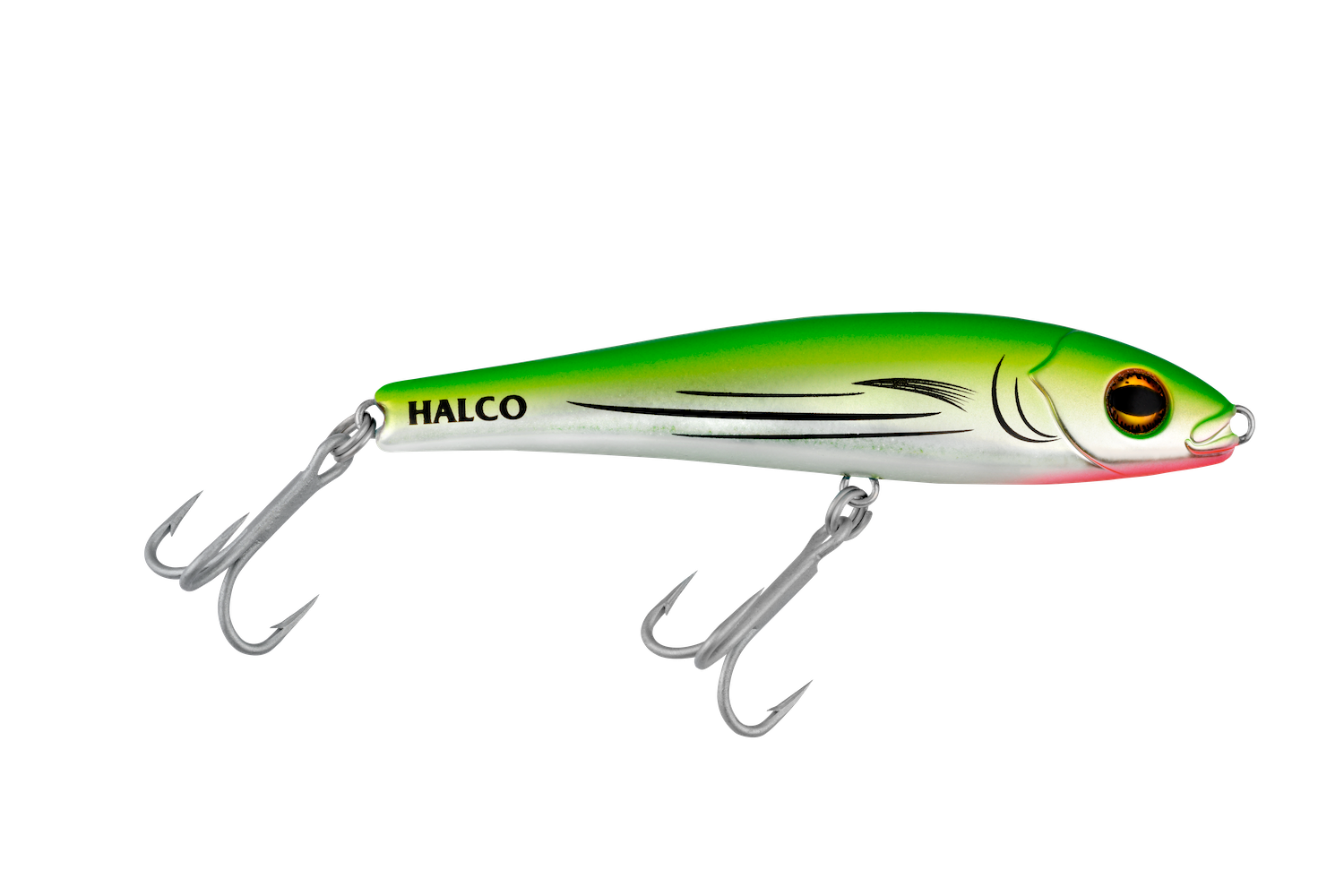 H81 Liquid Lime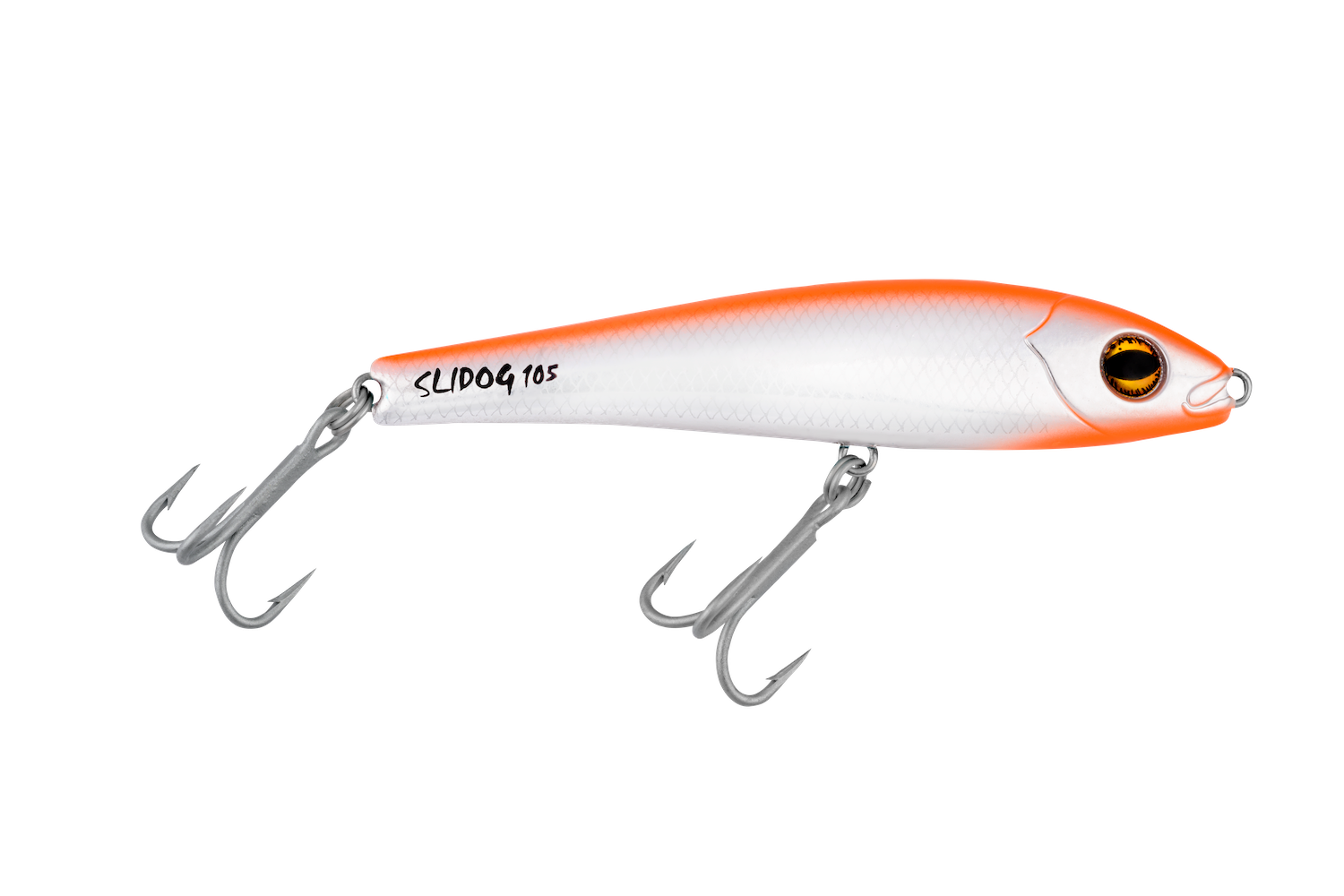 H85 Fifo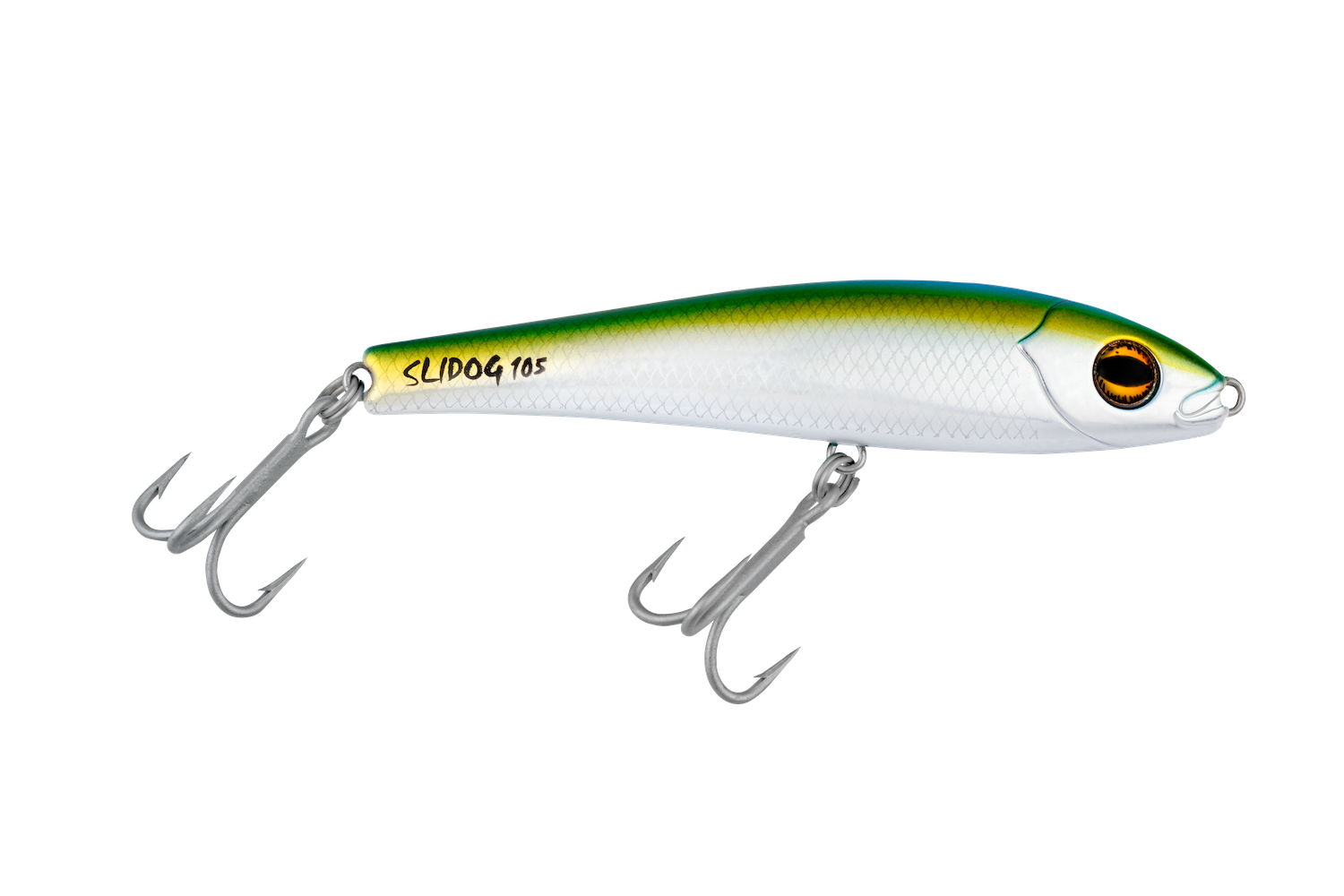 H87 Hoodlum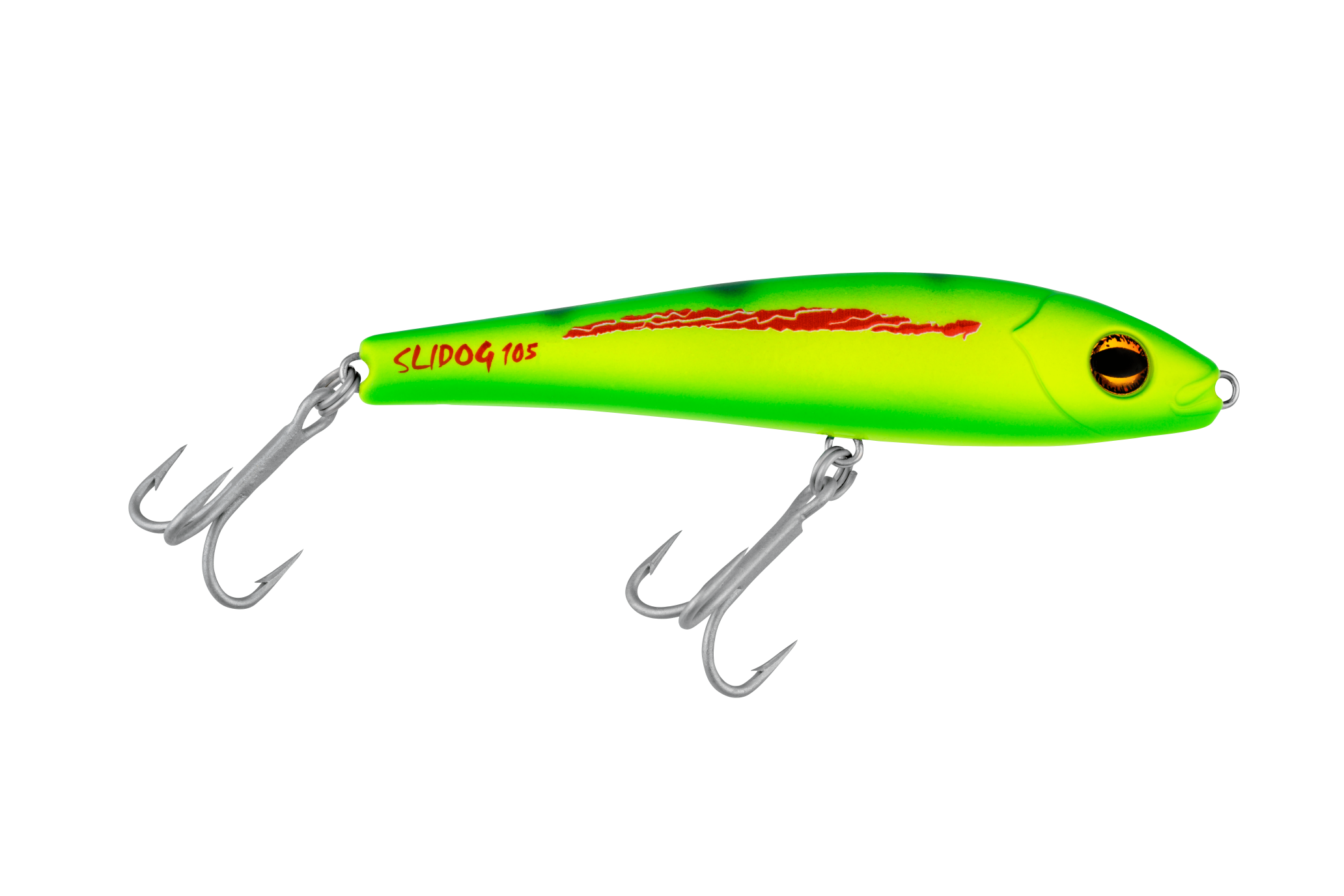 H89 Lumo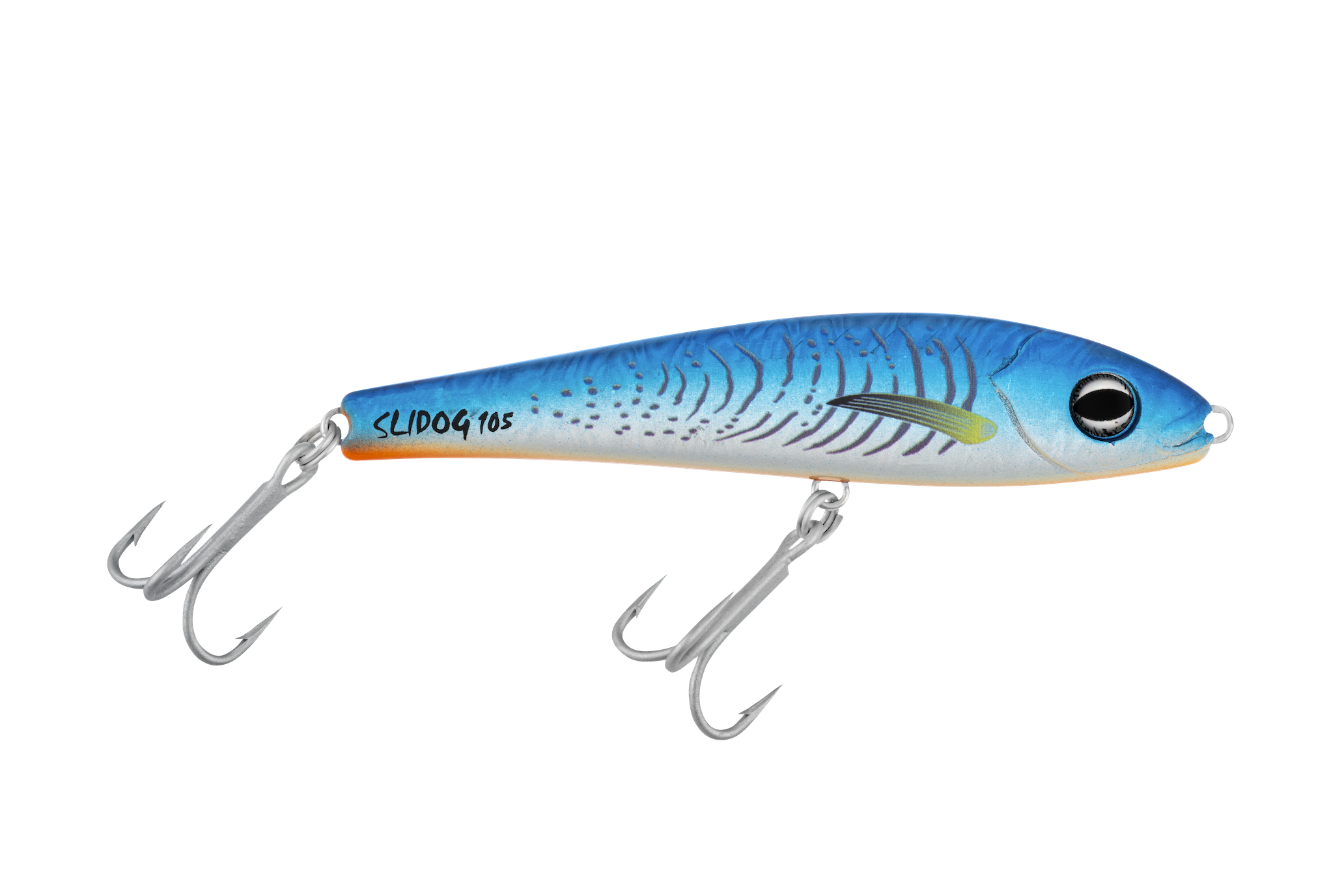 H90 Blue Fluoro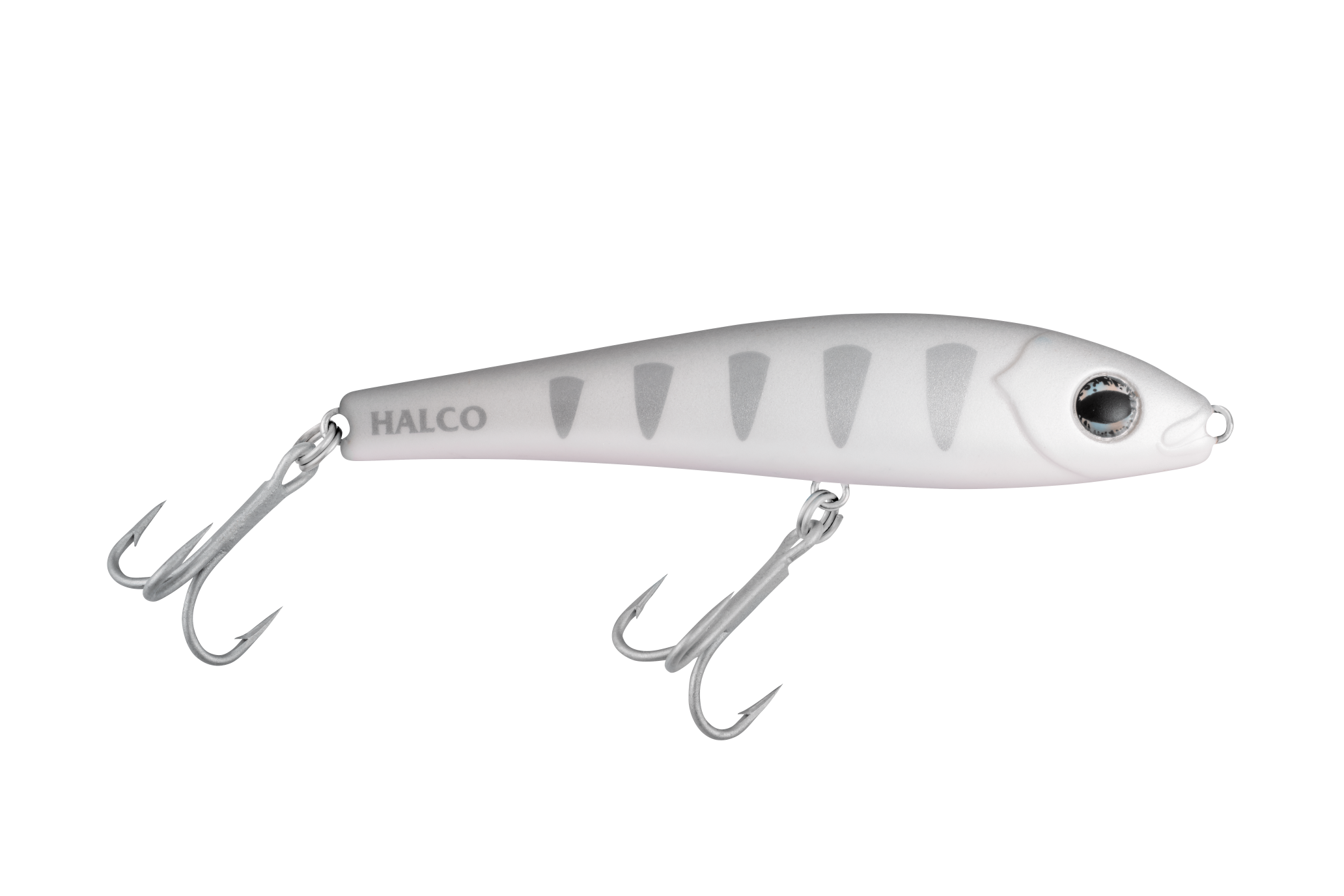 H91 Silver Shadow