Overview
Tech
Colours
Specs
Reviews
Twisty Jigs
Halco Twisty Jigs are ready to go, complete with swivel and heat-sealed hook. They are rigged with the finest quality components for maximum durability, and feature the same unique curved-edge design as the original Twisty. These Twisty Jigs have an incredibly enticing action and can be retrieved by a slow wobble or a high speed splashing action. They are highly successful lures for rock fishing, beach fishing, or used offshore for a variety of gamefish.
Winner Best Hard Lure – AFTA Trade Show 2009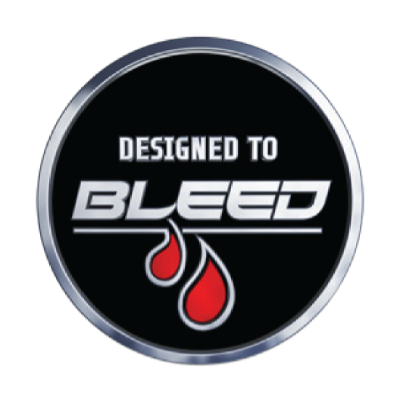 The more they chew the better they look! Our Designed to Bleed concept means our chrome colours are painted with a red layer underneath, imitating an injured baitfish as the wear and tear naturally takes place (from all the fish you catch!).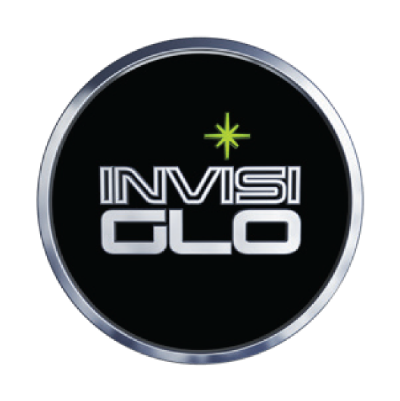 After years of jumping hurdles, we have finally managed to develop the InvisiGlo process. This allows some of our lure colours to glow strongly in the dark, without affecting their normal daytime appearance!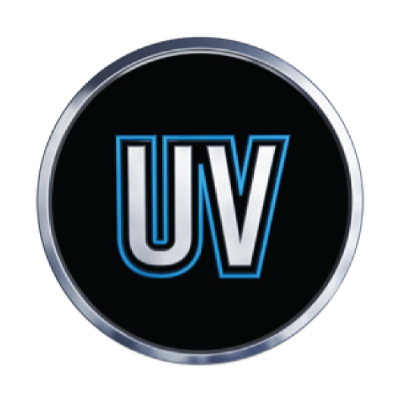 A heap of our lures are UV reactant and start humming when the purple light hits them! Similar to InvisiGlo, this UV reactant does not affect the normal appearance of the lures.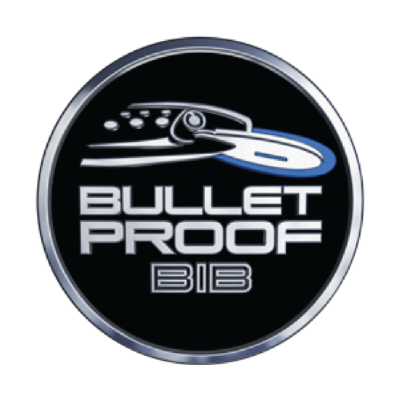 Halco bibs are bloody tough. Made out of the same polycarbonate material as bulletproof glass and combined with our unique, glueless bib locking method, our bibs are up for the fight.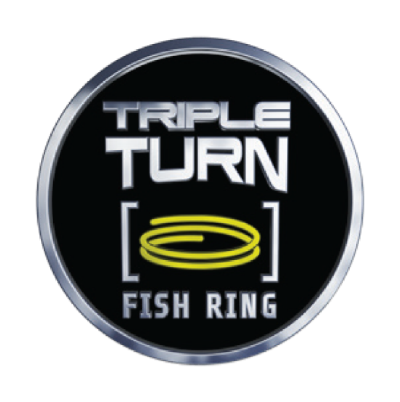 Halco Triple Turn fish rings are 70% stronger than your traditional split ring. The extra turn eliminates the soft spot, and gives you the confidence and ability to go heavier and harder.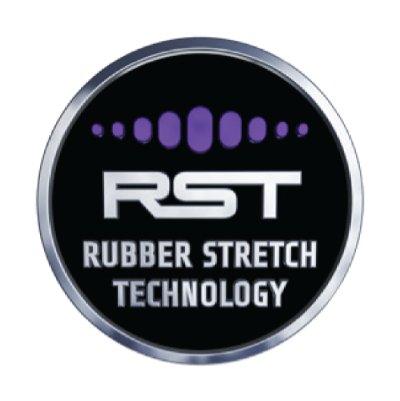 Madeye's Rubber Stretch Technology is a unique rubber copolymer that has multiple advantages over soft plastics. RST is up to five times more durable than standard material, and is also buoyant, enabling the lure to float and wriggle when sitting on the bottom.
Learn more about Halco Technologies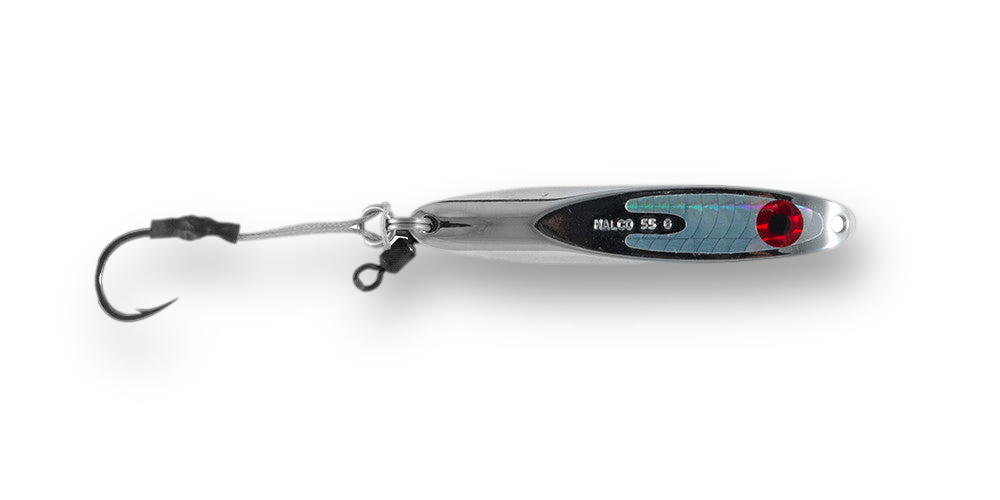 Twisty Jig 55g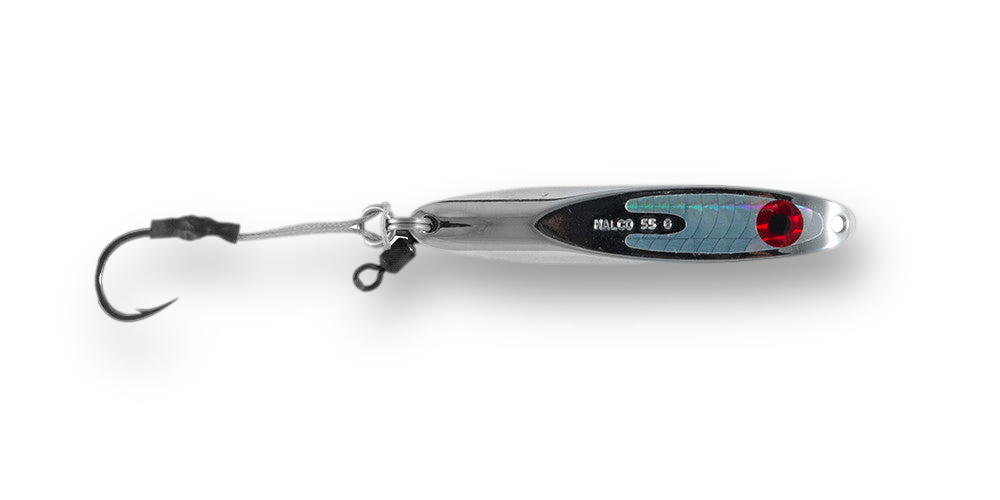 Twisty Jig 70g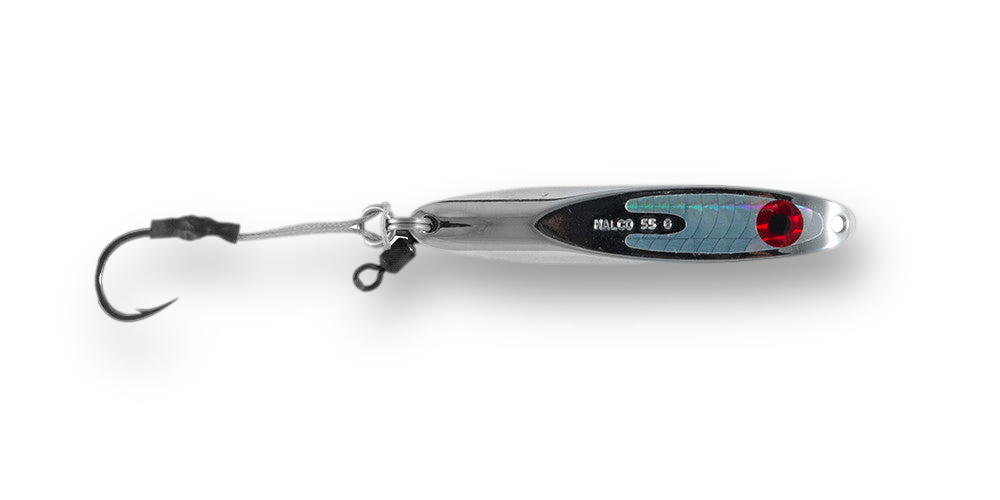 Twisty Jig 95g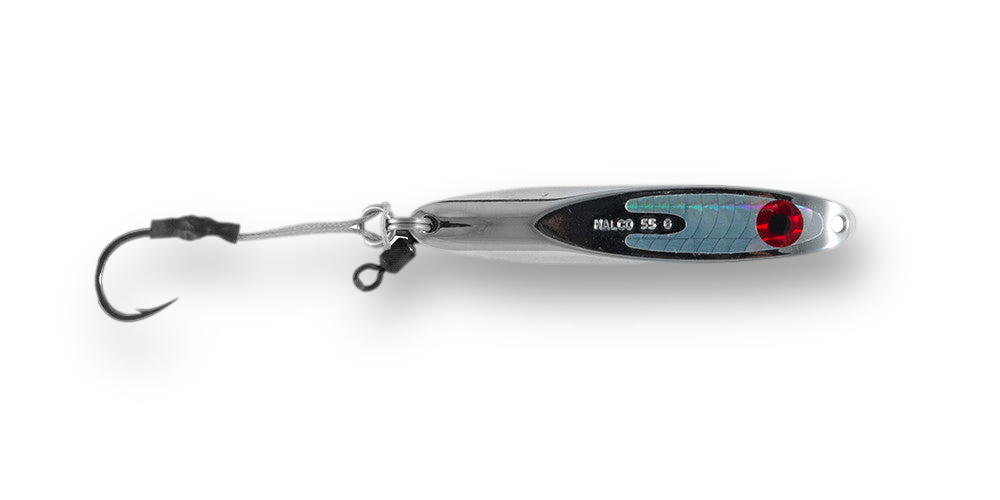 Twisty Jig 120g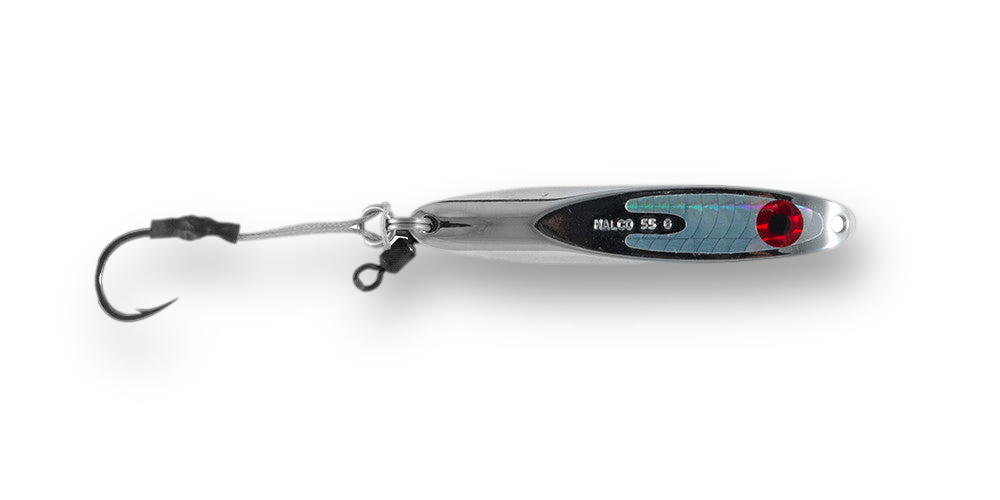 Twisty Jig 55g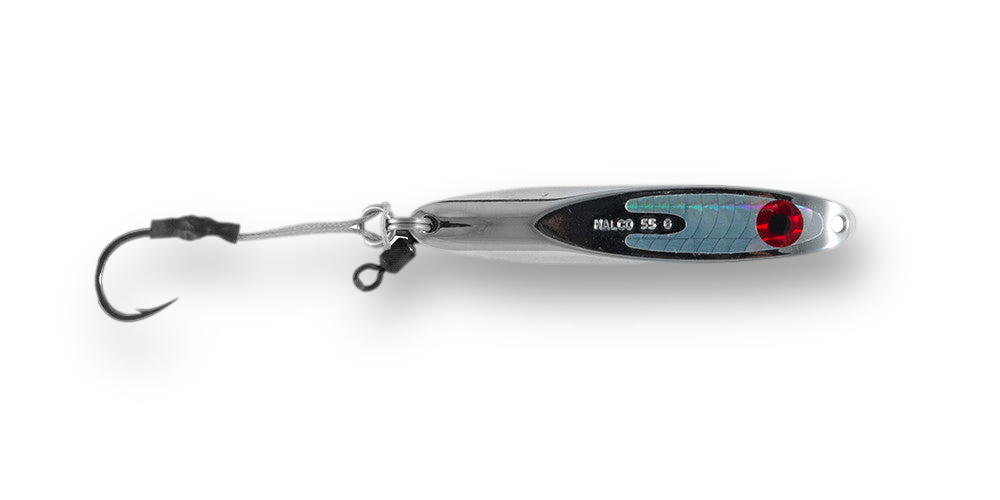 Twisty Jig 70g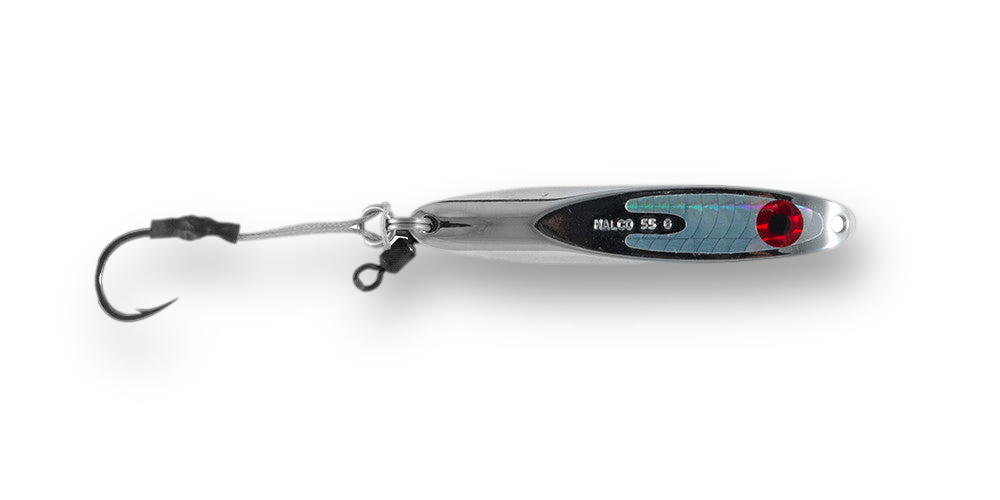 Twisty Jig 95g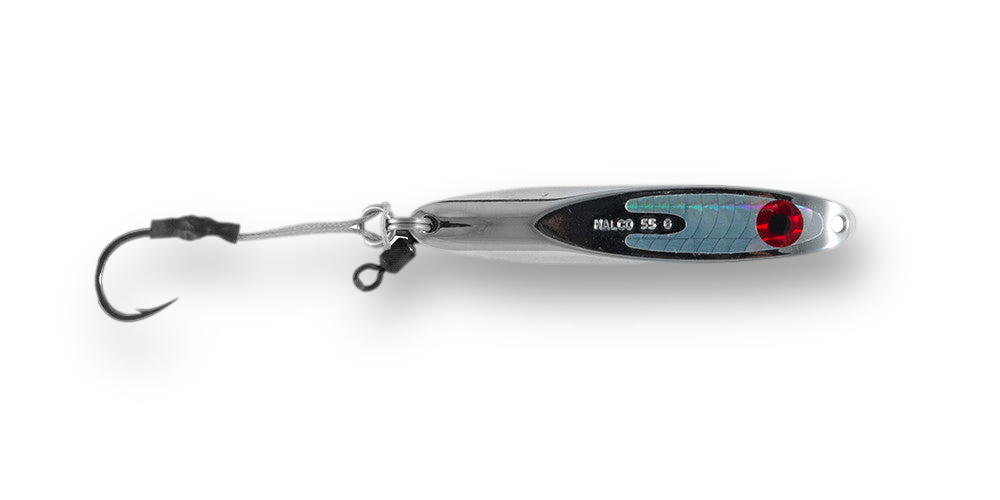 Twisty Jig 120g
Specifications
Applications
Jigging, Casting